Resources
Ideas and insights for elevating benefits
Explore your one-stop shop for modernizing benefits for everyone and making healthcare work better.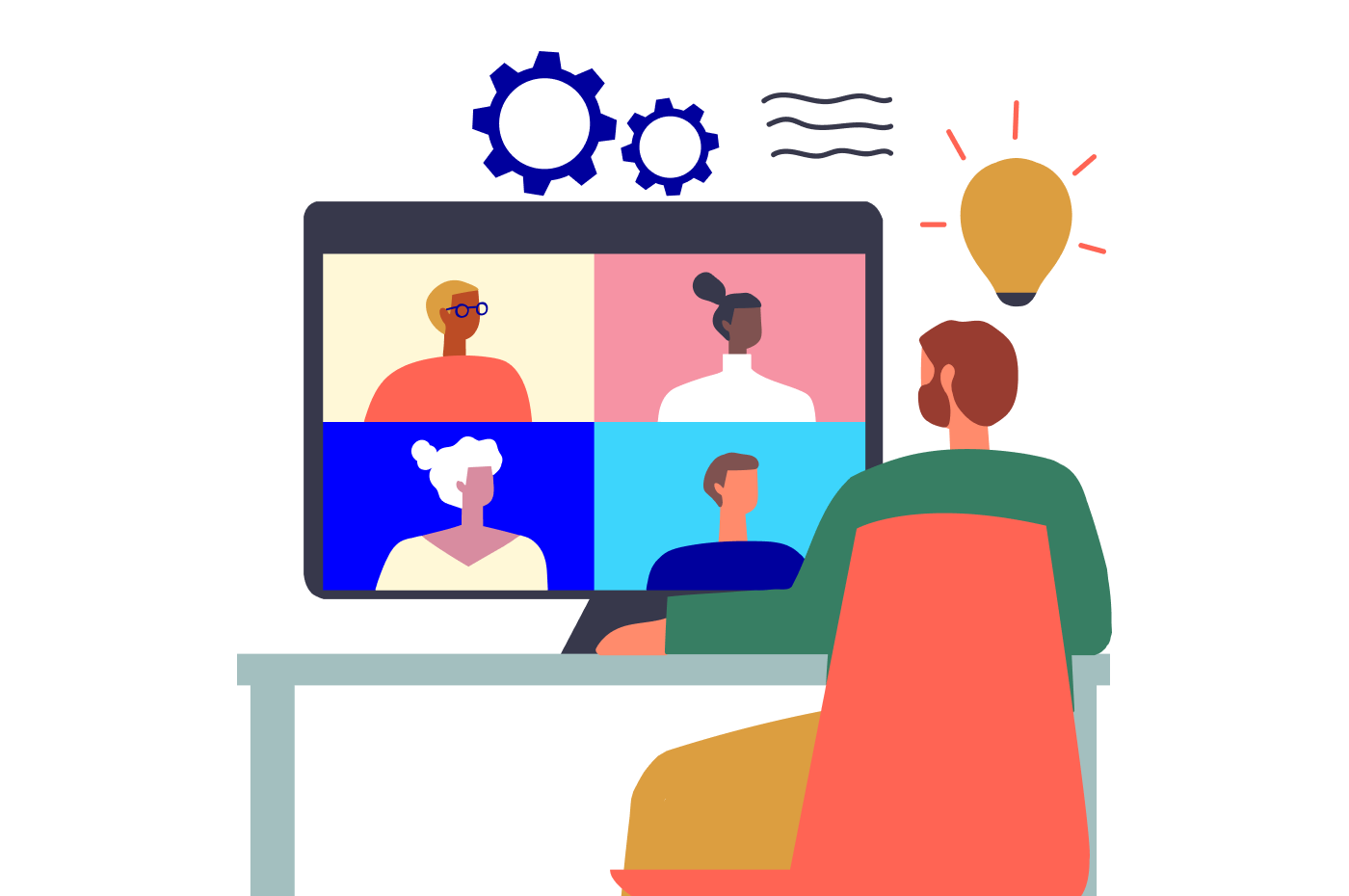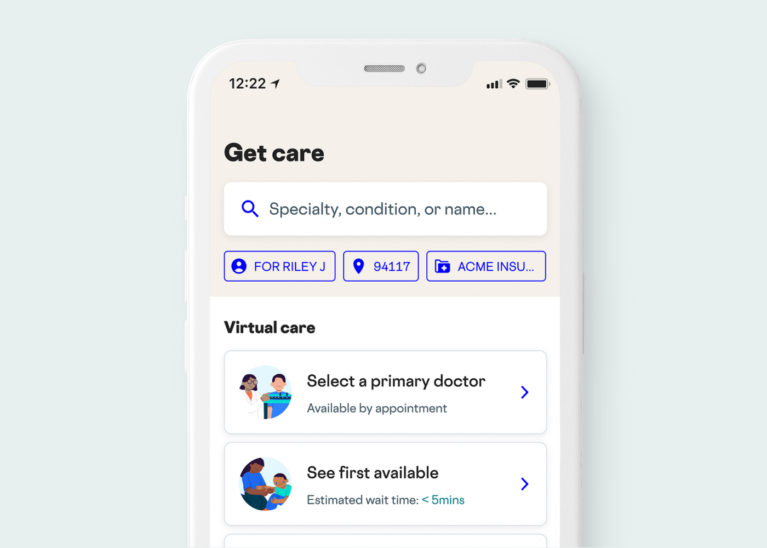 CASE STUDY How Salesforce delivers exceptional care and member experience
Learn how Salesforce boosted health outcomes for all their employees while also reducing costs.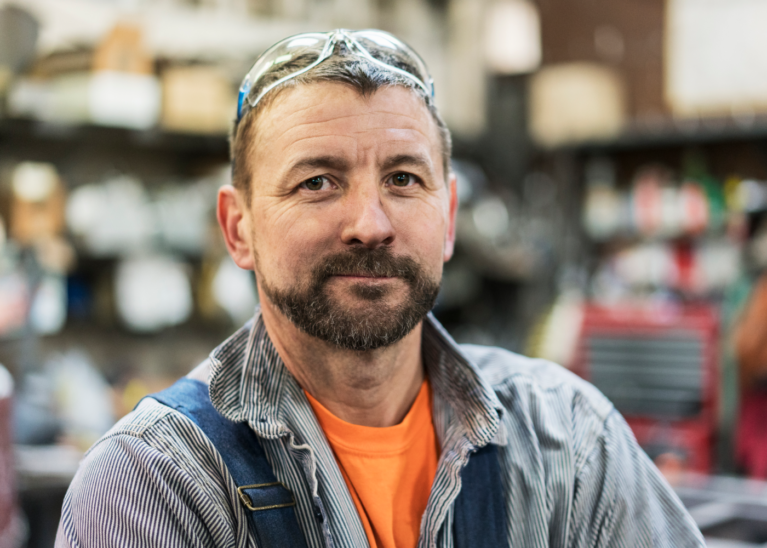 CASE STUDY ArcBest delivers meaningful results with high-quality virtual healthcare
ArcBest, a freight and logistics solutions provider, made healthcare simpler for their 13,000+ employees and their dependents.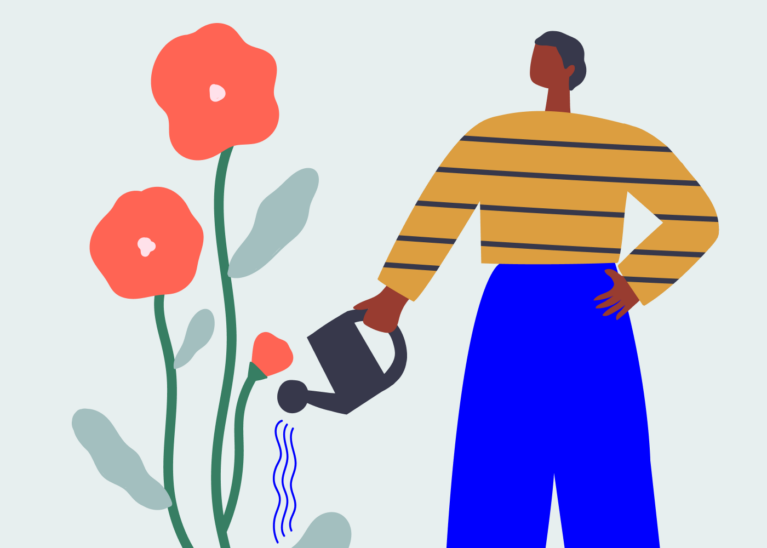 WHITE PAPER Investing in Prevention
Need a blueprint for creating an impactful behavioral health strategy? Start here.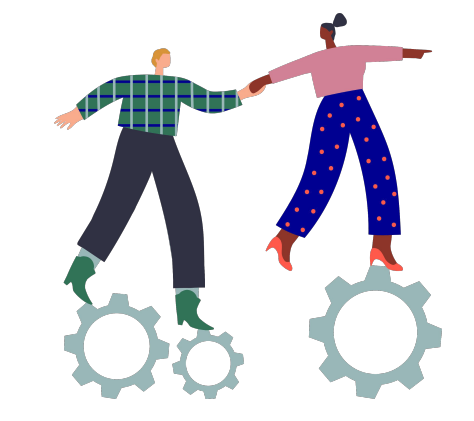 REPORTPremium Navigation Trend Validation Summary Report
~6-10% lower healthcare cost trend. What makes our Premium Navigation better?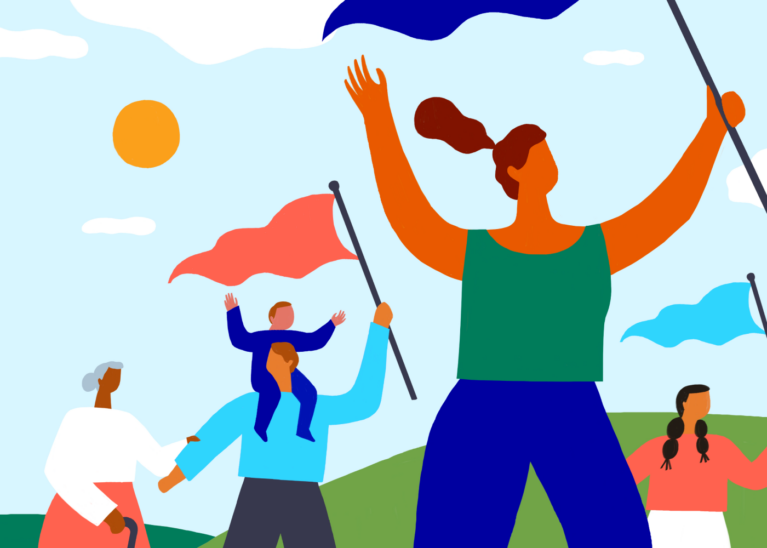 INFOGRAPHICQuality unlocks greater value
Investing in higher-quality care pays off when it comes to spending and outcomes.