Impact. Opportunity.
Life-Changing Work.
We're creating a new standard of healthcare for everyone, everywhere. It's more than our mission. It's a fact. We've spent a decade turning our talented teams and technology to the challenges in American healthcare. We make it easy for everyone to get the high-quality care they deserve.
Now all we need is you.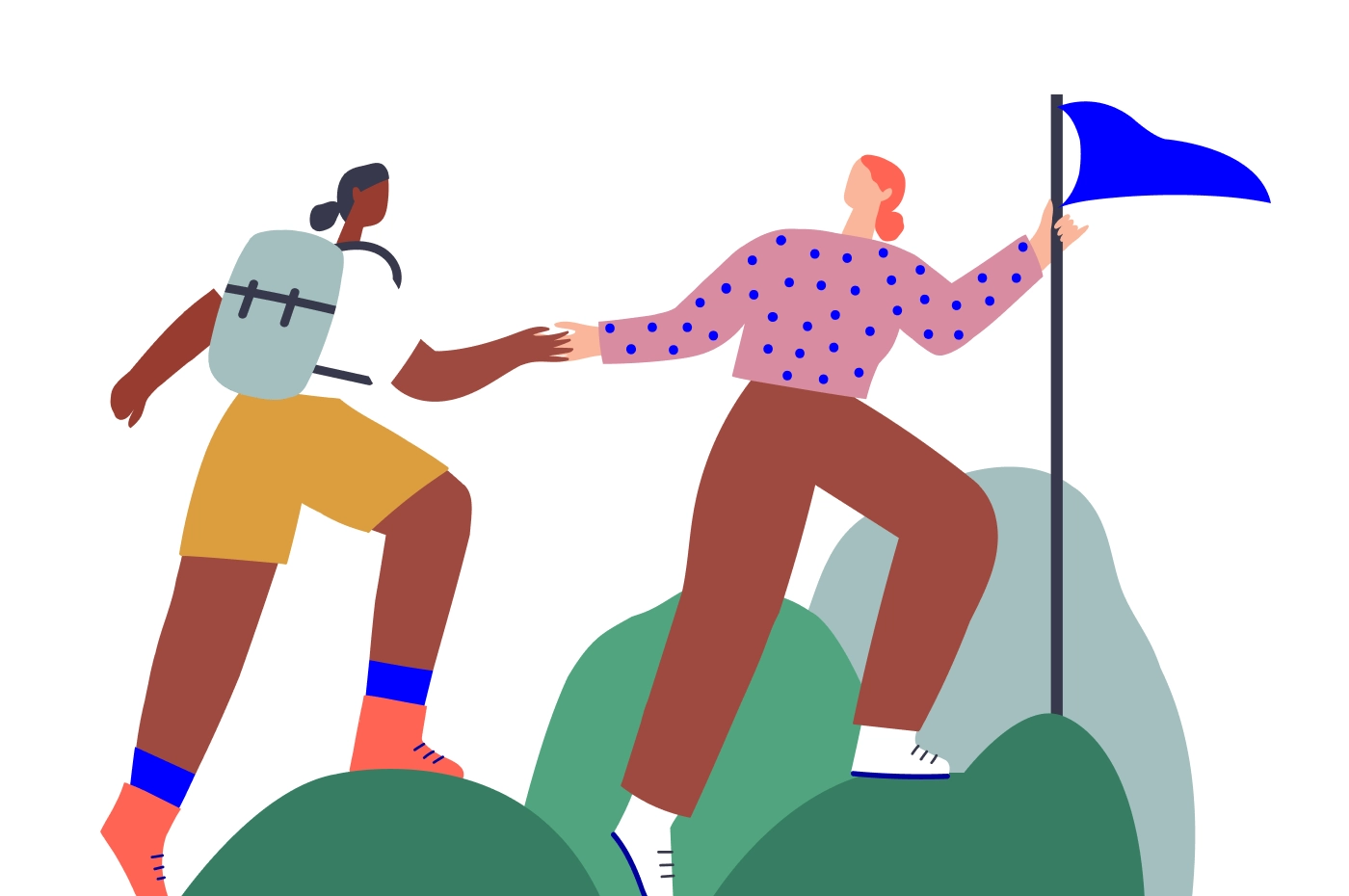 At Included Health, we will never ask for your financial information to be considered for employment. We do not conduct interviews via application or text-based messaging, nor do we send checks to candidates for training and ask them to reimburse us.
Use your talents for good at a health-tech powerhouse.
Our values are at the core of everything we do.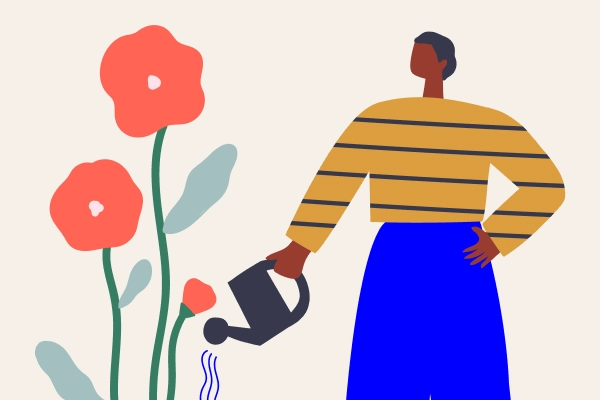 Members are the center of our universe.  We take the member's call, hanging up on the boss if we need to.  We work together to achieve health outcomes and member moments worth celebrating.  We advocate for a healthcare system that works for everyone.
We know that effort is not a substitute for impact. We reward problem solving, removing obstacles and getting it done with integrity. We take accountability for our outcomes, good or bad.
We seek diverse perspectives
Diverse voices make a meeting. We walk away from the echo chamber. We create space for different points of view and bring data to inform our thinking. We speak with candor, debate with respect, listen to feedback and follow through with action.
We know change is our opportunity and adaptation is our super power. We move towards gray spaces, understanding that we may not get it right the first time. We manage ambiguity and are always ready to take on new challenges. We are lifelong learners.
We ask ourselves every day, "is there a better way?" We work together to spark innovation, break down barriers and make wise bets. We encourage unconventional thinking that inspires and works to solve complex problems.
Diversity, Equity & Inclusion
We're committed to creating teams that reflect the diversity of our members and ensuring a welcoming and inclusive workplace for people of all backgrounds, beliefs and identities. We're proud to support our employee resource groups for Women, People of Color, Parents, members of the LGBTQ+ community, and more.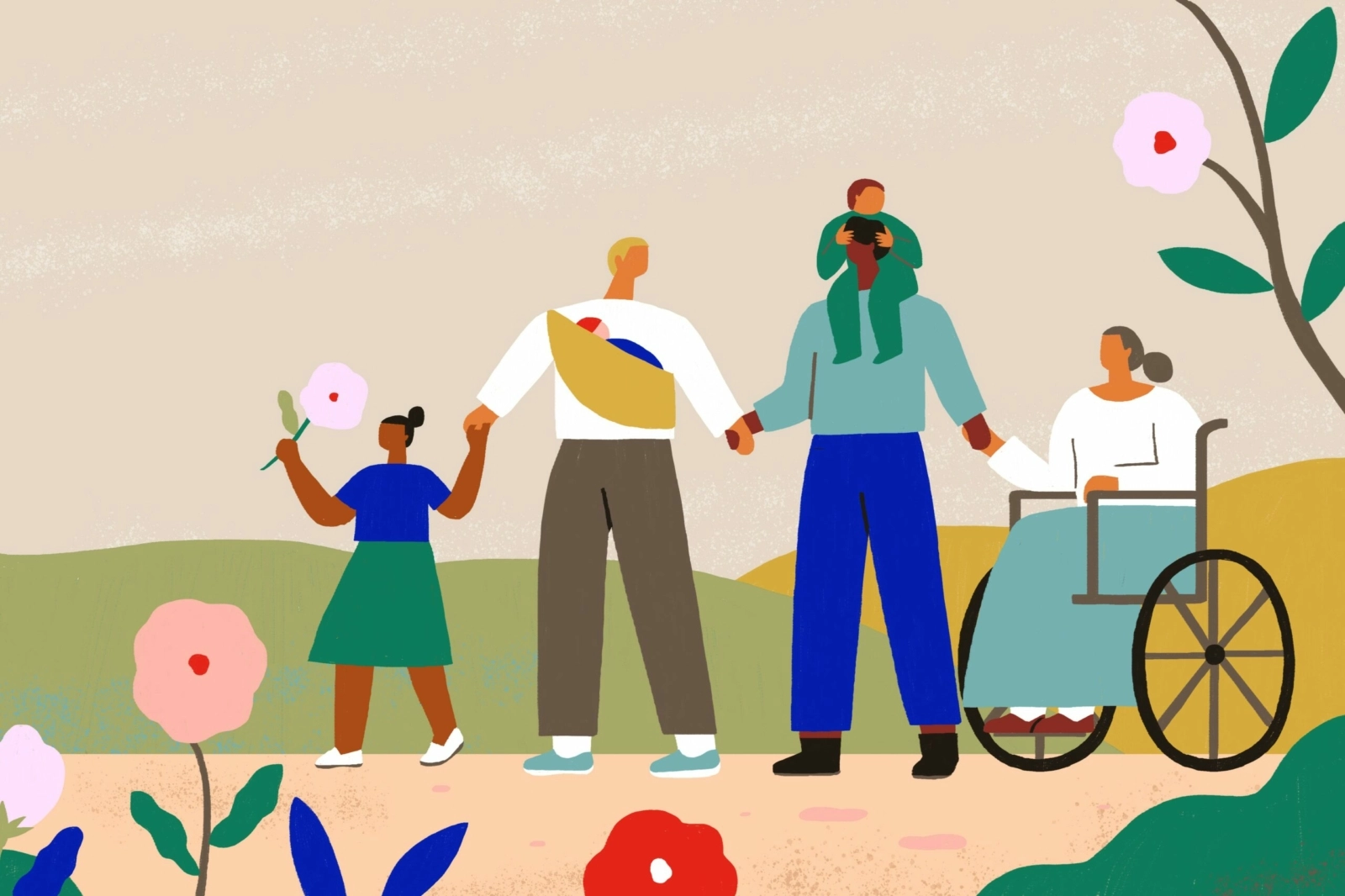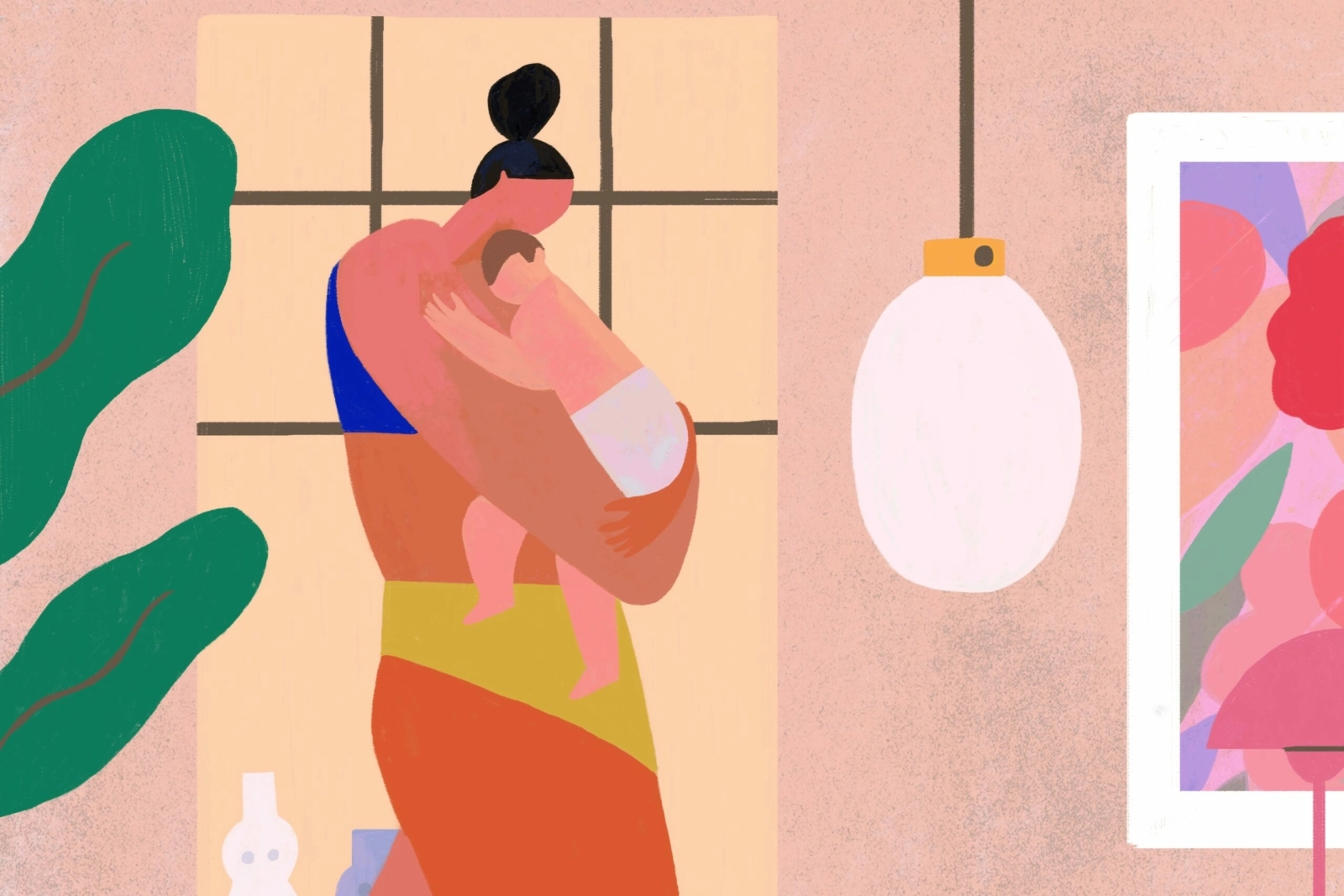 Benefits
Along with comprehensive medical, dental and vision plans; all employee spouses and children can access Included Health services at no cost. For time off, take it when you need it with our unaccrued discretionary time off for all exempt employees.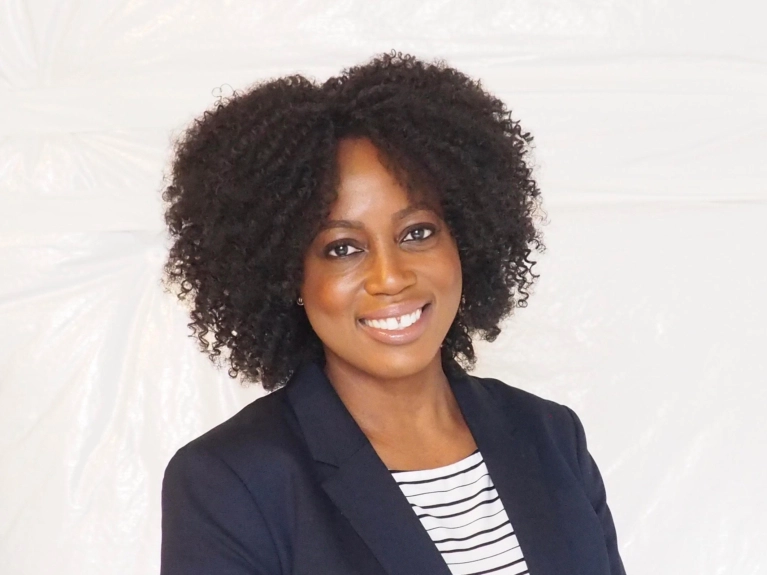 "I'm proud to work at Included Health because I am able to do purpose-driven work that aligns with my professional interests in healthcare.  Our products and services help to bridge the gaps in access to care and to address inequities that exist in the healthcare system."
Arvella Wynter (She/Her)
Client Implementations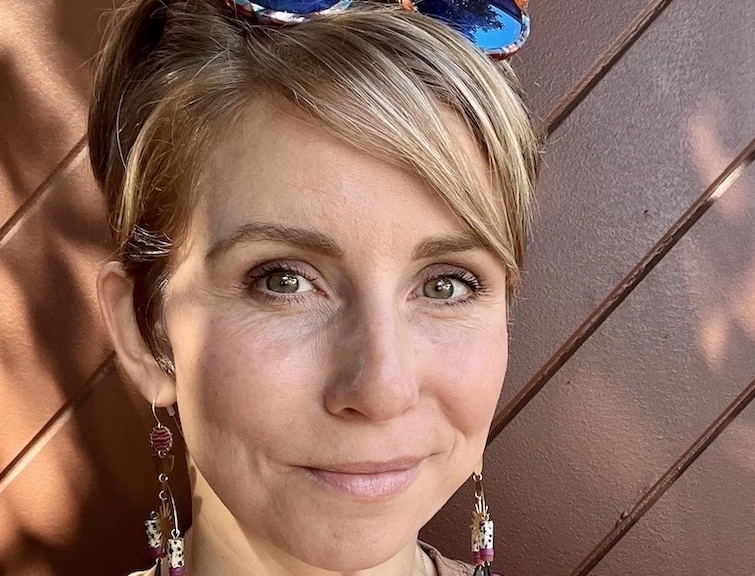 "I believe everyone who pursues a career in medicine does so because their core desire is to help others. And yet, I have learned that desire alone will not sustain you over the course of your career. You need colleagues that inspire you, visionary leaders and alignment from your organization that patients really are at the center of what we do. That's what I have found at Included Health."
Jacey Howard (She/Her)
Clinical Care