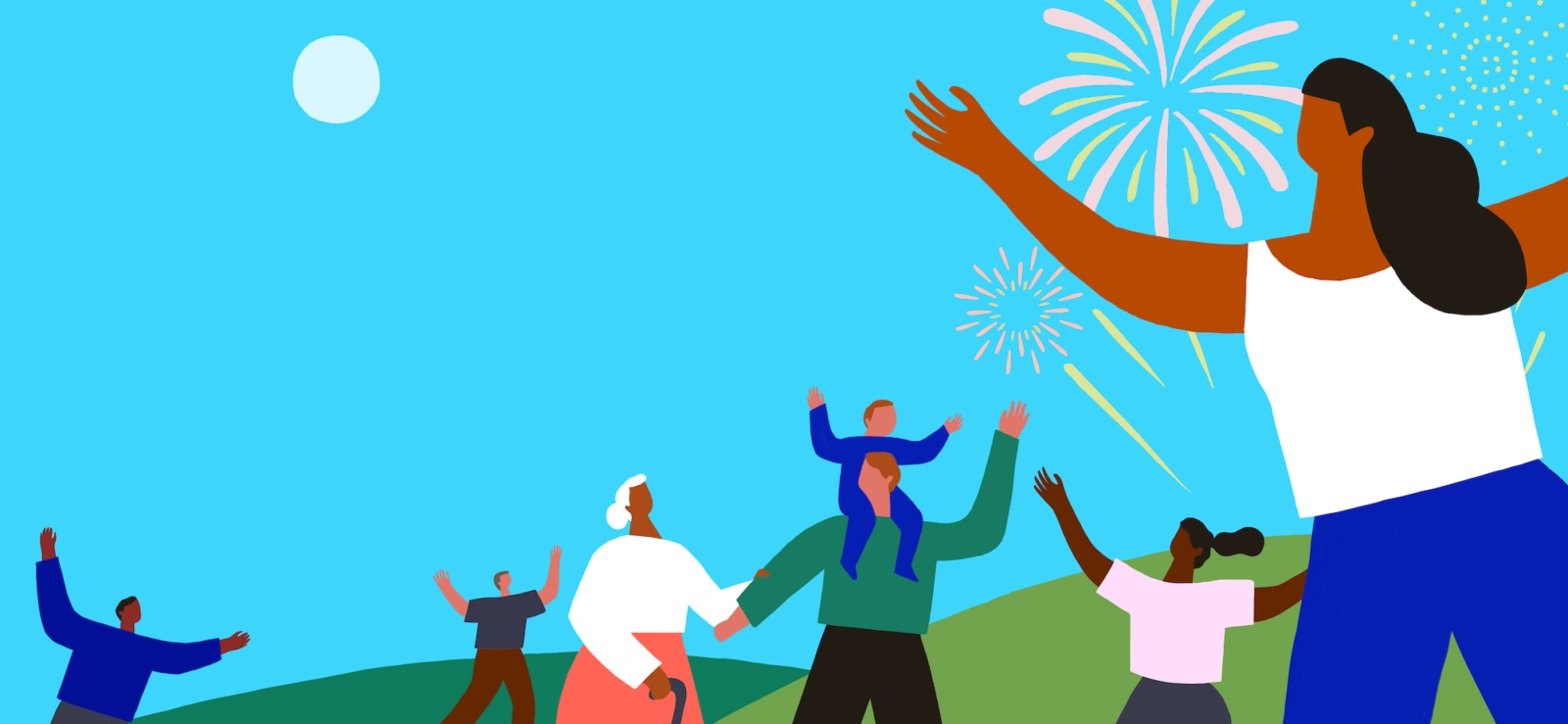 Wanted: Fearless visionaries to tackle the hardest problems in healthcare technology
Transform a $3.6 trillion industry and millions of lives by unleashing the power of data, technology and human empathy to make healthcare smarter and more personal.
Ready to redefine healthcare?
At Included Health, we will never ask for your financial information to be considered for employment. We do not conduct interviews via application or text-based messaging, nor do we send checks to candidates for training and ask them to reimburse us.
Engineering, Product & Design Principles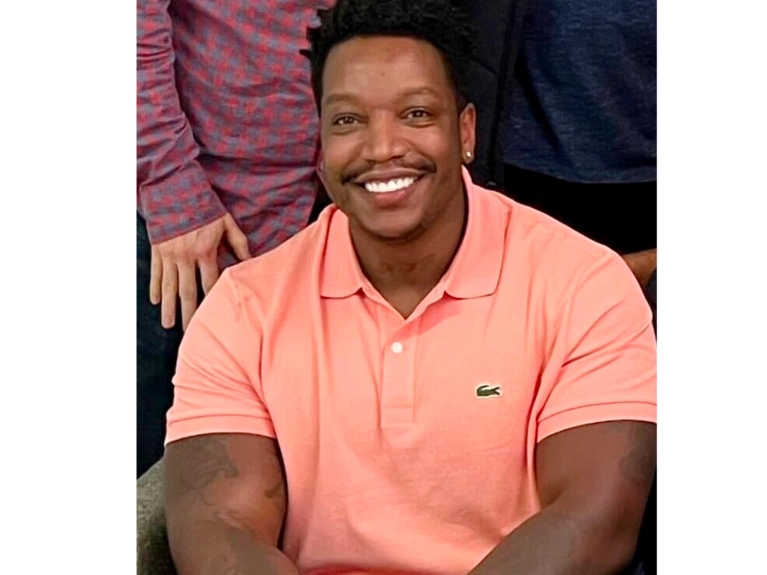 "Every day, I'm able to work with an incredibly passionate and talented team eager to design solutions to complex healthcare challenges to improve the experience for millions. I couldn't be prouder."
David Moore (He/Him)
Product Design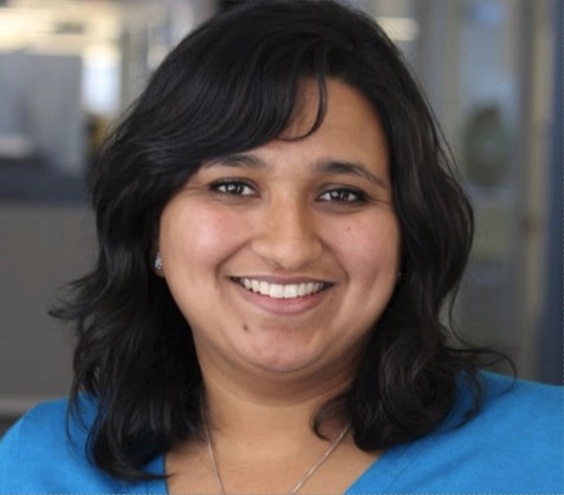 "I love that our culture challenges us to ask 'Is there a better way to serve patients?' and then empowers us to find it."
Meera Rao (She/They)
Data Products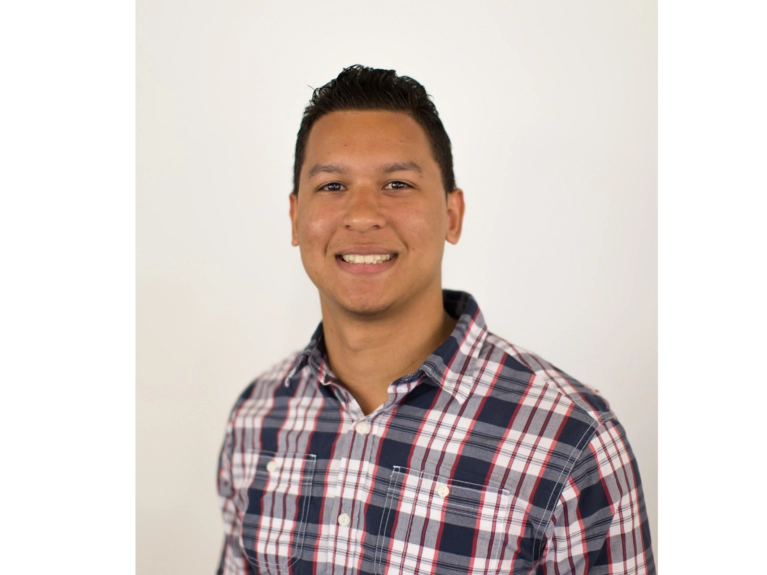 "It's a really amazing feeling when a member reports a positive healthcare experience and the work you do is part of the reason why."
Richard Garcia (He/Him)
Data Engineering