At Included Health, we support the LGBTQ+ community
LGBTQ+ Resources
Included Health is committed to raising the standard of care for everyone. Our team is following the recent anti-LGBTQ+ policies coming out of places like Texas and Florida closely—and we know many of our members are, too.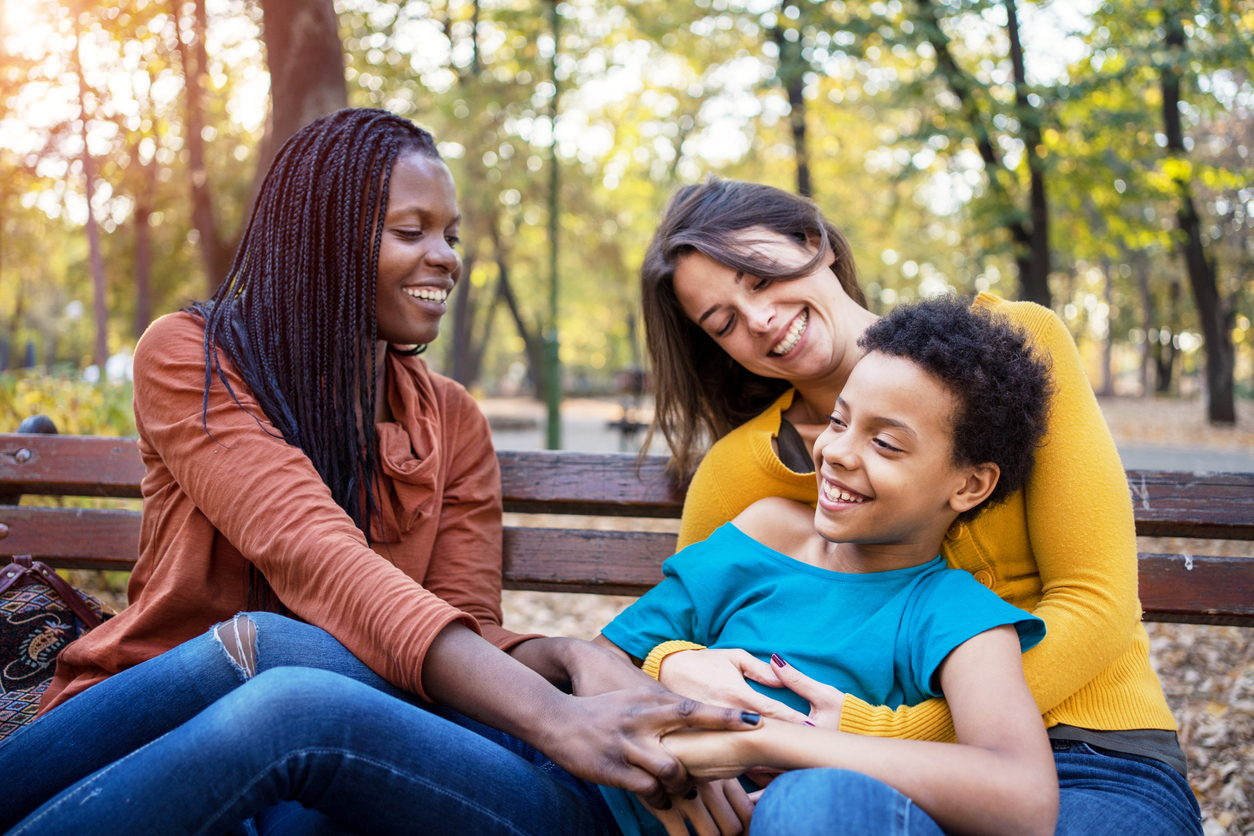 LGBTQ+ INCLUDED RESOURCES
Every person deserves the right to be supported for who they are and access to affirming and culturally competent care. Our team cares deeply about affirming, supporting, and connecting our community to the resources that help us not just live but thrive.
As always, we want to make sure you have access to safe, culturally competent teams that recognize there's nothing wrong about gender-affirming and queer-affirming care. If your company has Communities as a benefit, you can reach out to our queer and trans-led care coordinator team for all the same LGBTQ+-affirming resources, guidance, and support for you and your family that we offer year-round.
RESOURCES FOR TEXAS AND FLORIDA
WHAT'S GOING ON IN TEXAS?
The Texas state attorney general Ken Paxton called gender-affirming healthcare for trans youth "child abuse" and subsequently, state governor Greg Abbott ordered the Texas department of family and protective services (DFPS) to conduct an investigation into parents and professionals who provide gender-affirming care.
WHAT'S GOING ON IN FLORIDA?
The "Don't Say Gay" Bill (HB 1557) has passed the State House and is onto the State Senate — and if it becomes law, it would prohibit any teaching instruction in schools about sexuality or gender between kindergarten and third grade "or in a manner that is not age-appropriate or developmentally appropriate for students in accordance with state standards."
Trans Legislation Tracker
In Idaho, HB 675 will have a committee hearing on March 4, 2022. The bill would criminalize providing gender-affirming treatment to trans youth.
In Alabama, SB 184 has already passed the State Senate and would similarly criminalize providing gender-affirming treatment.
Track trans legislation by state that seeks to block trans people from receiving basic healthcare, education, legal recognition, and the right to publicly exist.
Helplines that can provide immediate support.
FOR PARENTS AND QUEER AND TRANS PEOPLE IN TEXAS AND FLORIDA
Although our care coordinators are not available for crisis support, there are resources for queer and trans people who need it.
If you need crisis support, here are some resources:
WHAT SUPPORTS AND RESOURCES ARE AVAILABLE FOR YOUTH?
If you're a member with our LGBTQ+ services at Included Health, we can help you find more local resources if you submit a care request.
General Support and Resources:
In Texas:
In Florida:
WHAT RESOURCES ARE AVAILABLE FOR PARENTS?
Gender Spectrum offers free online support groups for family members of trans, non-binary, and gender expansive people.
PFLAG has more than 400 local chapters across the country for support in person, online, and by telephone, offering information and resources as well as peer-to-peer confidential dialogue to share concerns and ask all your questions in a supportive environment. PFLAG's "Our Trans Loved Ones: Questions and Answers for Parents, Families, and Friends of People Who Are Transgender and Gender Expansive" is an updated resource full of information and expert input geared toward those who have a loved one who has come out as trans or gender expansive.
Schyuler Bailar's list of resources for parents of trans kids contains a wealth of information including reading lists and information about anti-trans bills in West Virginia, Florida, and Alabama, including email templates for contacting legislators
WAYS TO HELP NO MATTER WHERE YOU LIVE
You can always call your legislators and speak up against harmful legislation in your state.
Donate to organizations that support trans youth, including Equality Texas, Transgender Education Network of Texas, The Trevor Project, Gender Spectrum, Trans Lifeline, Transgender Law Center, inTRANSitive, Tranzmission, or your local LGBT Community Center
Stay up to date on legislation in your state here (aclu.org) and here (tracktranslegislation.com). If you're not sure who to contact you can look up your state representatives here.
Listen to trans activists such as ACLU attorney Chase Strangio (Instagram, Twitter), Raquel Willis (Instagram), and Schuyler Bailar (Instagram, Twitter)
Educate yourself on the History of Lesbian, Gay, Bisexual and Transgender Social Movements
Visibility Alone Will Not Keep Transgender Youth Safe, change happens through political and direct action.
Let us know about trans-affirming providers by Reviewing a Provider; this enables Included Health to add new affirming providers to our directory.