It's no secret LGBTQ+ folks are less likely to consult healthcare services due to negative experiences, and this number is even higher for transgender and non-binary individuals. It can seem like a huge hurdle to find care where pronouns are requested and shared, your name isn't assumed, and no one asks inappropriate or invasive questions about your genitals. Add denial of care, hefty pricing, long wait times, and fear to the list—it's no wonder transgender and non-binary people don't seek medical care. 
Many Transgender Individuals Report Avoiding Healthcare
In fact, in 2020 the Center for American Progress (CAP) and NORM at the University of Chicago found 28% of transgender folks (22% of transgender respondents of color) reported avoiding medically necessary care due to fear of experiencing discrimination, with 40% of respondents (54% of transgender respondents of color) postponing or avoiding preventative screenings because of discrimination. 
Included Health Offers Access to Affirming, Competent Care
At Included Health, we remain committed to ensuring that transgender and non-binary folks have access to competent, affirming, and affordable healthcare 365 days a year. We're on a mission to make your healthcare experience a positive one where your needs are also met—no matter your gender identity. Whether you are looking for a gender-affirming care provider, getting prescribed HRT, need assistance understanding your health benefits, or understanding requirements for surgery, your dedicated queer- and trans-led care team is here for you at every step of your journey.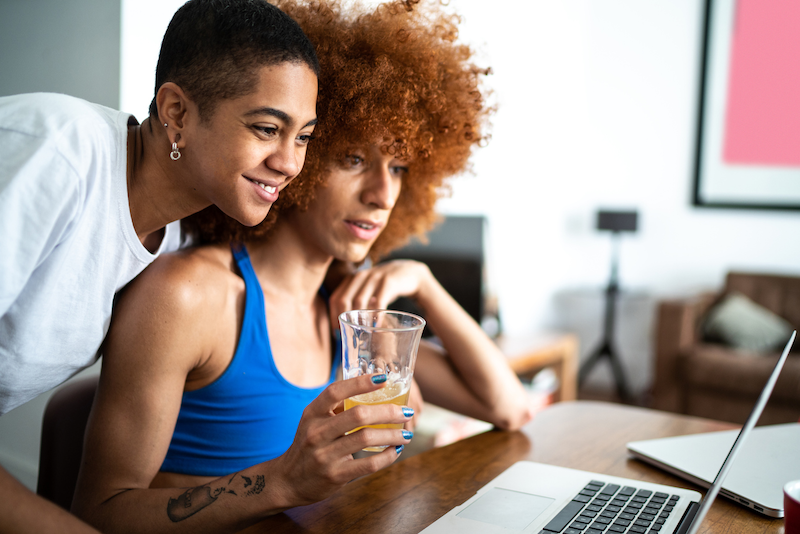 Celebrating Transgender Rights
One way to celebrate transgender voices, narratives, and achievements is through celebrating Transgender Day of Visibility (TDOV).  Every March 31st, gender diverse folks and allies come together to celebrate TDOV, a day meant to uplift and celebrate transgender voices, narratives, and achievements.
With record numbers of anti-trans legislation and transphobic violence in recent years, it might feel difficult for many to celebrate. But these challenges should not overshadow the impressive and amazing moments that transgender and non-binary folks have made possible.
A few recent transgender achievements worth celebrating:
While we celebrate these achievements and the progress we've made, we also seek to raise awareness of the discrimination trans individuals face and to continue the work that needs to be done to achieve transgender justice worldwide.
Included Health is playing a part by advocating for healthcare equality and support for all. Meet our LGBTQ providers and care coordinators, hear member stories,  and stay up to date with our LGBTQ+ resources and legislation news.
Together We Can Make a Difference
If you have Included's LGBTQ+ Health as part of your benefits, reach out to your care coordinator to learn how we help. Your care team is available over the phone, in the app, or online. 
If you are an ERG leader, HR Director, or just looking for ways to make your employees feel more included, reach out to learn more about LGBTQ+ Health services for your organization.
About the author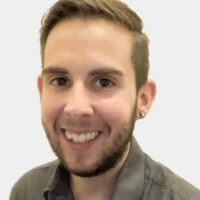 Dr. Jack Bartel
Dr. Jack Bartel (He/Him) is a queer transgender licensed clinical psychologist who specializes in LGBTQA+ care, including letters of support and other aspects of gender affirming care. He also enjoys working with primary care doctors to help patients with habit and lifestyle change focusing on smoking cessation, weight management, insomnia, and chronic pain. He also aids patients who are having trouble coping or adjusting to medical conditions. Dr. Bartel believes in an open, affirming treatment experience for all of his patients. Outside his clinical work he is an LGBTQ+ health educator and consultant offering a wide variety of services. Check out www.jackbartelpsyd.com or @jdbpsyd on Instagram to learn more.