Communities
LGBTQ+ Health
Differentiated advocacy and guidance for the traditionally underserved

For LGBTQ+ members, a one-size fits all approach to healthcare doesn't work.
(Source: Included Health internal research)
Can you take Pride in your employee benefits?
Most benefits professionals and their companies agree—people are their most valuable assets. But what they may fail to realize is that for today's workers, salaries aren't enough to attract and retain top talent. 
This is especially true for the LGBTQ+ workforce (and their allies), who, now more than ever, place meaning in a truly equitable benefits offering. Determine if your benefits offering is inclusive of people of varying identities within the LGBTQ+ community with this assessment.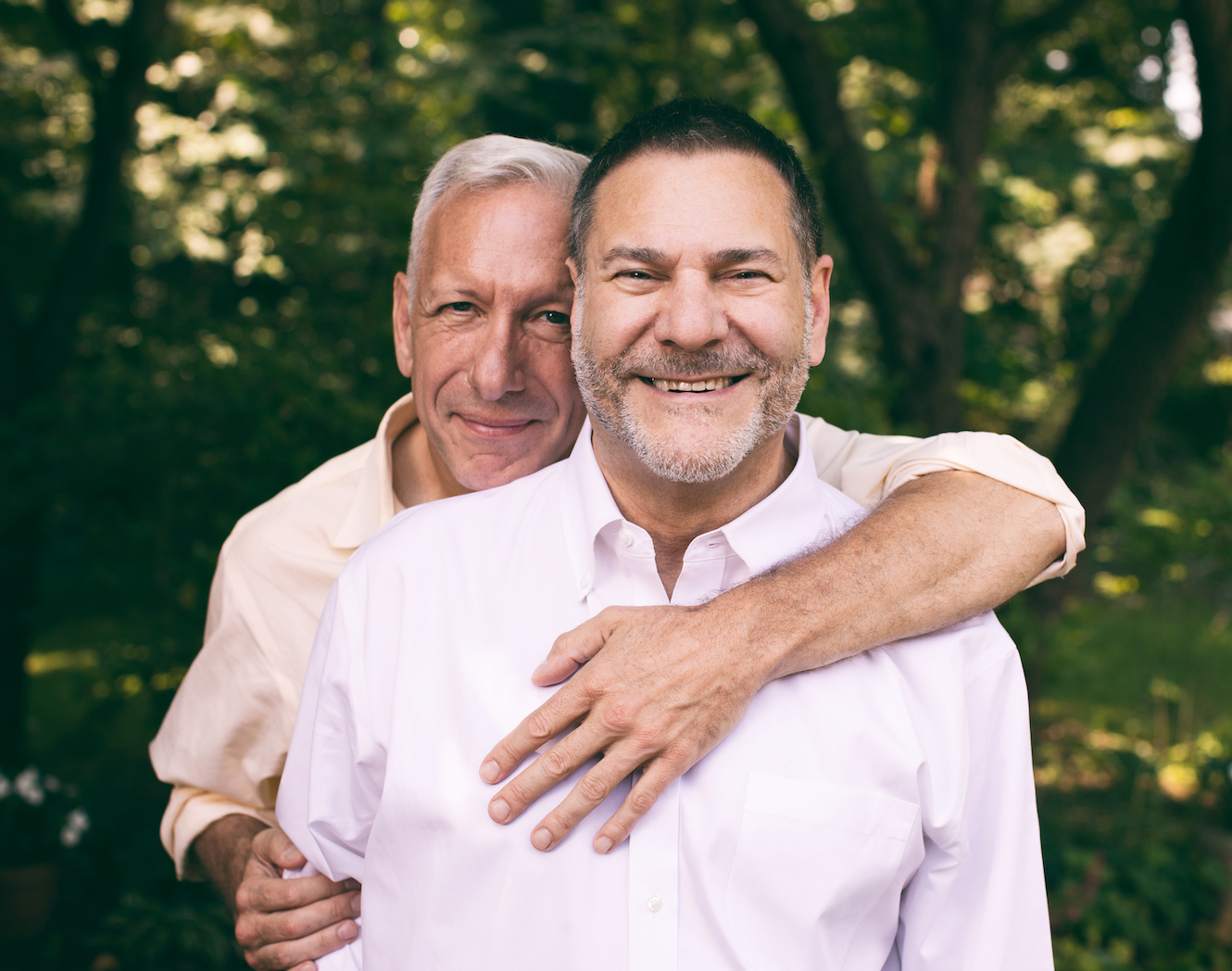 Delivering meaningful impact and improving the lives of our LGBTQ+ members
Hear from members and clients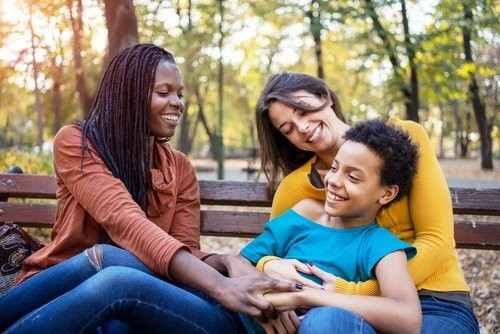 "This service has been a saving grace for my personal health. Was going through a really rough patch earlier this year. Felt like everything was too daunting, and have had issues and trauma with traditional healthcare systems in the past. This sort of navigation help has really helped heal some of that mistrust. Still much work to be done, but in the meantime so grateful for the assistance. It is appreciated."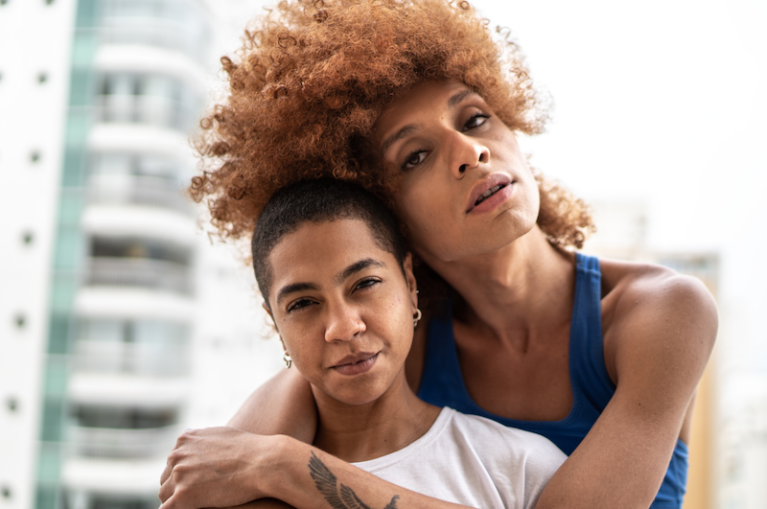 "This has been a great tool and resource for our employees. The Communities team is also phenomenal in their collaboration, thought partnership, and support."
- LGBTQ+ Health Services Client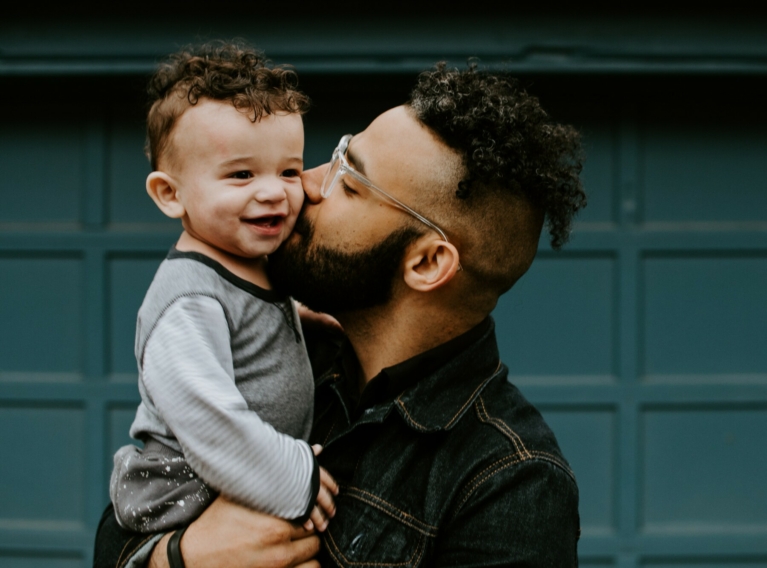 "I have avoided doctors for years out of fear and discomfort. By helping me find matches with providers, the majority of the weight was already lifted and my care coordinator was with me every step checking in. This service is quite literally a life saver."
Give your LGBTQ+ members the support they deserve.
Trusted guidance and advocacy provided by our concierge care coordinators
Our highly-specialized queer- and trans-led team of care coordinators bring a deep and diverse understanding of the needs of our community.
It's time for better healthcare for all
We're here to make sure everyone gets the care they need—regardless of race, gender, or identity. Hear how Included Health is transforming healthcare with dedicated advocacy and guidance expertly-tailored for underserved communities.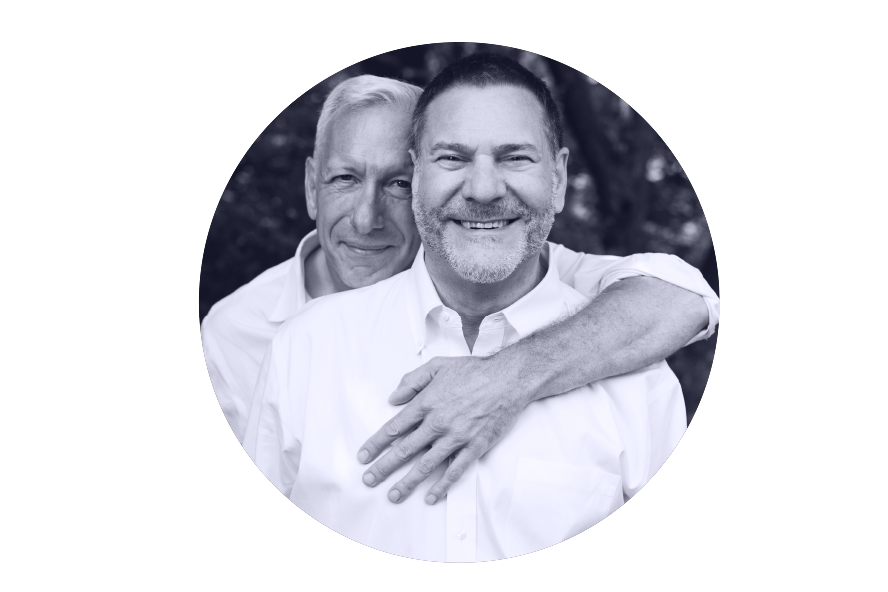 We're proud beyond Pride.
We make it easy to access the latest LGBTQ+ health resources today, tomorrow, and all year long.