Your benefits include Doctor On Demand and Included Health

Your benefits include Doctor On Demand and Included Health
24/7 access care from anywhere, download our free apps to get started.
Doctor On Demand
Online doctors available 24/7
See doctor in as little as 5 minutes
Schedule a future visit
Schedule a session with a psychiatrist
Schedule a session with a therapist
Medication management
Included Health
Find a doctor
Get help with your medical bill
Message your care team
Get an expert second opinion
Call for fast health advice
Access your insurance information  
Covered Visits for Tyson team members.
Urgent Care + Behavioral Health


You have access to Doctor On Demand's Urgent Care + Behavioral Health. Urgent Care is available within minutes, behavioral health appointments average a few days—but patients can use urgent care for urgent mental health issues and get a referral within the app to behavioral health.
*$0 copay applies to the Traditional PPO plan. For the Health Investment Plan, members pay the visit fee ($49 Medical, $79 - $119 for therapy) until their deductible is met, then coinsurance applies until out-of-pocket is met.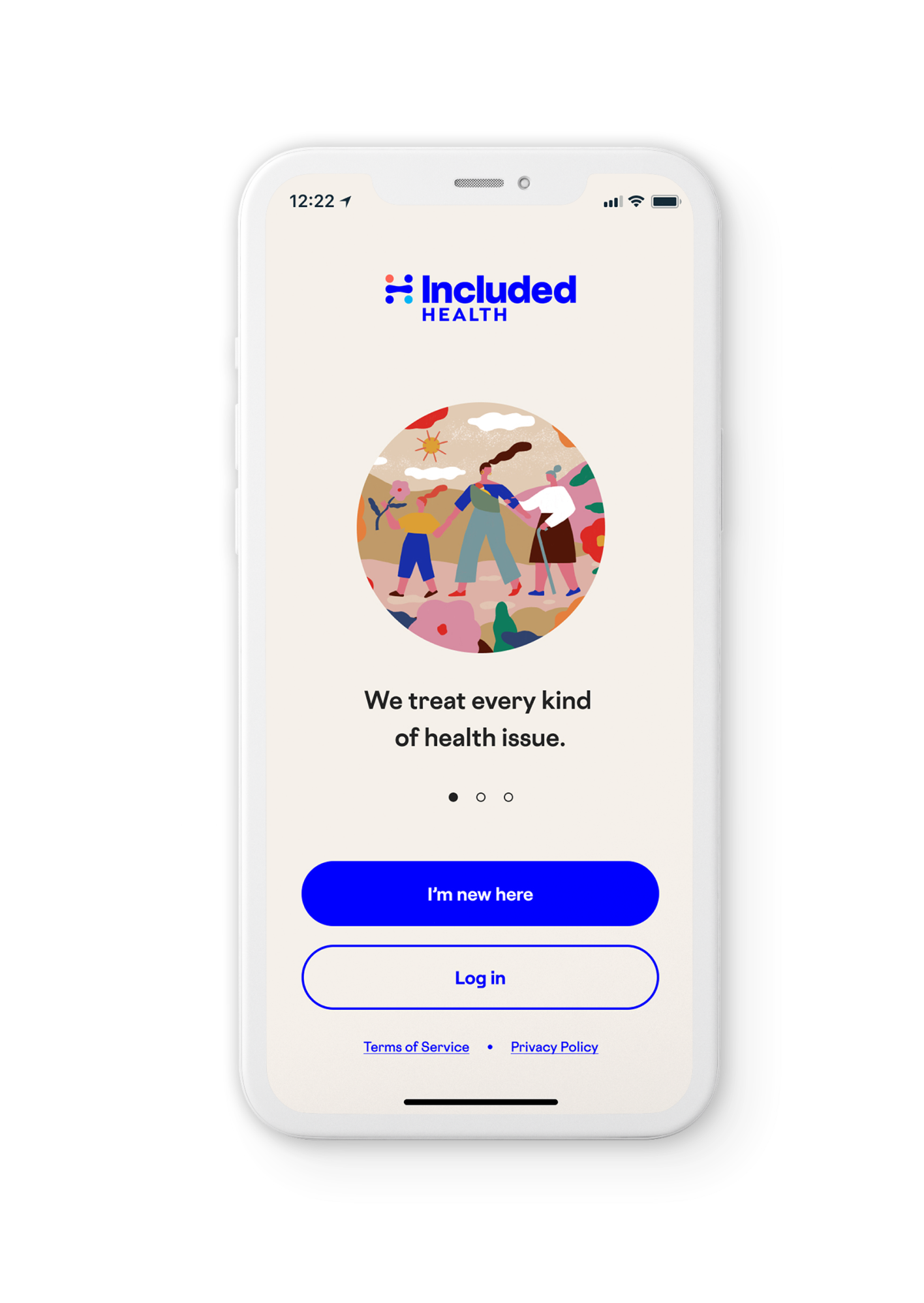 Find care from the palm of your hand.
It's easy. We just need to check a few details.
1

Activate your account

2

Search for the care you need

3

Get matched with high quality care
Activate my account
Download the Included Health app
We're helping almost six million people live their healthiest lives.
"Included Health has helped me navigate my way through the healthcare system. I finally had somebody that was going to be in my corner and find me what I needed."

Robert, Included Health member


Over 200 on-call clinicians
Our staff physicians and care coodinators go above and beyond to make sure you get the care you need.
Common questions about our health benefit