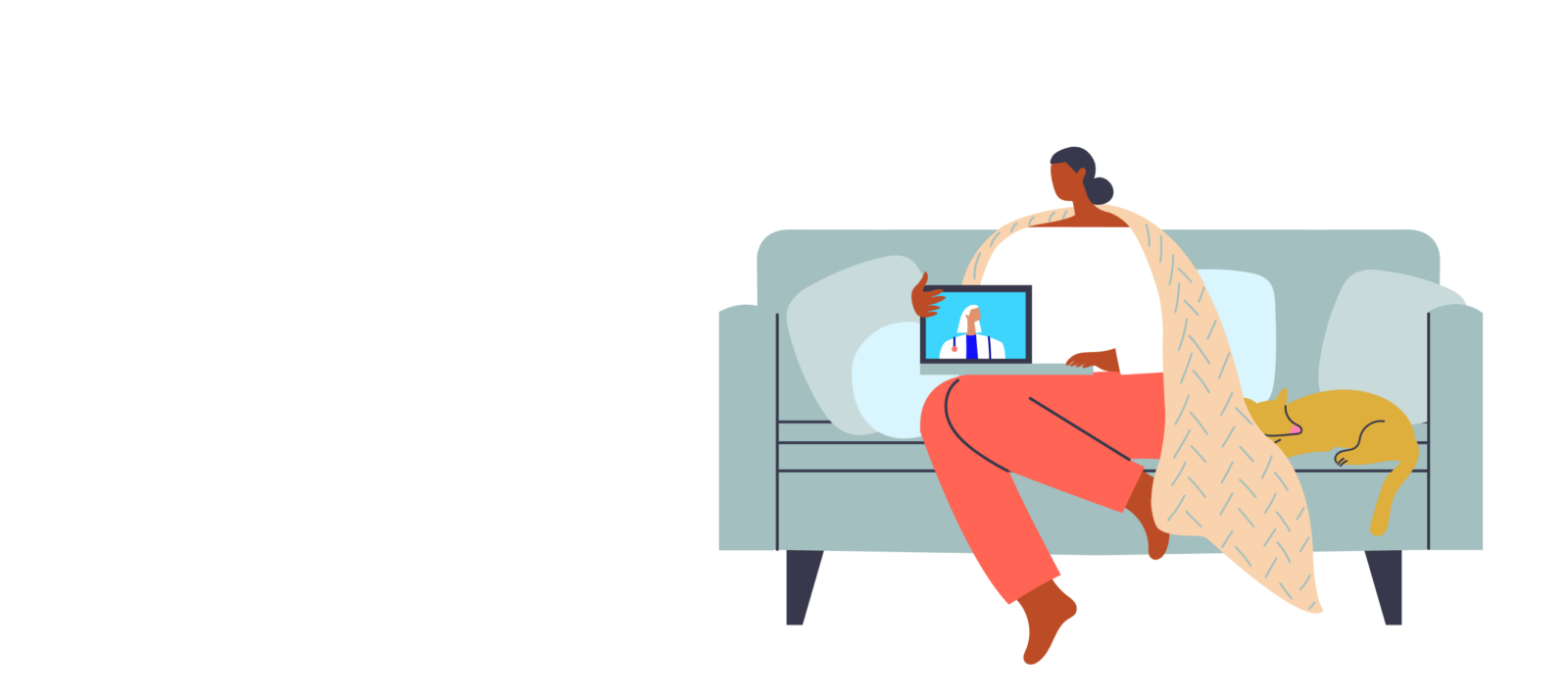 Included Health members have access to
navigation and virtual careServices vary depending on package purchased. Please consult a member of our sales team to learn more about how Included Health can help your employees or members. 

If you are a member and would like to access your account, please log in here.
The right care for you, right away
Hundreds of organizations trust Included Health to raise the standard of healthcare. Millions of members trust Included Health to get the highest-quality care out there.
4.9 out of 5, but we're working on it
"It is so easy and convenient to see a doctor right from home."
"One of the best experiences I've ever had with a doctor! Efficient and fast. I got my prescription in no time."
"My healthcare was pushed into lightning speed. All of a sudden I had all of these advocates working for me."
"I felt heard and like I really mattered as a patient."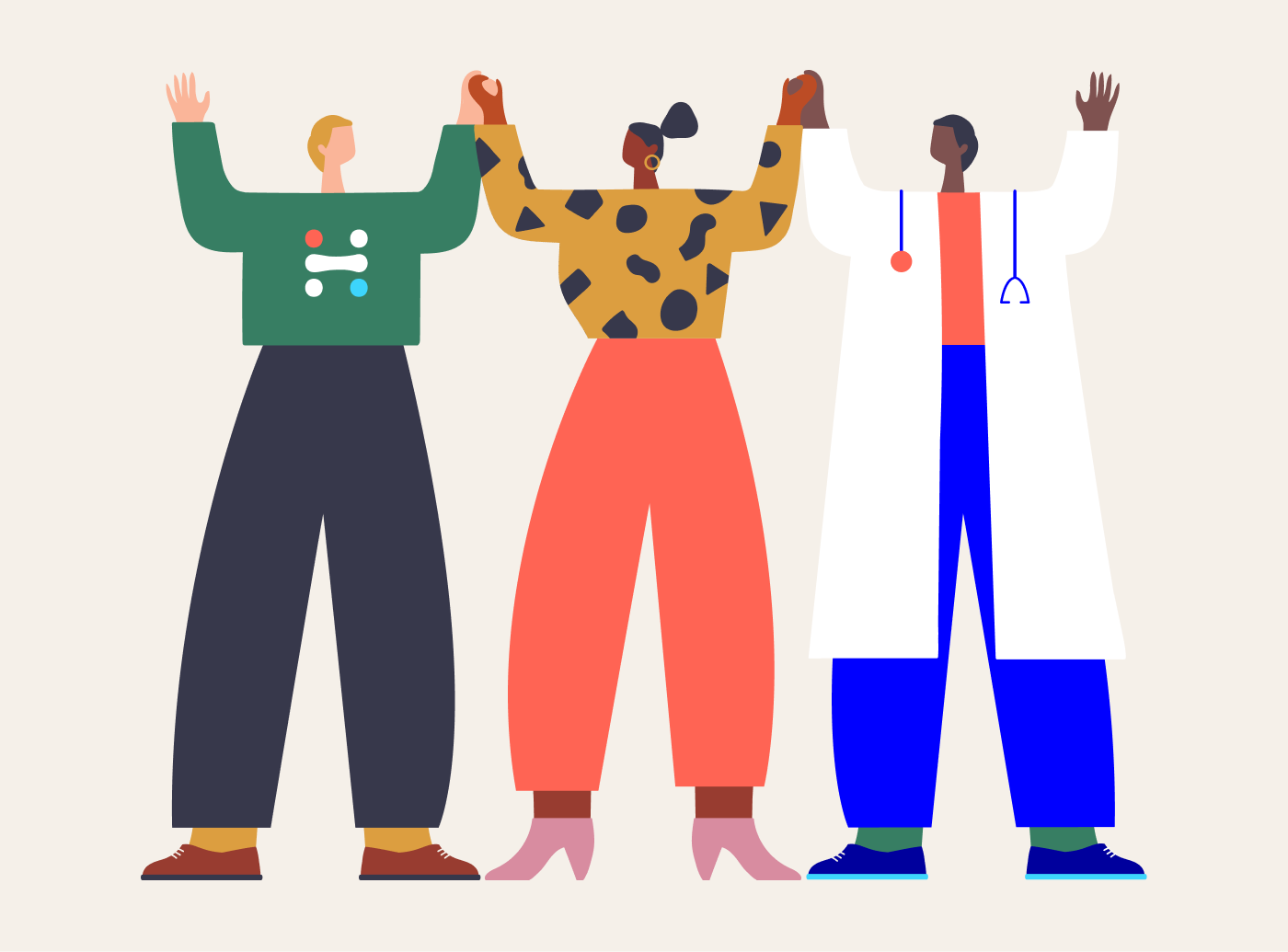 Our mission is to raise the standard of healthcare for everyone
Because high-quality healthcare shouldn't be exclusive, expensive or hard to use. Your members deserve better. Partner with Included Health to help raise the standard of healthcare for everyone.