Easy access to coaching, therapy and psychiatry for all mental and behavioral health in days, not months. It's time you were seen.
Because a mental health need leads to gaps in care for 68% of people
Comprehensive
coverage and quality
Full spectrum of care
Care for all behavioral health needs, including preventive and specialty areas.
Compassionate providers
Employed practice of diverse, high-quality providers.
Rapid, flexible access
Fast access to therapy and psychiatry visits with 24/7 coaching support.
Connected care
Collaborative Care model and shared records provides coordinated whole-person care for members.
Why our partners trust us to break down behavioral health barriers
We're proud to offer video-first access to a deep bench of diverse therapists and psychiatrists for a full spectrum of mental health needs. Listen in as Dr. Nikole Benders-Hadi shares how Included Health is making a meaningful impact with comprehensive coverage for conditions—from subclinical to complex needs.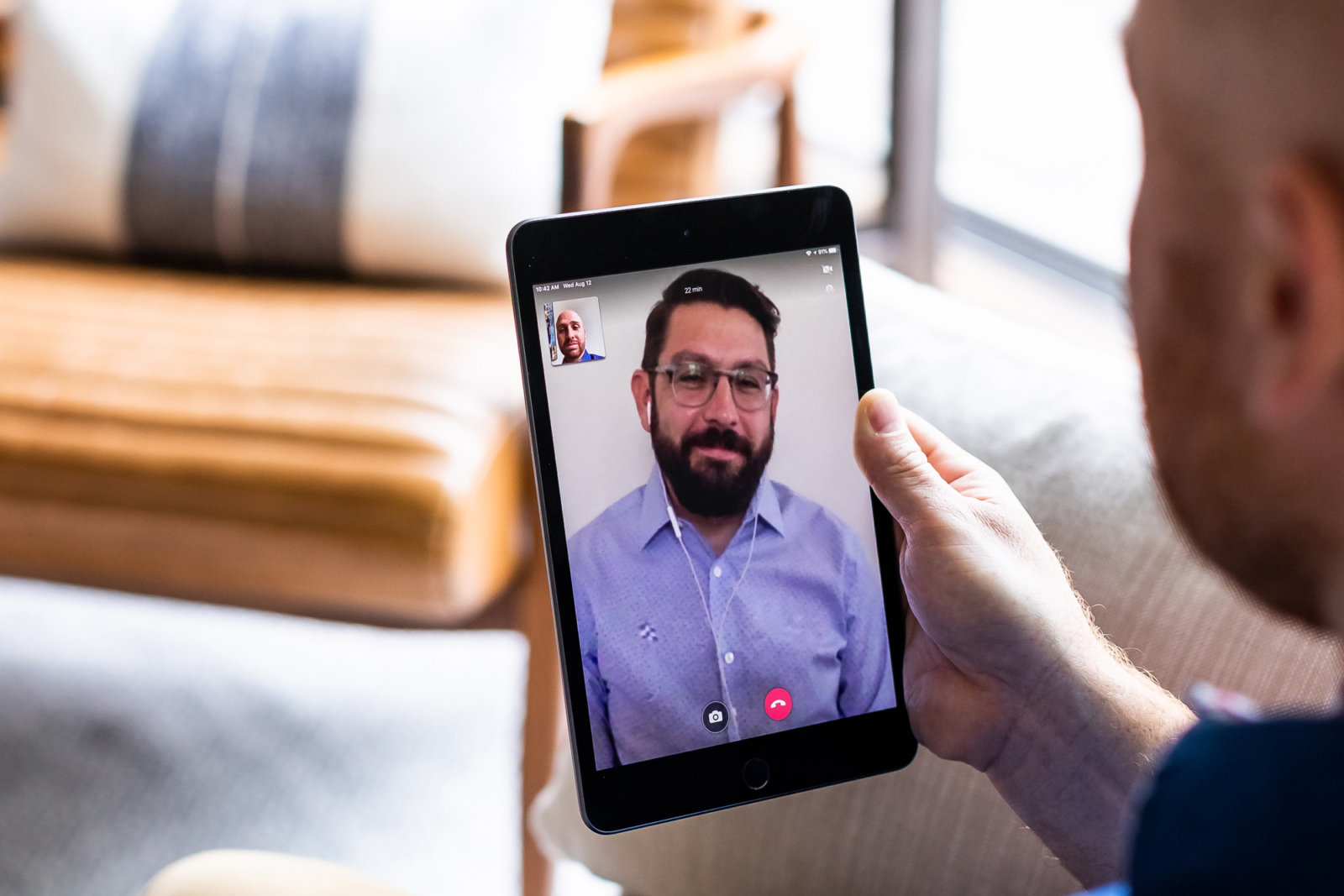 Stephen wanted treatment for anxiety and depression but his travel schedule made it hard to commit to in-person therapy each week. So we connected him with a behavioral health specialist so he can schedule video visits whenever and wherever is best for him. Now his mental health and his access to care are much improved.