What we treat
Urinary Tract Infections
Connect with a board-certified provider about your symptoms in an average of 5 minutes or less - 24/7/365.
What are the symptoms of a UTI?
A urinary tract infection (UTI) is an infection that affects any part of your urinary system, such as your kidneys, bladder, urethra or ureters. A majority of the infections affect the bladder and the urethra, and typically women are more susceptible to a UTI than men.
The common symptoms of a UTI could include pain or a burning sensation during urination. You could also experience a frequent or intense urge to urinate. More serious UTI symptoms include pain or pressure in your back or lower abdomen, feeling tired or shaky, fevers, and chills.
If you have a UTI, your doctor will likely prescribe you a course of antibiotics and possibly pain medication to help reduce the irritation. For women, antibiotics could make you more susceptible to get a yeast infection, so be sure to follow up with your physician.
Read below for advice from our board-certified doctors on how we can help with UTIs.
How Included Health can help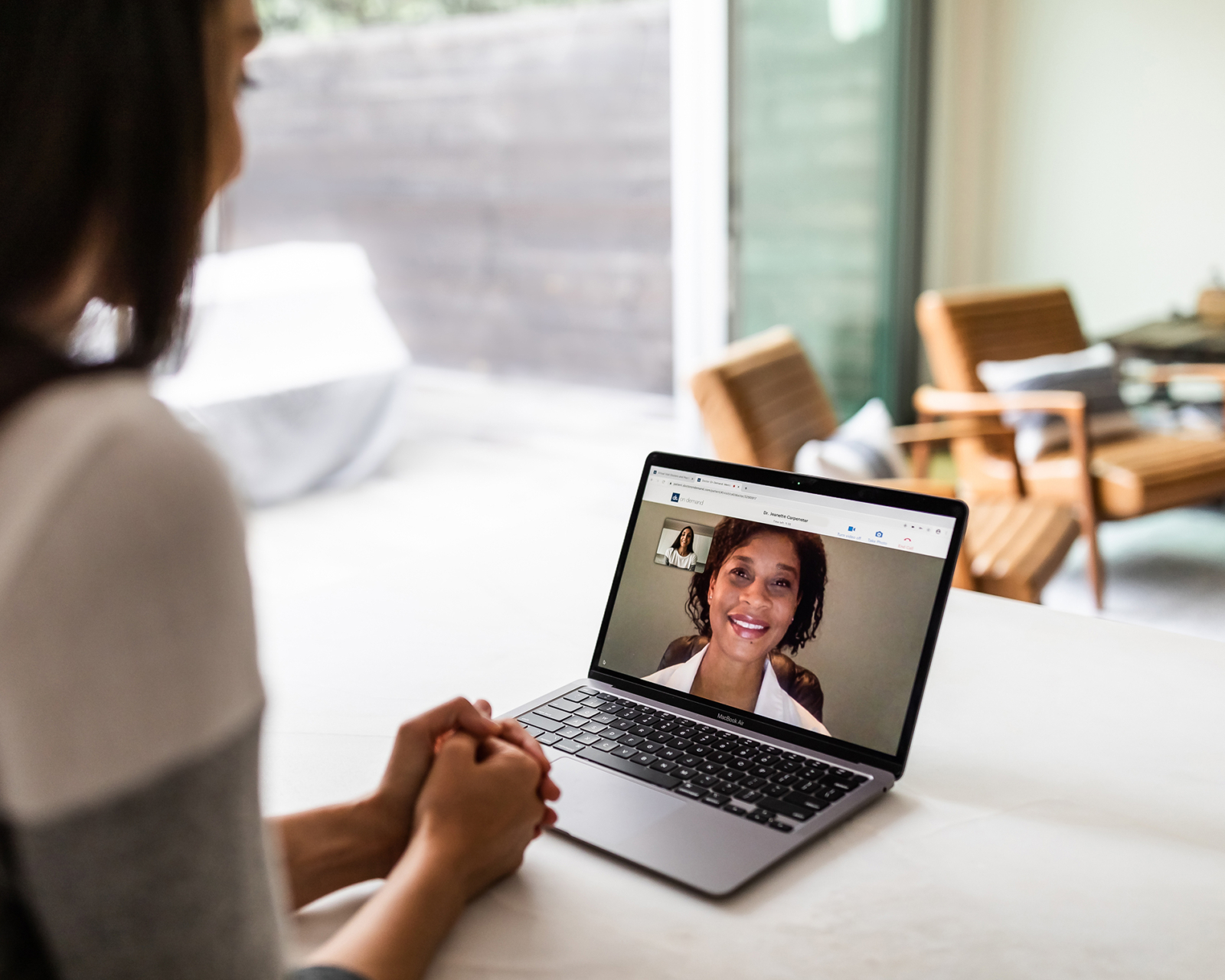 Steps to relieve symptoms
Stay hydrated and drink plenty of water
Urinate frequently as the need arises
Take probiotics
Talk to a doctor for the best course of treatment