What we treat
Depression
Connect with a board-certified provider about your symptoms in an average of 5 minutes or less - 24/7/365.
What are the Symptoms of Depression?

Support and Treatment for Depression
Depression is one of the most common conditions in the country and according to the CDC, one in every six adults will have it at some time in their life. Despite being common, the stigma and misunderstanding around depression is unfortunately widespread.
There are many symptoms of depression, some of which include feeling sad or anxious for more than two weeks, or not wanting to do activities you once enjoyed. Others include forgetfulness and changes in your sleep or appetite. Understanding and getting treatment for depression is important and can help you get back to your normal everyday routine.
Doctor On Demand can help you care for your emotional health with support from trusted behavioral health experts. See one of our U.S. based licensed psychologists or psychiatrists from wherever you feel most comfortable – seven days a week.
How Included Health can help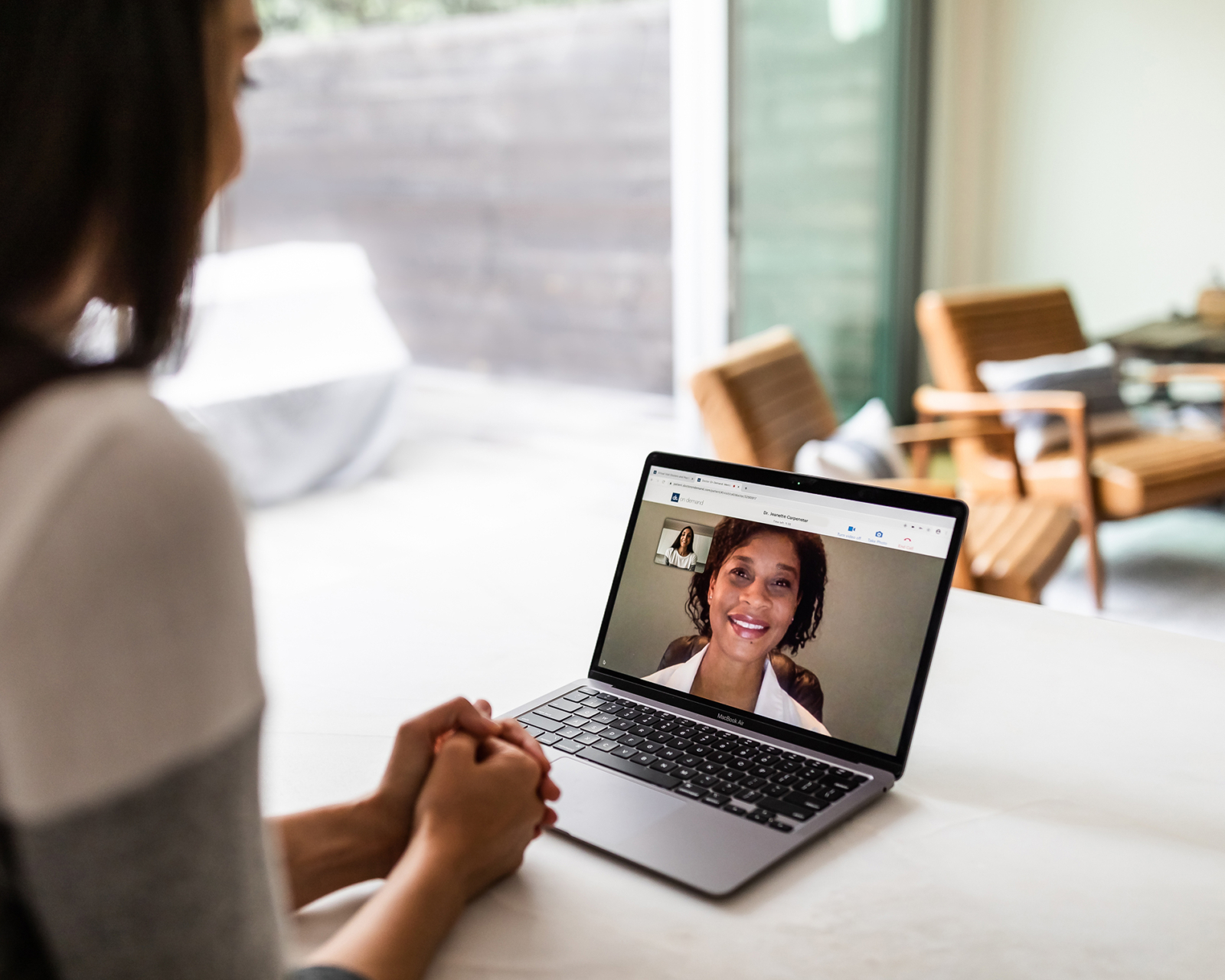 Personalized Support for Depression
Our psychologists and psychiatrists have an average 15 years of experience. They are clinical experts in a variety of different specialties, such as depression.
We make it easy for you to browse and learn about our providers so you can find the perfect match. Each of our providers will work with you to set a plan and help you achieve the goals most important to you.