What we treat
Allergies
Connect with a board-certified provider about your symptoms in an average of 5 minutes or less - 24/7/365.
Allergies impact many people year-round and unfortunately everyone is at risk for getting them. According to the CDC, more than 50 million Americans suffer from allergies each year. While some allergies are seasonal, others can be related to health conditions like asthma or sinusitis. Allergies can also be caused by reactions to food, bee stings, pets, and drugs to name a few.
Allergic reactions can be prevented if the right precautions are taken. While some are minor or just bothersome, other allergic reactions can be severe and life-threatening.That's why it's important to understand symptoms and treatment to stay healthy.
If you're dealing with seasonal allergies or have allergies related to other health conditions, we can help. With Doctor On Demand, see one of our board-certified doctors from wherever you are, 24/7. Read below for advice from our board-certified doctors on how we can help with allergies.
How Included Health can help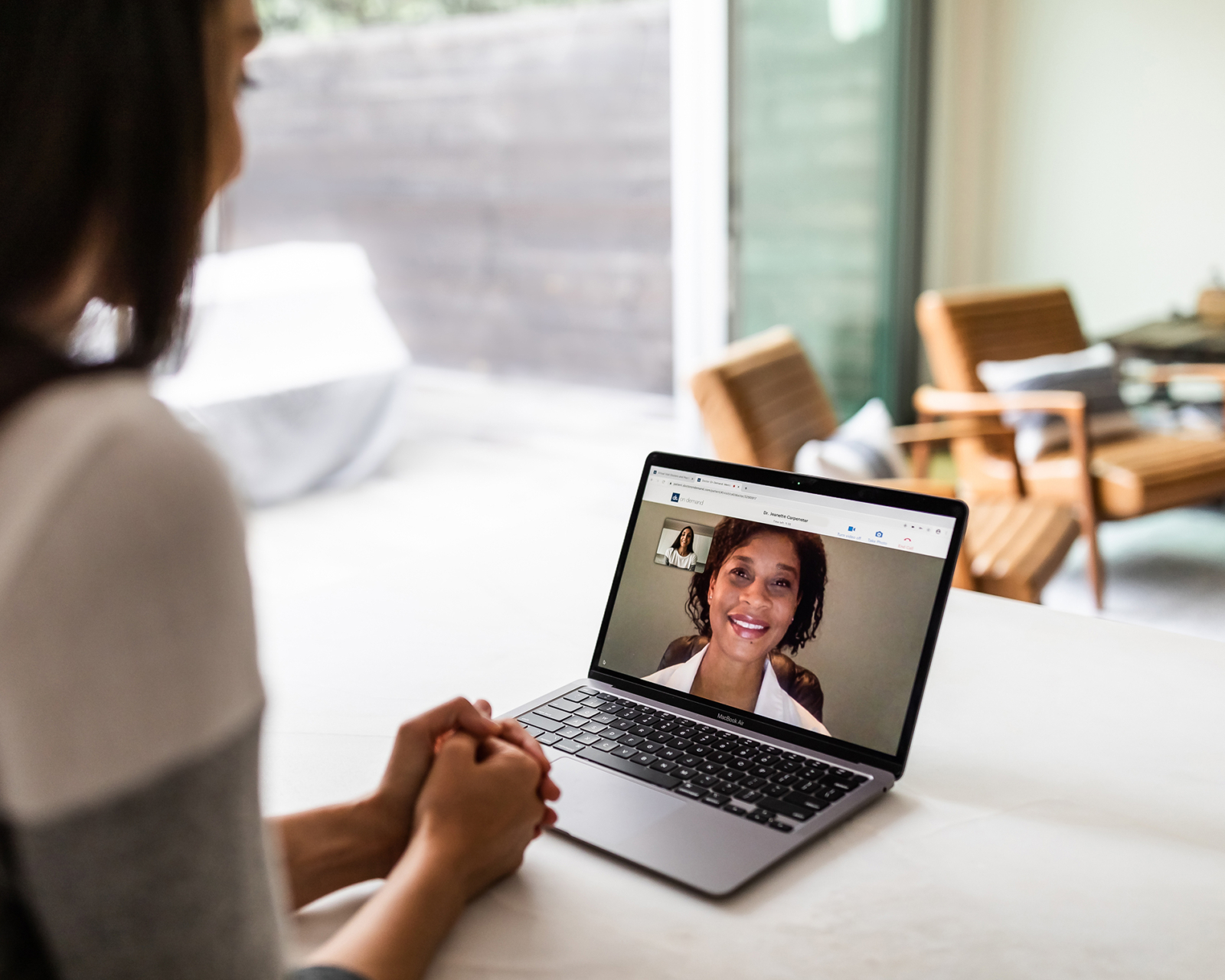 Steps to relieve symptoms
Check your local pollen counts daily
Wash your clothes, hands and face if you've spent the day outside
Keep your windows closed when driving or when indoors