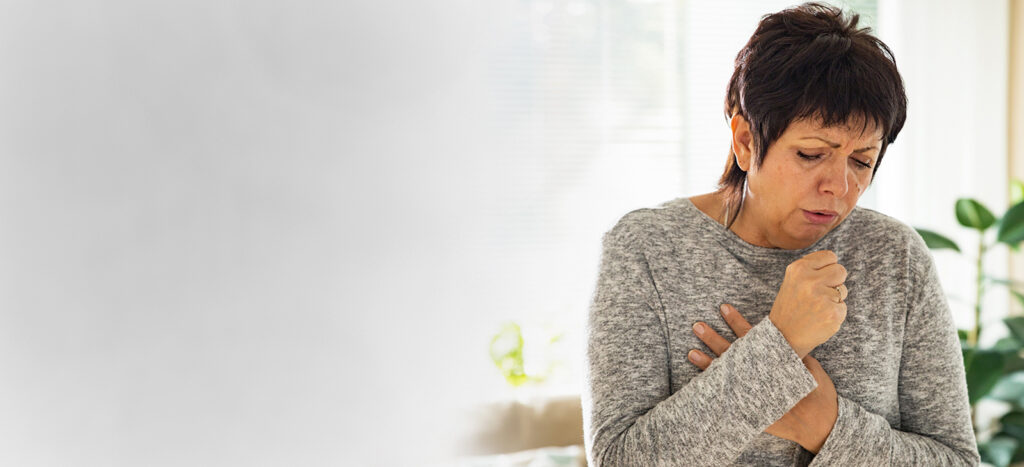 Welcome to Included Health.
We are your personal healthcare assistant and trusted source for timely information around coronavirus disease (COVID-19).
What do we know about the Delta variant?
The Delta variant that originated in India in December 2020 now makes up the majority of the SARS-CoV-2 variants circulating in the US currently. Dr. Thames, Senior Medical Director at Grand Rounds discusses what we know.
DISCLAIMER: The advice in this article is intended for informational purposes only. It is not meant to replace or substitute for advice, diagnosis or treatment from a medical professional. Please consult with your doctor with questions you may have regarding a personal medical condition or treatment.