A unified experience that guides and delivers high-quality care for every health journey
Because there are too many barriers to care
The value of All-Included Care
Ease and connection
Integrating virtual care and navigation to provide complete support and reconnect fragmented healthcare experiences.
High-quality care
Opening up access that makes the care experience better from start to finish for all people and all needs.
Better outcomes for all
Focusing on, and solving for, whole lives within whole communities to deliver outcomes that matter—for individuals and for businesses.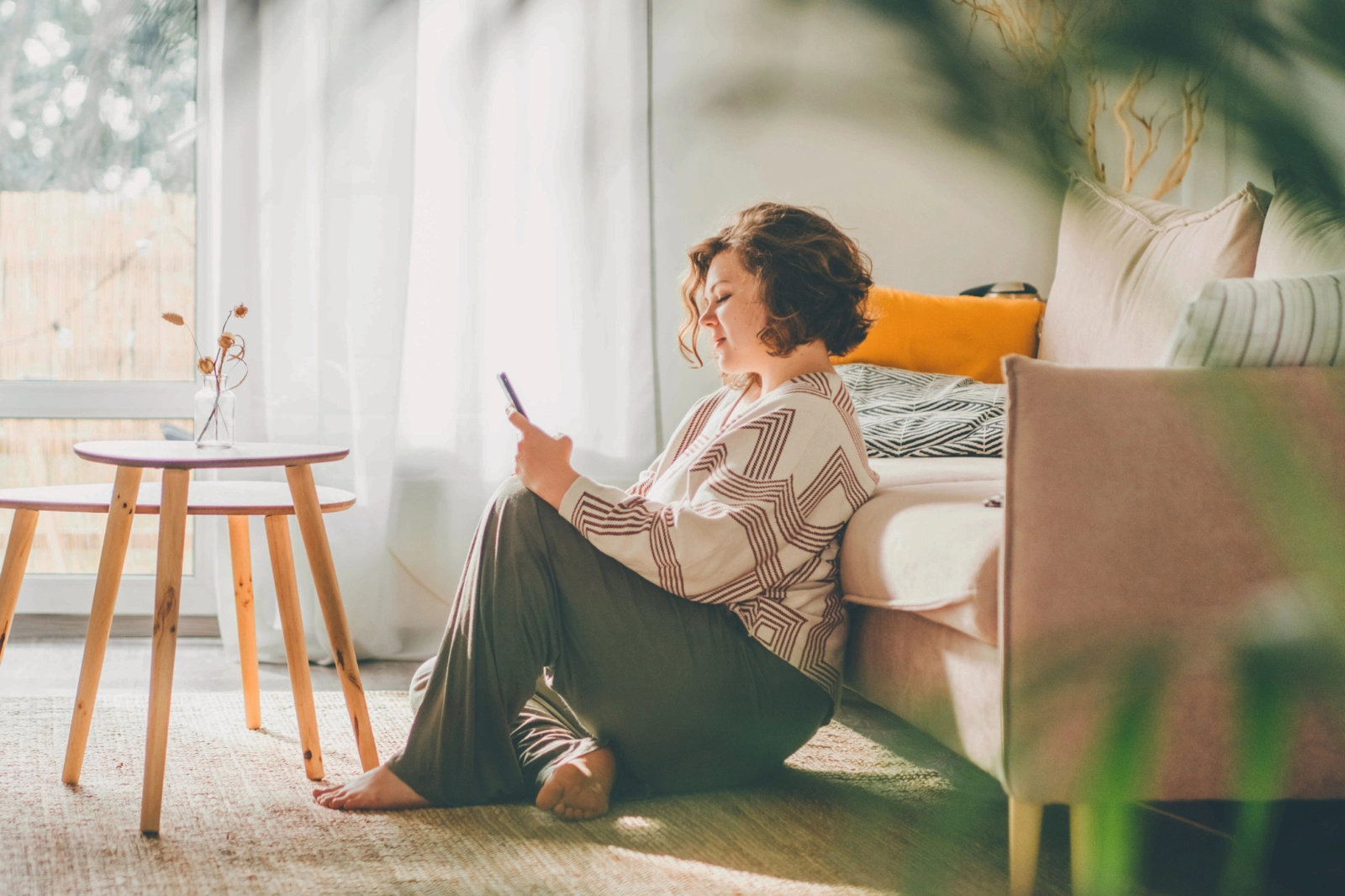 Integrated, whole-person care and guidance that builds trust
Connected partner ecosystem for a borderless healthcare journey
High-tech, high-touch platform provides members personalized care and benefits navigation
Diverse clinical care team delivers care for needs across the continuum
One integrated care experience, many healthcare needs
An integrated care experience for a wide range of needs