High-quality, easy-to-access virtual primary care with integrated behavioral health
Because convenient, coordinated care should be the rule, not the exception
On your time. On your turf. On demand primary care.
Trusted care
High-quality, diverse, employed providers and expert care teams build long-term relationships with members.
Connected experience
Comprehensive, coordinated care with referrals to local providers to meet every need.
Empowered providers
360-degree member view enables providers to connect members to the best resources available.

An elevated approach to primary care
Connected partner ecosystem for a borderless healthcare journey
High-quality, diverse, employed providers and an expert Care Team build long-term relationships with members
A Collaborative Care model fully integrates physical and behavioral health, delivering whole person care
Purpose built to improve clinical outcomes while delivering tangible value through replacement, quality, and coordinated care savings
Why our partners trust us to deliver a better experience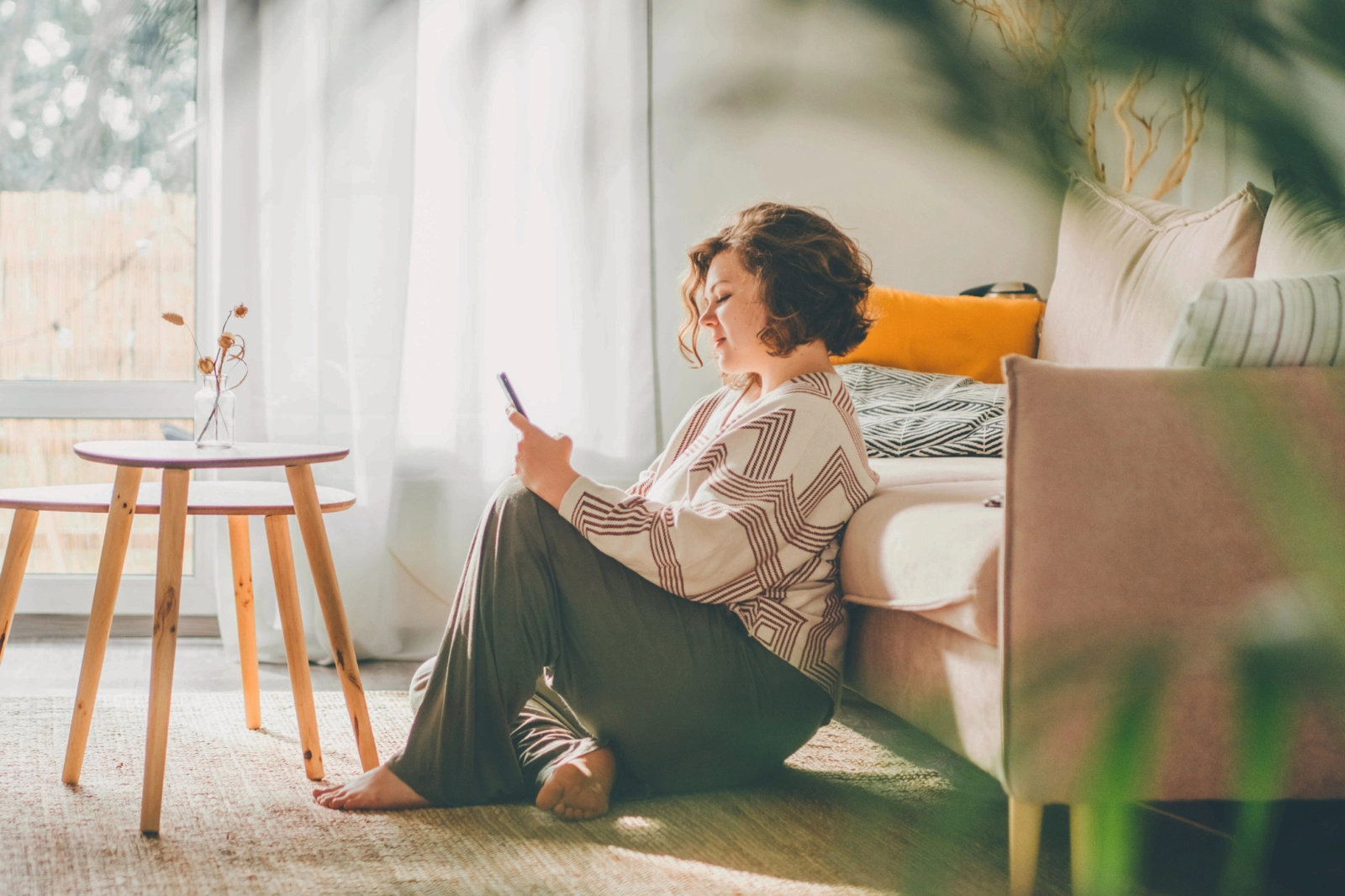 Integrated whole-person care
After surgery, Janet had questions about her medication. Her care team answered them all and identified other issues affecting her recovery. The team set up a customized multi-week care plan for asthma, MS medication, nutrition, and arthritis. And for mental health support, her primary care doctor connected her to our behavioral health team for ongoing therapy.
Robin Glass talks access to care
We're on a mission to break down barriers and provide high-quality care for all. We're proud to offer access to top providers for medical and mental health care needs and to close any gaps in care our members face. Listen in as Robin Glass, president of Included Health, shares how we work with clients to make a meaningful impact in healthcare.