Find care that makes you feel seen, heard, and understood.
We provide compassionate care
from start to finish. For everyone.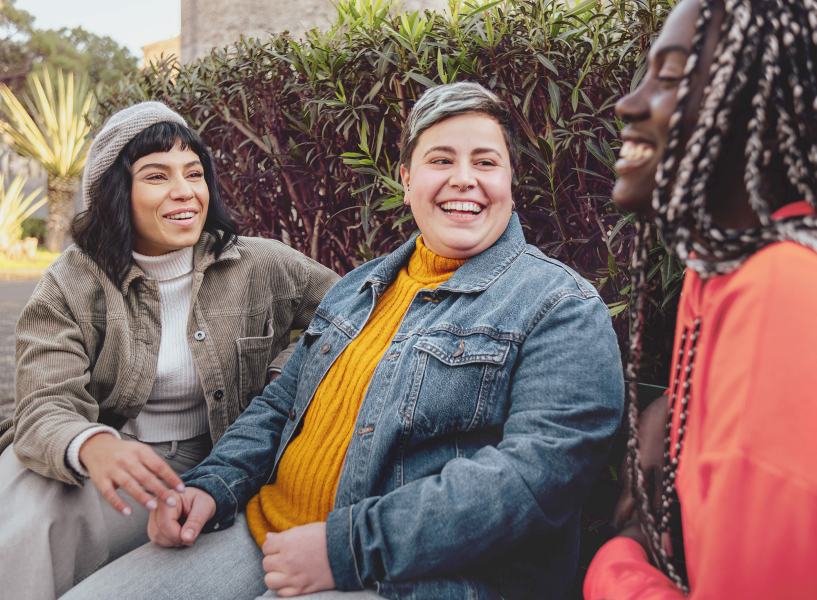 LGBTQ+ Health
Say hello to safe, supportive, LGBTQ+ care.
Our queer and trans-led team knows first-hand the challenges and barriers the LGBTQ+ community faces. That's why we help you, your loved ones and other members of the LGBTQ+ community access affirming, high-quality care.

Video
Care that understands and enthusiastically supports LGBTQ+ health
We asked our LGBTQ+ Health care coordinators to share what Included Health means to them. From matching you with welcoming providers to advocating for your care, our team is dedicated to making the LGBTQ+ healthcare experience better.
Watch our video to learn more.
Frequently asked questions
Examples of how we can help