We're your LGBTQ+ care team.
Always on your side, 365.
Getting quality care shouldn't mean jumping through hoops to find affirming, accepting doctors.
We're here to help you break down healthcare barriers and get the care you deserve.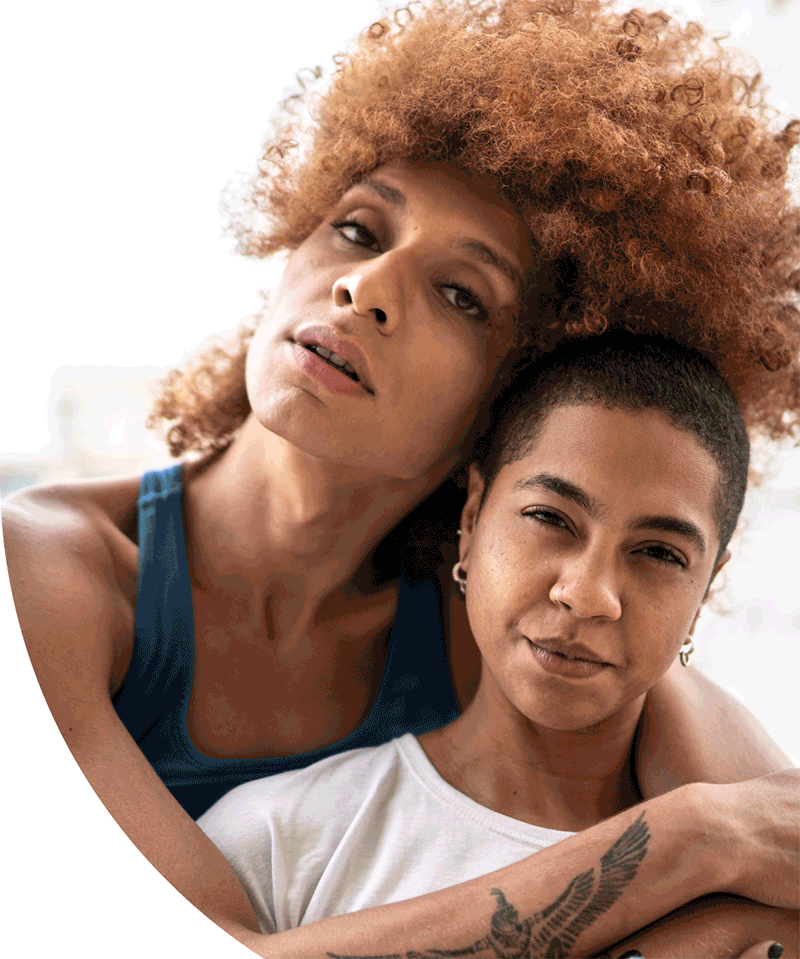 Find care that makes you feel seen, heard, and understood.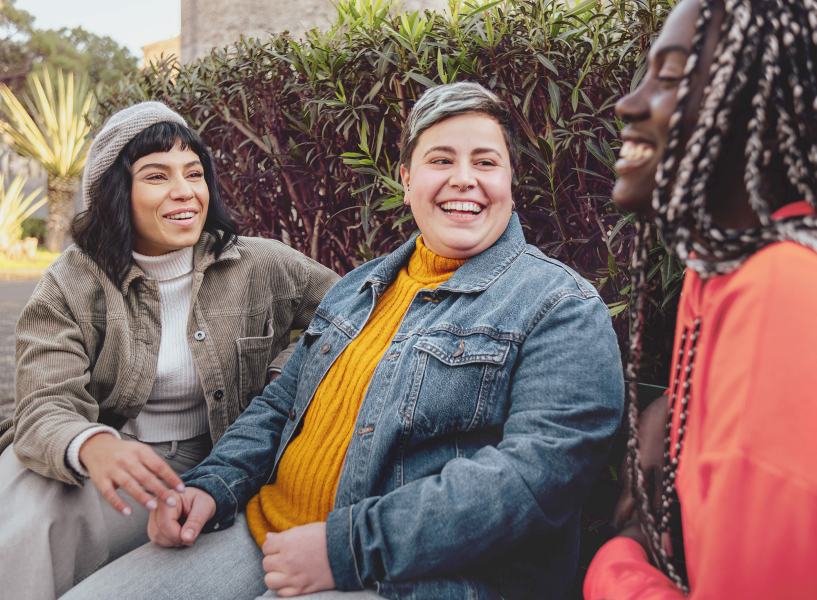 LGBTQ+ Health
Say hello to safe, supportive, LGBTQ+ care.
Our queer and trans-led team knows first-hand the challenges and barriers the LGBTQ+ community faces. That's why we help you, your loved ones and other members of the LGBTQ+ community access affirming, high-quality care.
Frequently asked questions
Examples of how we can help