No cost, employer benefit
Personalized care for difficult health situations
We know it can be hard to manage a complex or chronic health condition. The good news is that we have a team of experts to help reduce stress and ensure you feel at your best – at no cost to you.
Get personalized care for your health situation, find high-quality doctors and specialists, get support with managing bills and paperwork, and more.
Call 1-800-941-1384 to get started.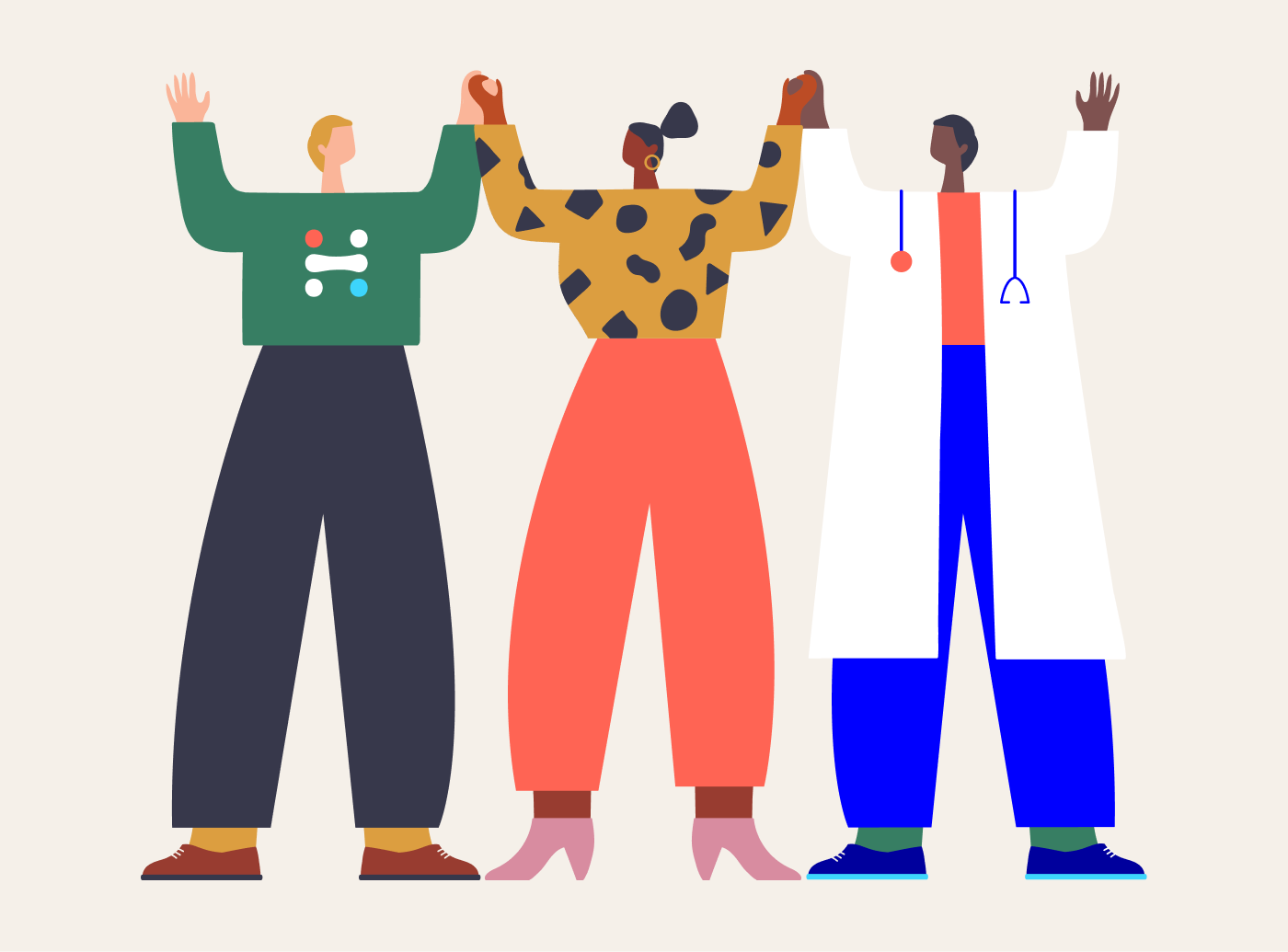 Diabetes
Heart disease
High cost healthcare claims
Pain management
Pregnancy and post delivery care
Recent hospitalizations or ER visit
Newly diagnosed health conditions
And more
Cancer diagnoses

Get started with just a few steps:
Frequently Asked Questions