Access your benefits through Included Health
Your Personal Healthcare Assistant is ready to help you make the most of your benefits.
Access your plan information
Chat with a nurse for advice
Review claims history
Get billing support
Find a local doctor
Get a second opinion

Walmart associates also have access to Doctor On Demand® by Included Health
Want to see a doctor or mental health professional online at no cost?

Doctor On Demand by Included Health
Costs for Walmart Associates
Visits for medical, psychology/therapy, and psychiatry are at no cost for plan participants. The Associates' Health and Welfare Plan complies with applicable Federal civil rights laws and does not discriminate on the basis of race, color, national origin, age, disability, or sex.
English: Interpreter Services are available at no cost. 1-800-421-1362
Spanish/Español: Los servicios de interpretación están disponibles de manera gratuita. 1-800-421-1362
Vietnamese/Tiếng Việt: Dịch Vụ Thông Dịch có sẵn miễn phí. 1-800-421-1362.
Enroll in the Connected Care Program
Whether it's for a pregnancy, acute pain, a chronic condition, or more, get a team of doctors to design a care plan just for you.
Call 1-800-941-1384 and ask if you are eligible for the connected care program.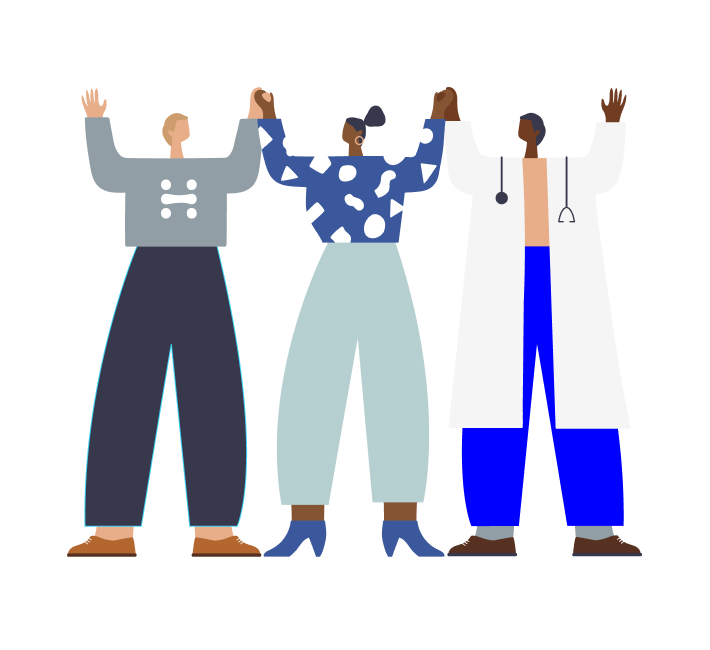 Common questions about our health benefit