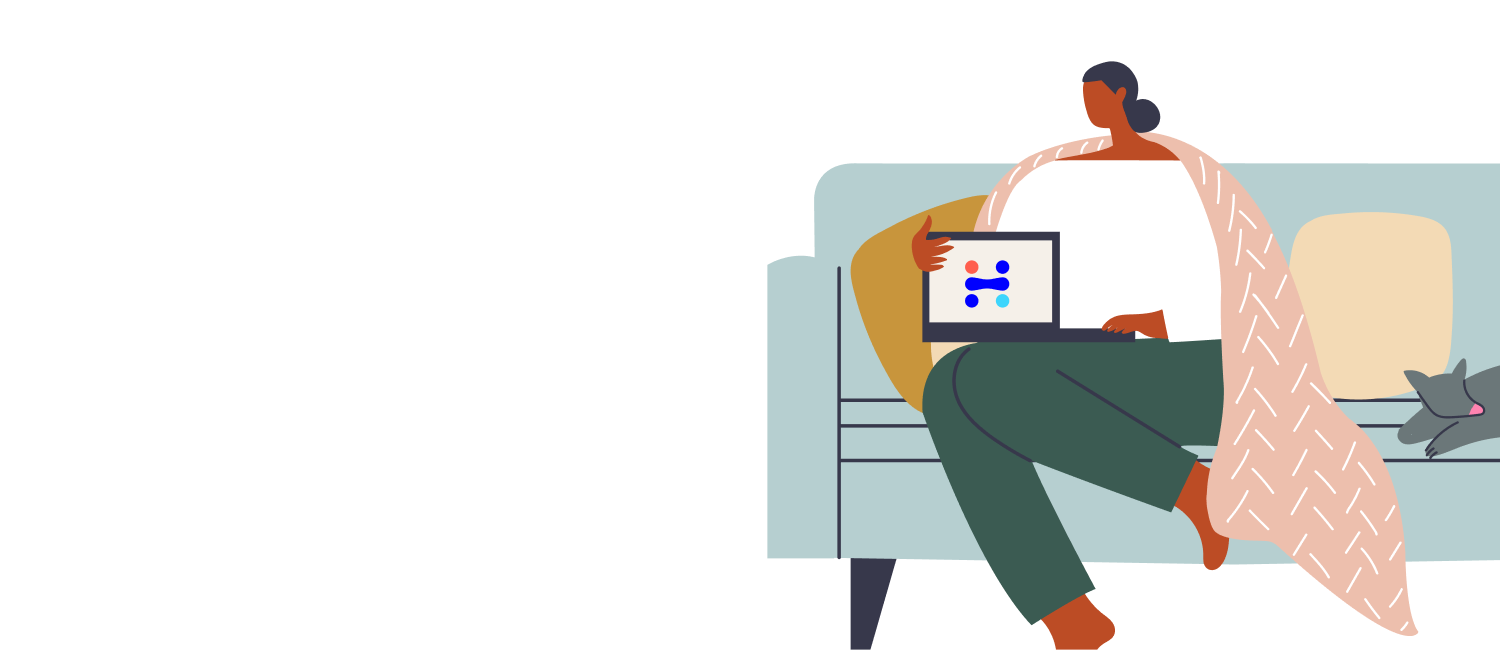 Your care team handles all the hassles. There's no extra exams, appointments, or bills.
Get peace of mind with an expert second opinion.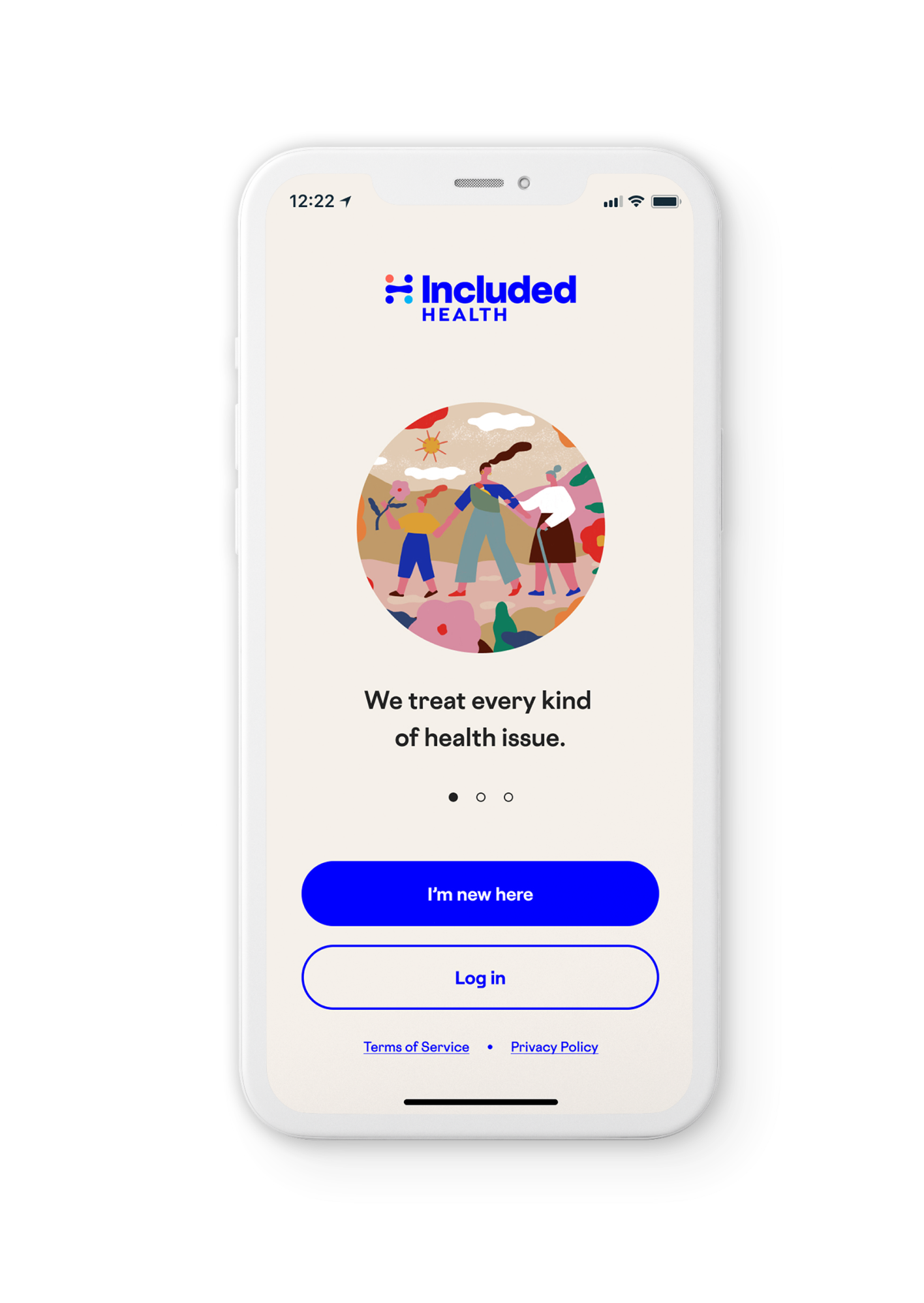 It's easy. We just need a few details.
1

Activate your account

2

Tell us about your condition or diagnosis

3

Get matched with an expert for a second opinion
Download the Included Health app.
Download the Included Health app.
We're helping almost six million people live their healthiest lives.
"When I got my expert opinion it was relief. It was just total relief that finally I felt like I had a voice. Included Health gave me a voice."

Inge, Included Health member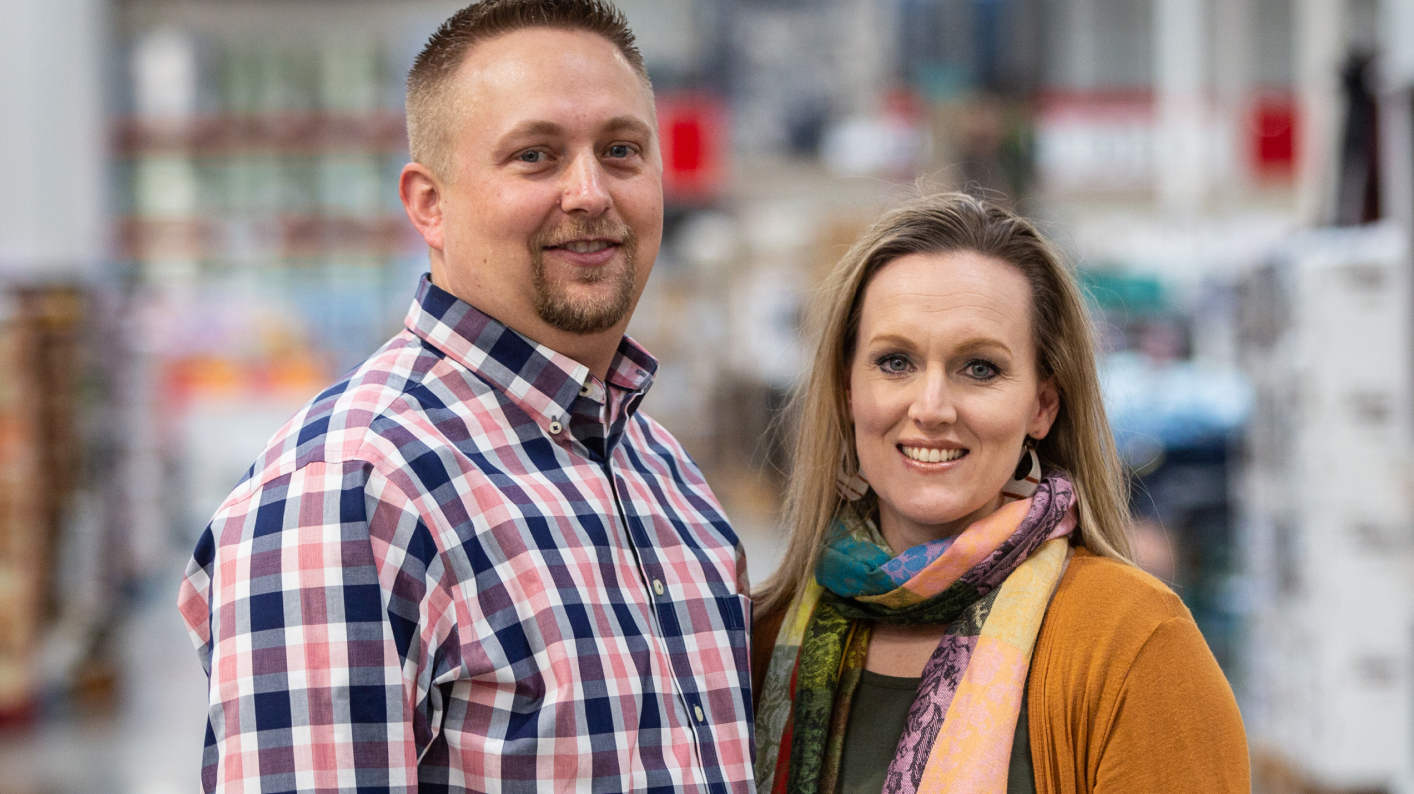 Over 200 on-call clinicians
Our staff physicians and care coordinators go above and beyond to make sure you get the care you need.
Common questions about our health benefit