Feel confident in your care.
Get expert second opinions and treatment advice from top doctors
at no cost to you with Included Health.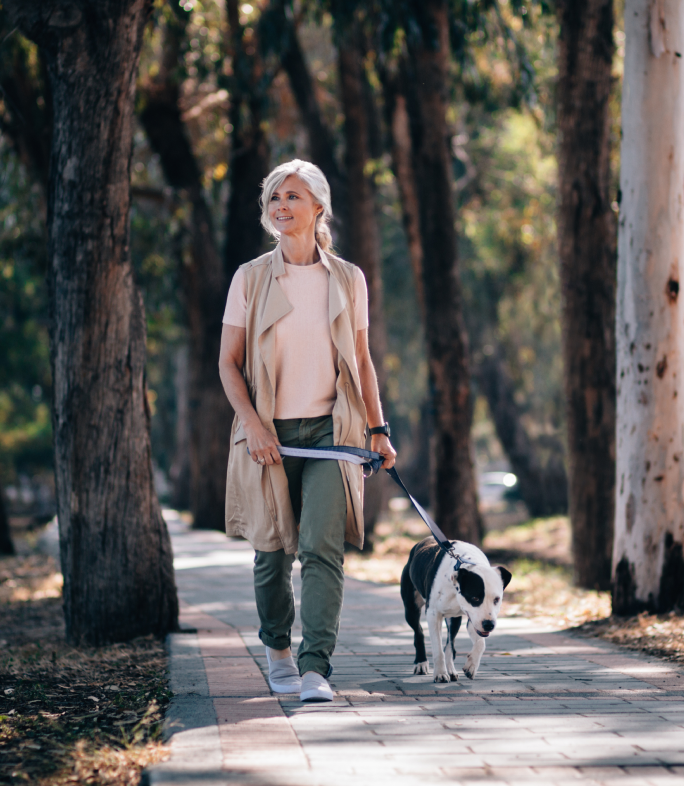 What a second opinion can help with:
Cancer



Diabetes



Joints and muscles



Back and knee pain



Fertility conditions



Long covid



Heart issues



Migraines



Alternatives to surgery



Medication options



Weight Management



Mole and skin growths



Depression and anxiety



And more
Curious about a second opinion?
Watch our video to learn how easy it is to get an expert second opinion with Included Health. Your care team does the hard work for you, so you can focus on feeling better.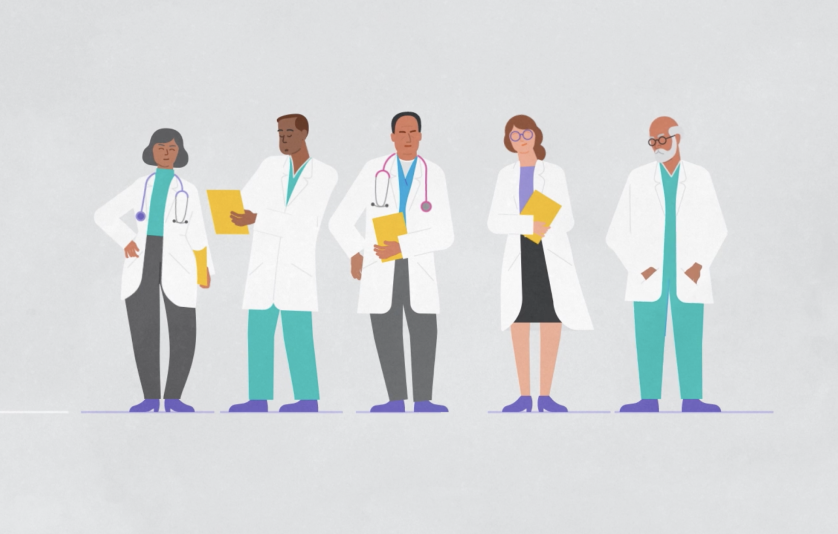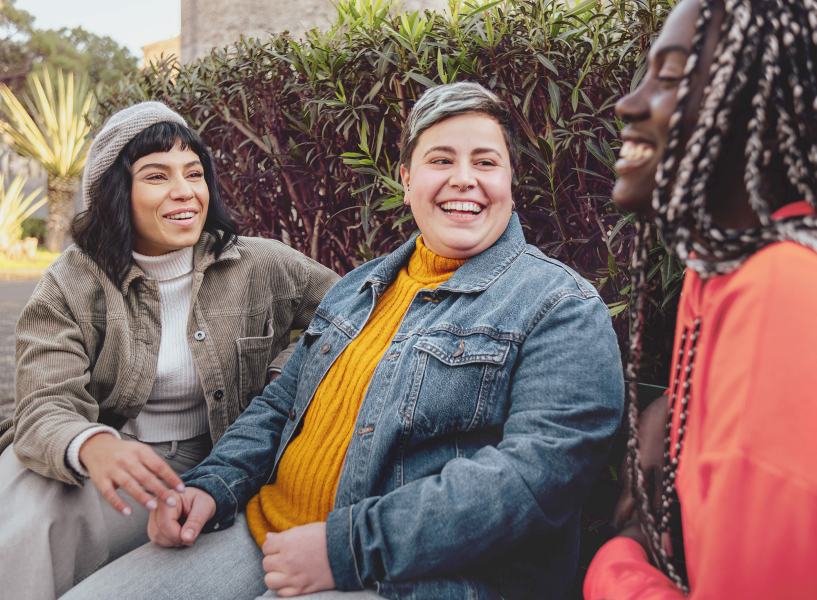 LGBTQ+ Health
Say hello to safe, supportive, LGBTQ+ care.
Our queer and trans-led team knows first-hand the challenges and barriers the LGBTQ+ community faces. That's why we help you, your loved ones and other members of the LGBTQ+ community access affirming, high-quality care.
Do it all from the
Included Health app.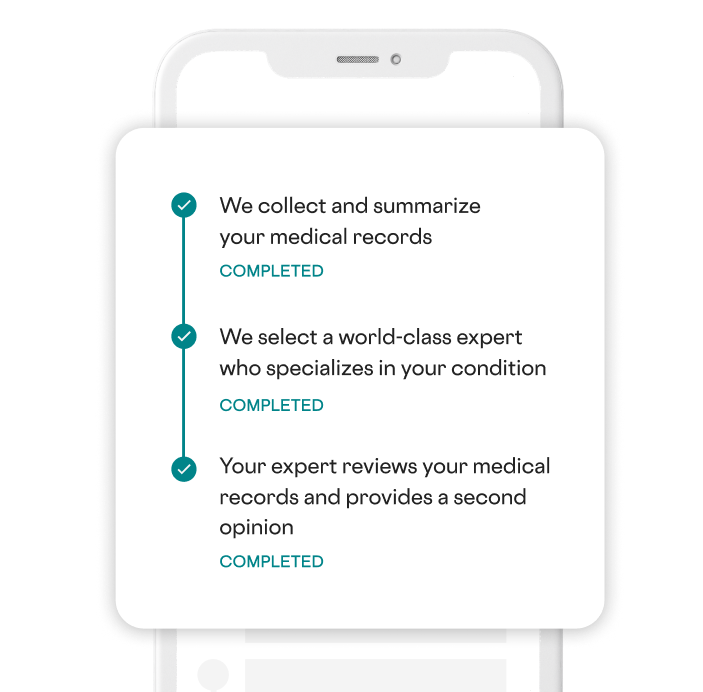 Scan the QR code to install the app
Download the Included Health app.
Frequently asked questions
Common questions about our health benefit

Uniquely You: Preventative care made simple.
Many LGBTQ+ adults avoid medical care due to discrimination. You deserve options that honor who you are. Discover the importance of sexual health preventative care and how to address your needs without fear.