Welcome to your PSA Airlines benefit
Access your
healthcare account


Covered Visits for PSA Airlines Employees
When you're sick and need care, our team is standing by around the clock. Available 24/7 from your smartphone, tablet or laptop, our providers can help get you on track as well as order prescriptions, if needed. We'll take the hassle and guesswork out of feeling better. 
Medical
Copays vary by plan
For telemedicine visits, team members enrolled in the High Deductible Health Plan will be responsible for a $10 copay. Team members enrolled in Plan A or Plan B will have a $0 copay. Register or sign in to see your copay before your visit.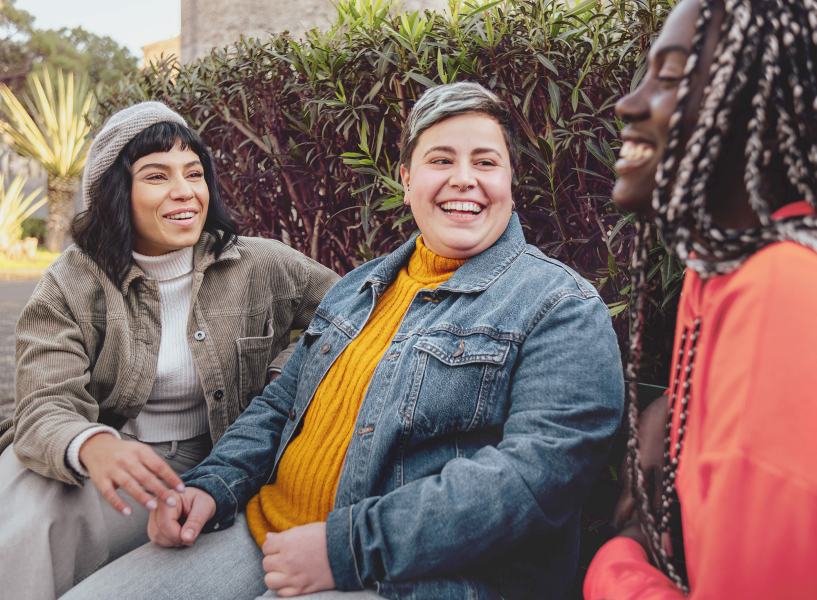 LGBTQ+ Health
Say hello to safe, supportive, LGBTQ+ care.
Our queer and trans-led team knows first-hand the challenges and barriers the LGBTQ+ community faces. That's why we help you, your loved ones and other members of the LGBTQ+ community access affirming, high-quality care.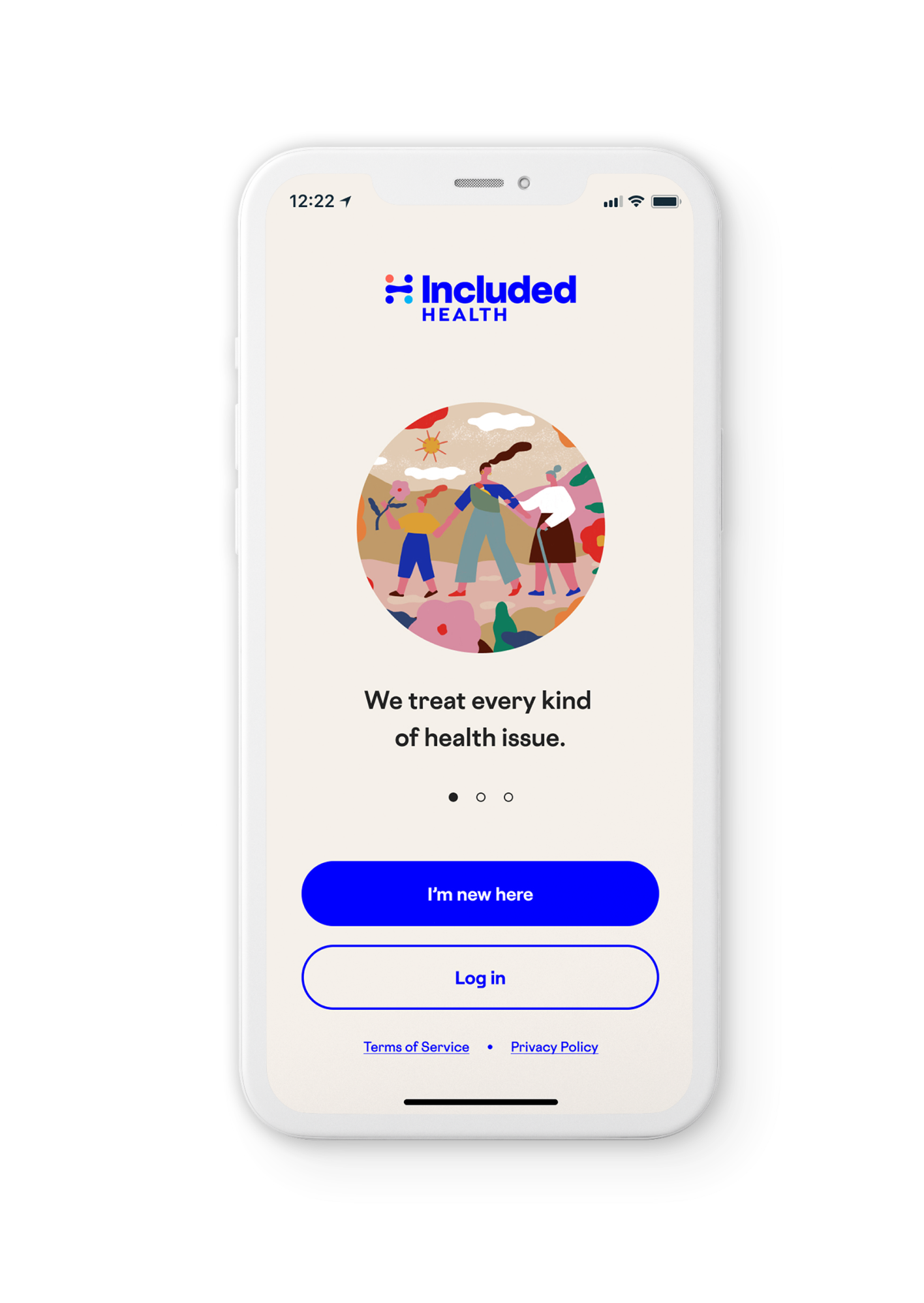 It's easy. To get started, download the app.
1

.

Activate your account

2.

Search for the care you need

3.

Get matched with high quality care
Download the Included Health app.
Download the Included Health app.


Over 200 on-call clinicians
Our staff physicians and care coordinators go above and beyond to make sure you get the care you need.
How Included Health helps
Navigate health care easily. Watch our video to learn more about how Included Health can help you and your family.


LGBTQ+ Health Video
Care that understands and enthusiastically supports LGBTQ+ health
We asked our LGBTQ+ Health care coordinators to share what Included Health means to them. From matching you with welcoming providers to advocating for your care, our team is dedicated to making the LGBTQ+ healthcare experience better.
Watch our video to learn more.
Enroll in the Connected Care Program
Whether it's for a pregnancy, acute pain, chronic conditions such as diabetes, high blood pressure, asthma, or more. This program offers access to a team of doctors to design a care plan that's right for your needs.
Call 1-855-431-5513 and ask if you are eligible for the connected care program.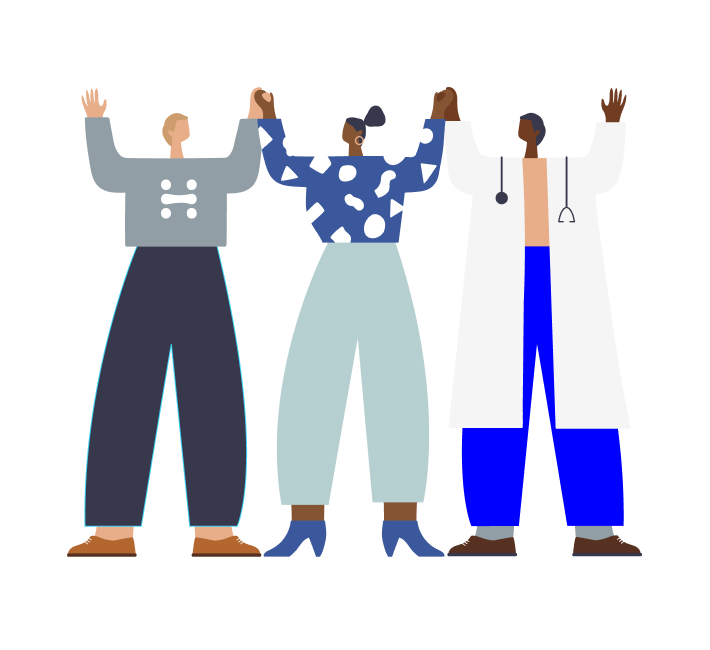 Common questions about our health benefit