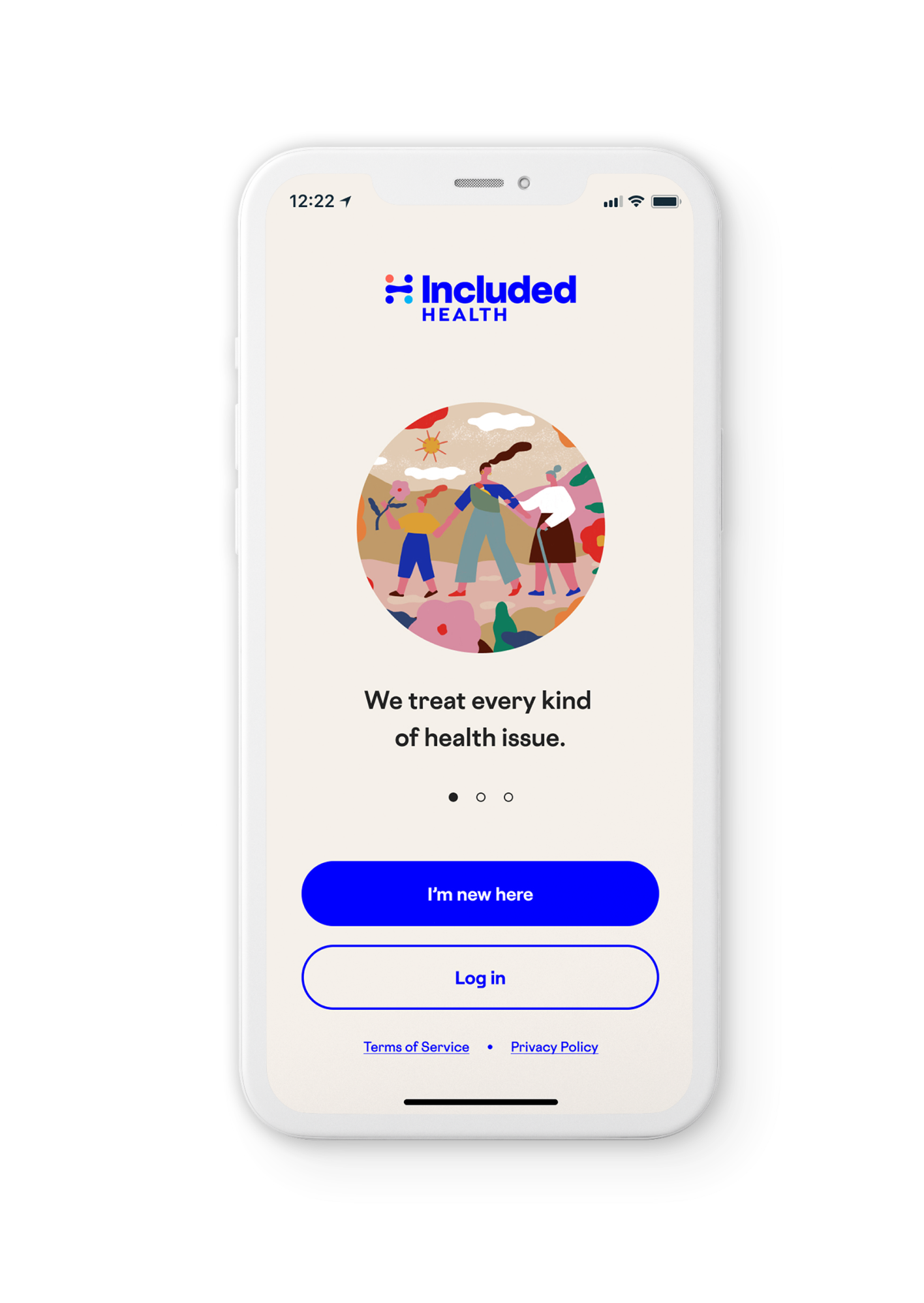 Find care from the palm of your hand.
It's easy. We just need to check a few details.
1

Activate your account

2

Search for the care you need

3

Get matched with high quality care
Activate my account
Download the Included Health app.
Covered Visits for Associates
Virtual Primary Care + EMO
You have access to Doctor On Demand's Virtual Primary Care inclusive of a dedicated primary care physician, integrated behavioral health, 24/7 urgent care, and Care Team support with awesome benefits like dietitians and more all available right from your smartphone, tablet, or computer. Through Included Health, you have access to Expert Medical Opinions (EMO). For more information, visit Doctor On Demand.
*Visits are $30 for employees on the LII medical plan.
**Virtual primary care services are available to nonunion employees excluding those on the Marshalltown Medical plan.

Over 200 on-call clinicians
Our staff physicians and care coodinators go above and beyond to make sure you get the care you need.
Common questions about our health benefit