Welcome to Included Health, your Lennox benefit.
Lennox and Included Health have teamed up to support you and your family's overall health at no cost to you. Now you just need to activate your membership.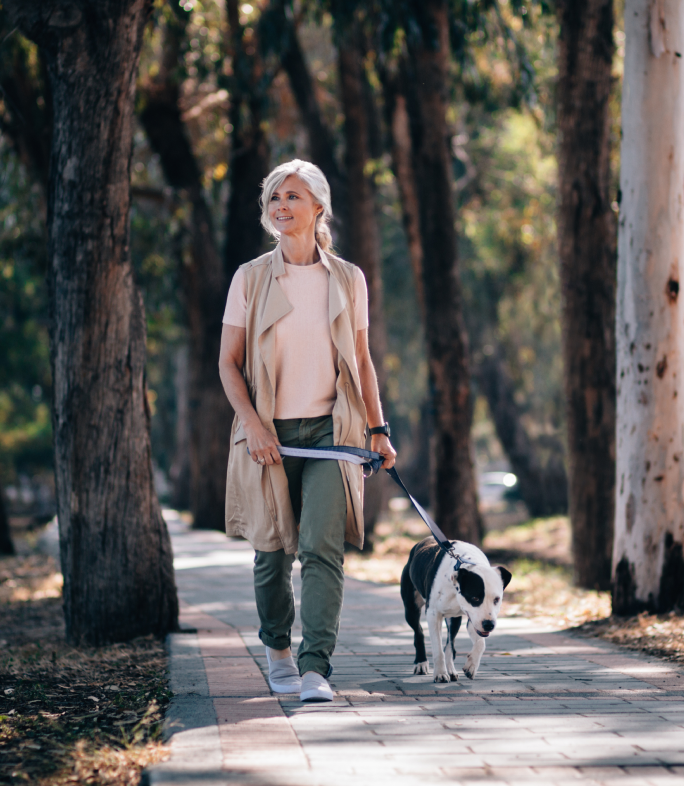 What a second opinion can help with:
Cancer


Diabetes


Joints and muscles


Back and knee pain


Fertility conditions


Long covid


Heart issues


Migraines


Alternatives to surgery


Medication options


Weight Management


Mole and skin growths


Depression and anxiety



And more
Curious about a second opinion?
Watch our video to learn how easy it is to get an expert second opinion with Included Health. Your care team does the hard work for you, so you can focus on feeling better.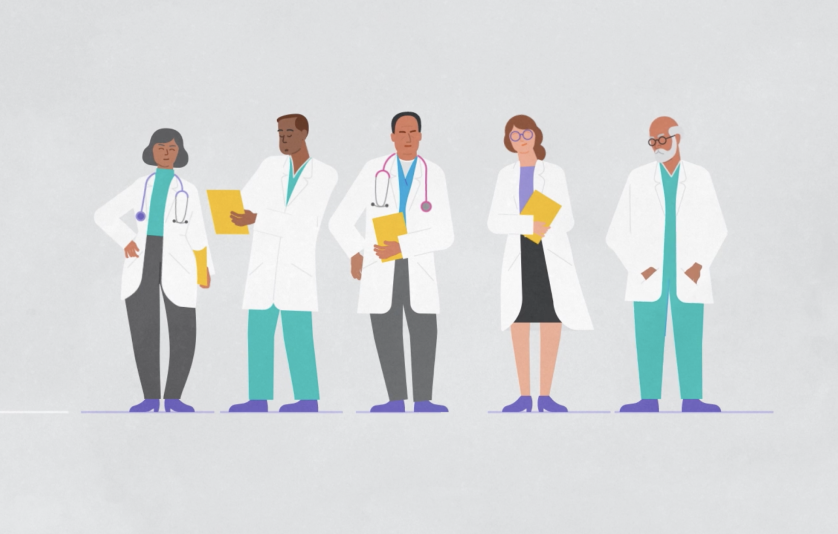 Personalized healthcare help at your fingertips
Do it all from the
Included Health app.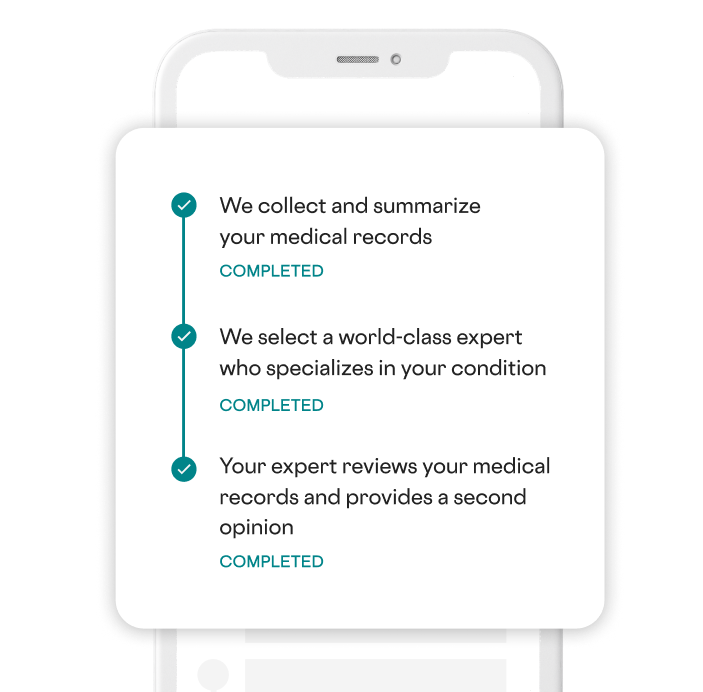 Scan the QR code to install the app
Download the Included Health app.
Frequently asked questions
Common questions about our health benefit
Virtual primary care frequently asked questions
Virtual Primary Care by Doctor On Demand
Covered Visits for Associates
Virtual Primary Care + EMO
You have access to Doctor On Demand's Virtual Primary Care inclusive of a dedicated primary care physician, integrated behavioral health, 24/7 urgent care, and Care Team support with awesome benefits like dietitians and more all available right from your smartphone, tablet, or computer.
Through Included Health, you have access to Expert Medical Opinions (EMO). For more information, visit Doctor On Demand.
Medical
$30Visits are $30 for employees on the LII medical plan.
Therapy
$30Visits are $30 for employees on the LII medical plan.
Psychiatry
$30Visits are $30 for employees on the LII medical plan.
Virtual primary care services are available to nonunion employees excluding those on the Marshalltown Medical plan.
**This EMO incentive is valid 7/1/2023 - 12/31/2023 for all non-union, eligible employees and their covered dependents. One gift card per member, while supplies last. Gift cards to be automatically emailed to each qualifying member via the email address used to register for Included Health within 60 days of completing the EMO.