For Expert Medical Advice, contact your Included Health Care Team at 1-888-868-4693, Mon - Fri, 8am - 9pm ET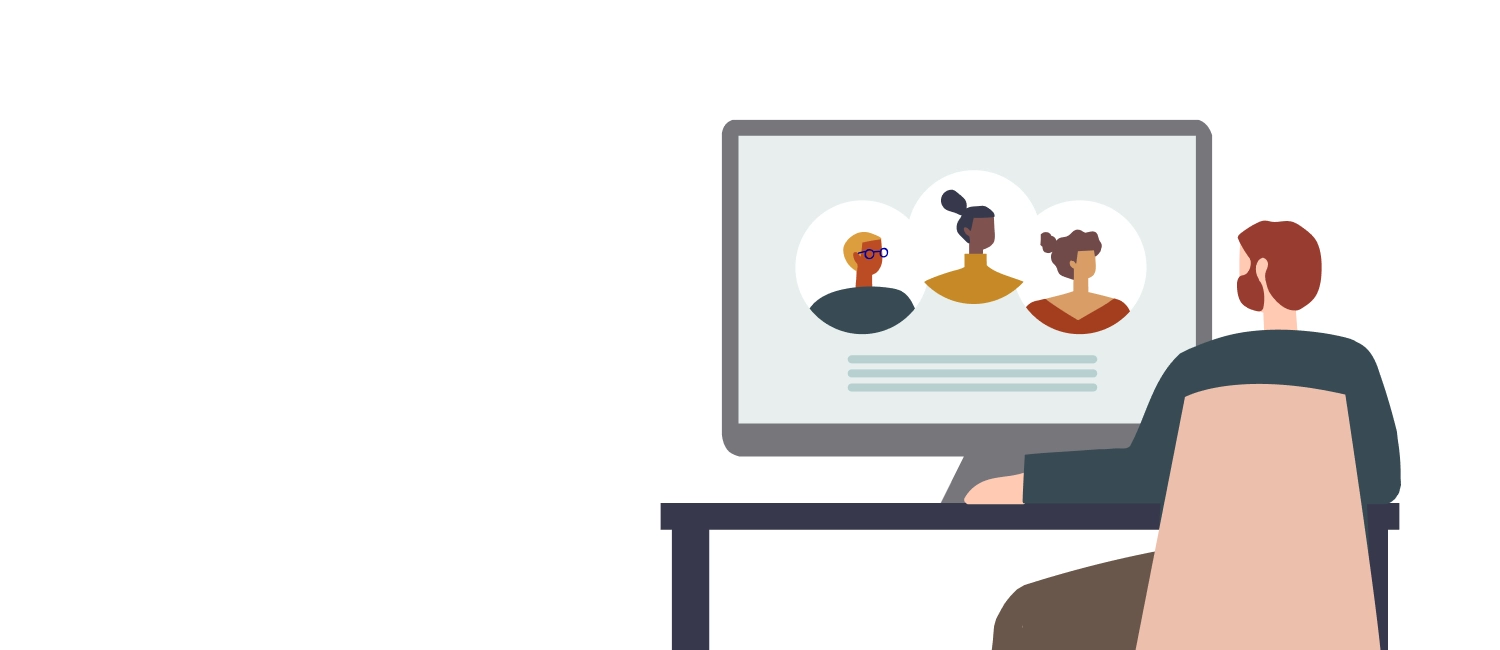 Personalized healthcare help at your fingertips
Notice to JPMC Employees regarding the processing of your personal information:
You are entering a third party site not controlled by JPMorgan Chase & CO ("JPMC"). When you register with Included Health, you are forming a relationship directly with Included Health. Any collection, processing and use of your personal information (including reporting to JPMC, which generally occurs on a de-identified and plan level basis only) will be governed by Included Health' Privacy Policy which JPMC encourages you to review. JPMC is not responsible or liable for any actions by Included Health' or its use or disclosure of your personal information. JPMC does not require you to provide any information to Included Health, and you should not do so unless you personally are satisfied with the applicable 
terms & conditions
 and 
privacy policy
.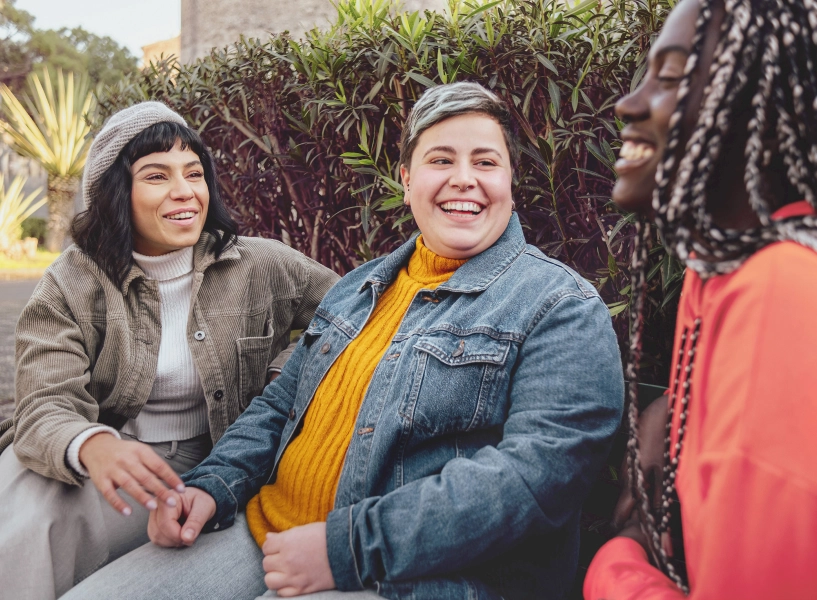 LGBTQ+ Health Concierge Service
Call your dedicated LGBTQ+ Health Concierge at 1-877-266-2861, Mon. – Fri., 9 a.m. – 8 p.m. (ET)
Available at no additional cost to all employees and their dependents who are enrolled in the JPMC U.S. Medical Plan, this LGBTQ+ friendly service is tailored to the needs of the LGBTQ+ community to help you:
Find in-network, LGBTQ+ affirming providers.
Understand benefits and coverage that may pertain to you such as PrEP (HIV preventative medication) and gender affirming procedures.
Navigate gender affirming care.
Connect with community support and resources.
And more.
Together, you and a dedicated LGBTQ+ Health Concierge will find the right care from the right providers. You can feel comfortable that your doctor understands you as an LGBTQ+ patient and your unique set of needs and concerns.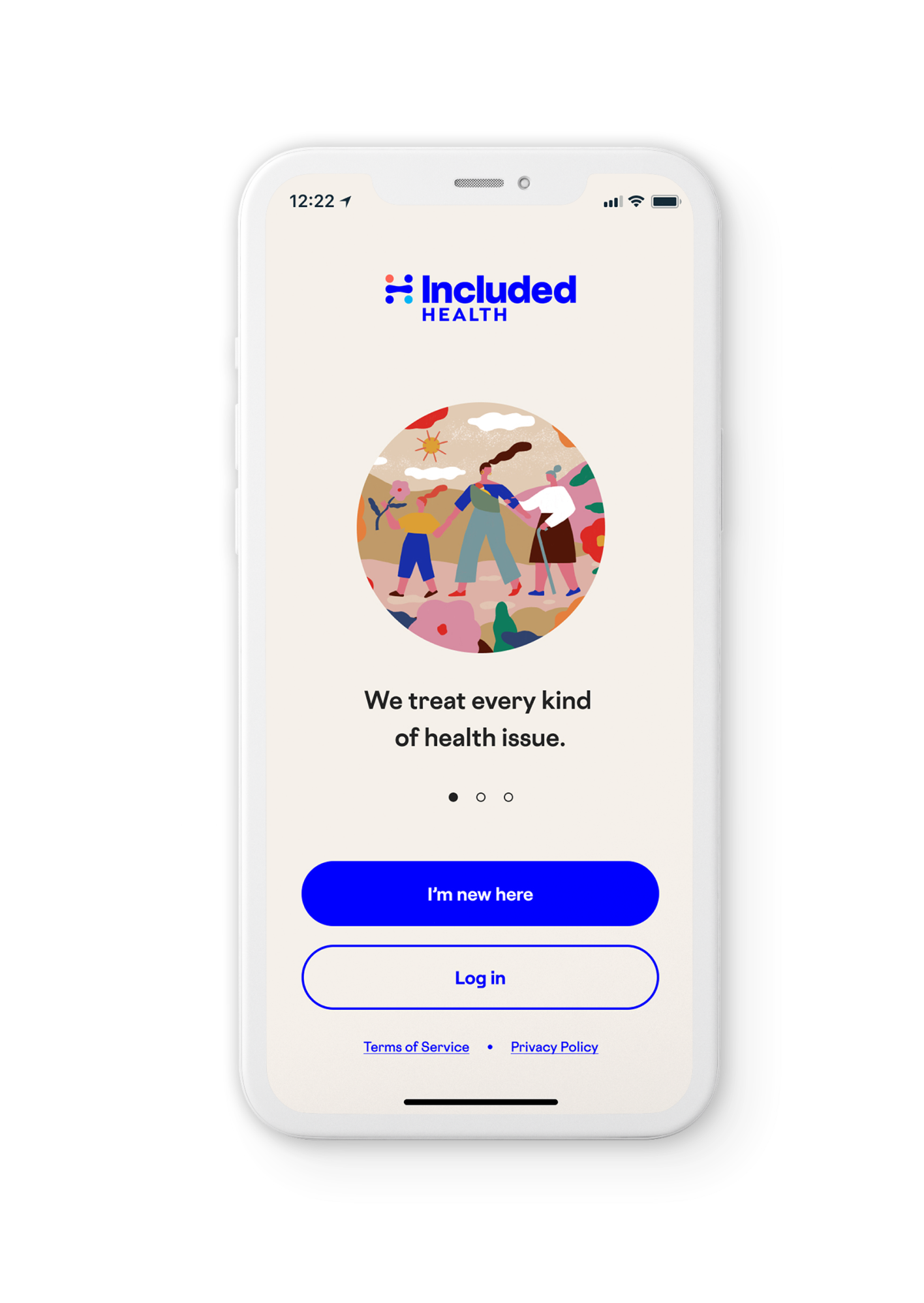 Download the app, it's easy.
1

Activate your account

2

Search for the care you need

3

Get matched with high quality care
Download the Included Health app
How an Expert Medical Opinion works
We'll handle all the hassles and answer all your questions along the way.
Learn how an Expert Medical Opinion helped Lynn
Lynn, an Included Health member, used an Expert Medical Opinion to help with her cancer diagnosis.


Over 200 on-call clinicians
Our staff physicians and care coordinators go above and beyond to make sure you get the care you need.
Frequently asked questions
Common questions about our health benefit