Covered Visits for HP Employees
Virtual Primary Care
You have access to Virtual Primary Care inclusive of a dedicated primary care physician, 24/7 urgent care, Lifestyle Coaching, and Care Team support with awesome benefits like dieticians and more all available right from your smartphone, tablet, or computer.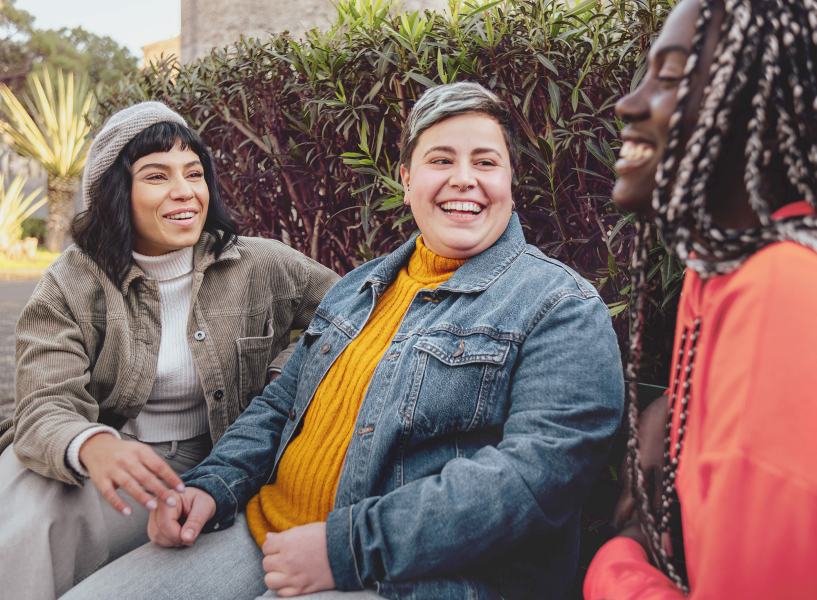 LGBTQ+ Health
Say hello to safe, supportive, LGBTQ+ care.
Our queer and trans-led team knows first-hand the challenges and barriers the LGBTQ+ community faces. That's why we help you, your loved ones and other members of the LGBTQ+ community access affirming, high-quality care.
Black Health
See a doctor who sees you.
We'll match you with an experienced coordinator on our Black-led care team to guide you through any healthcare need. From pregnancy to primary care, Included Health gets you the right care, right away—in your network and in your neighborhood.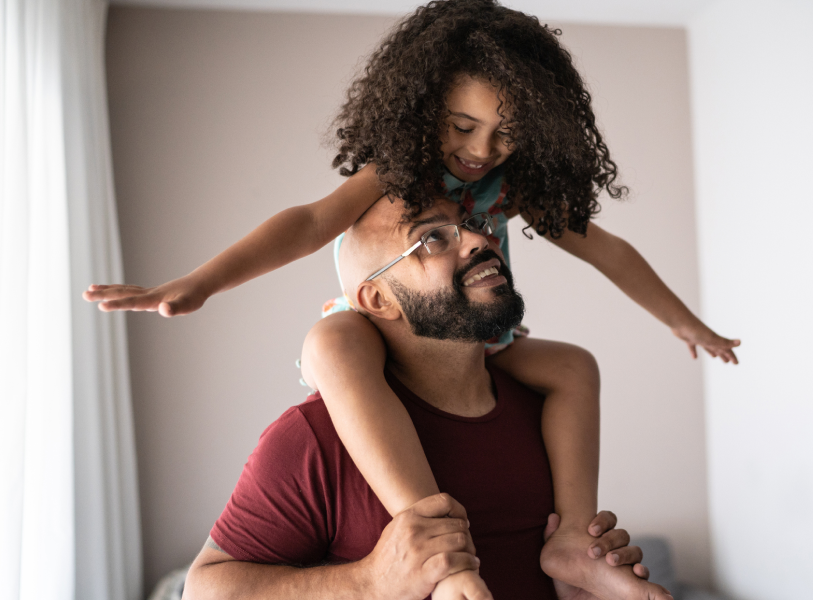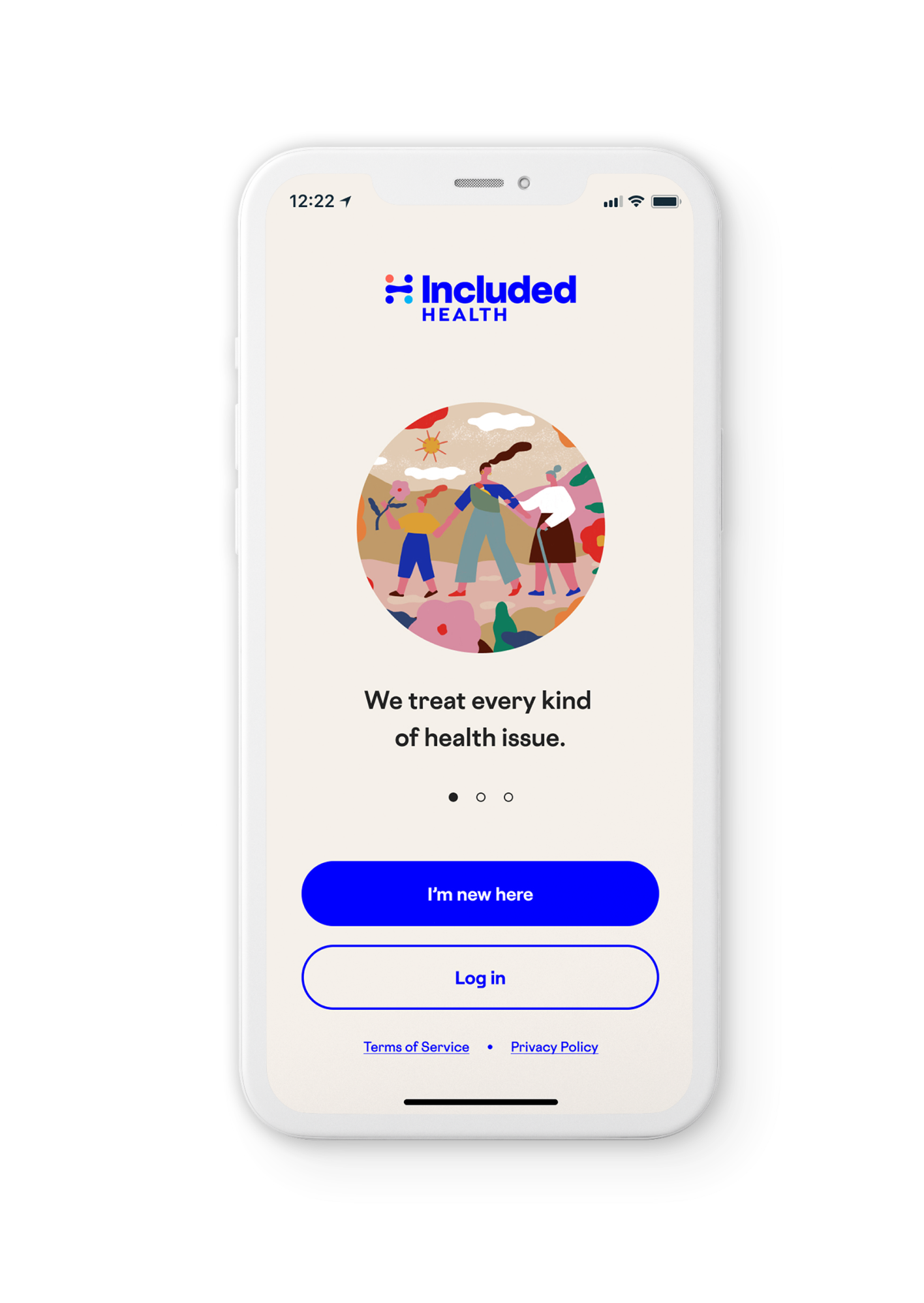 It's easy. To get started, download the app.
1

Activate your account

2

Search for the care you need

3

Get matched with high quality care
Download the Included Health app.
Download the Included Health app.
Need help making sense of healthcare jargon?
What is an HSA? Premium? Deductible? Learn about essential healthcare terms and discover how Included Health can help.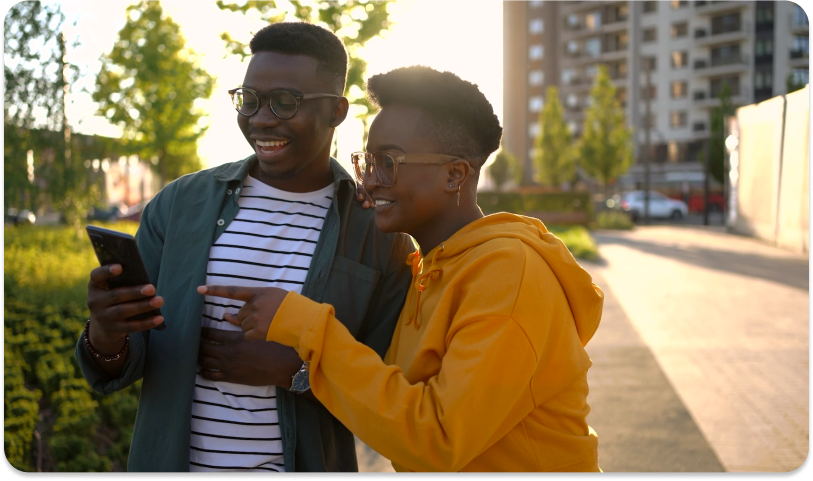 Enroll in the Connected Care Program
Whether it's for a pregnancy, acute pain, a chronic condition, or more, get a team of doctors to design a care plan just for you.
Call 1-855-633-9251 and ask if you are eligible for the connected care program.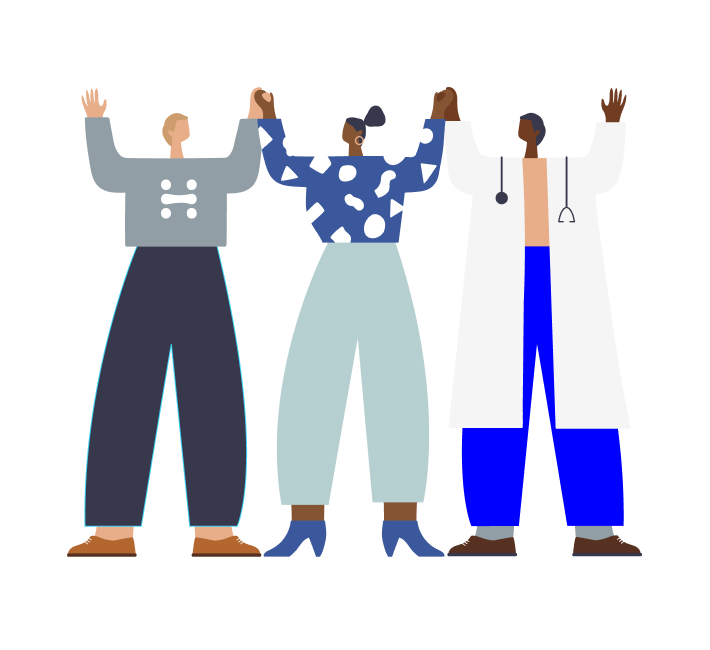 Over 200 on-call clinicians
Common questions about our health benefit