We're here for the big things, the little things, and everything in-between
*All Associates enrolled in an AutoNation Blue Cross Blue Shield plan are eligible to participate.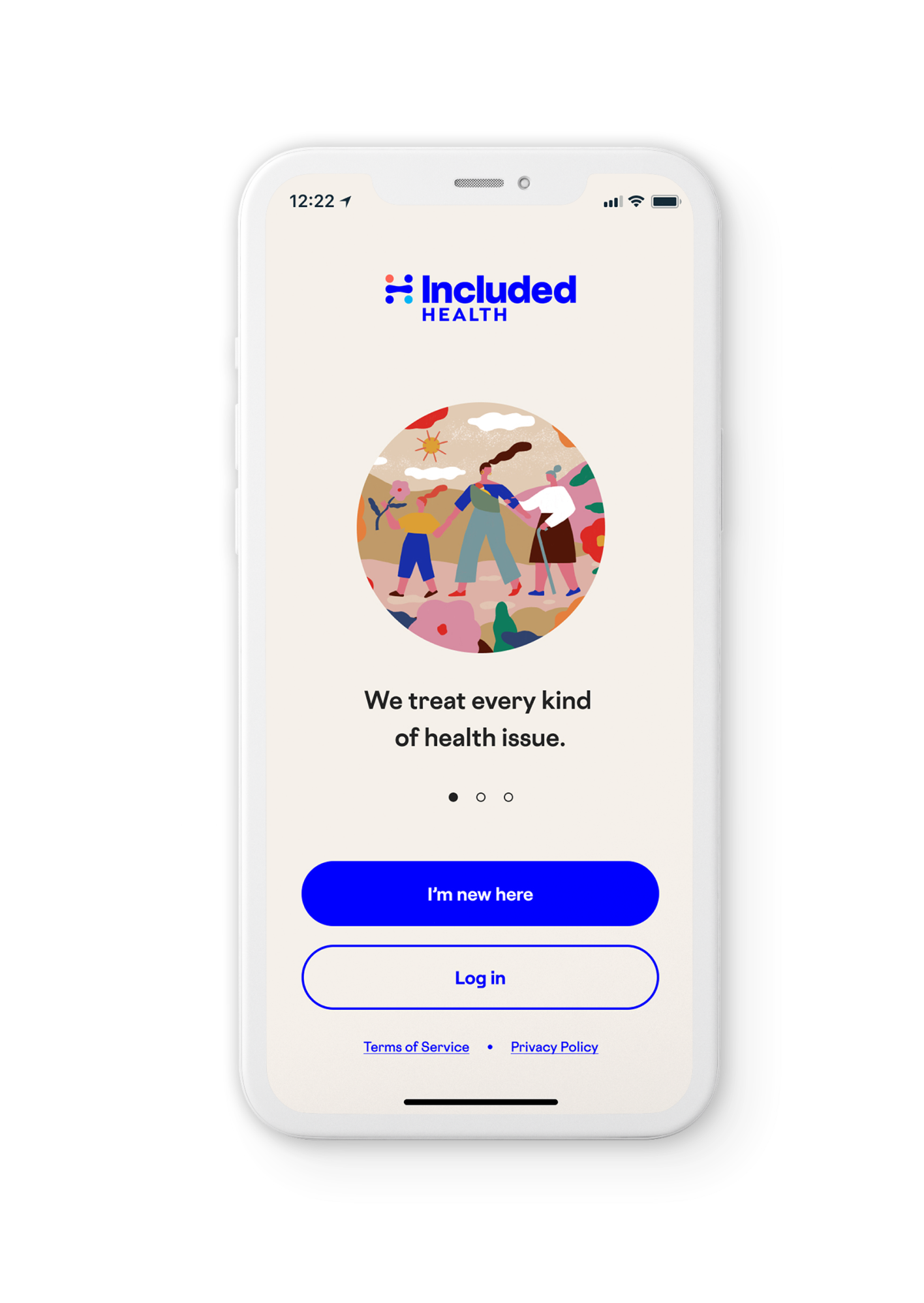 Find care from the palm of your hand.
It's easy. We just need to check a few details.
1

Activate your account

2

Search for the care you need

3

Get matched with high quality care
Activate my account
Download the Included Health app

Over 200 on-call clinicians
Our staff physicians and care coodinators go above and beyond to make sure you get the care you need.
Frequently asked questions
Common questions about our health benefit