Benefit all year long.
Don't wait!  While you're choosing next year's benefits, use the Included Health benefits you have now, and all year long.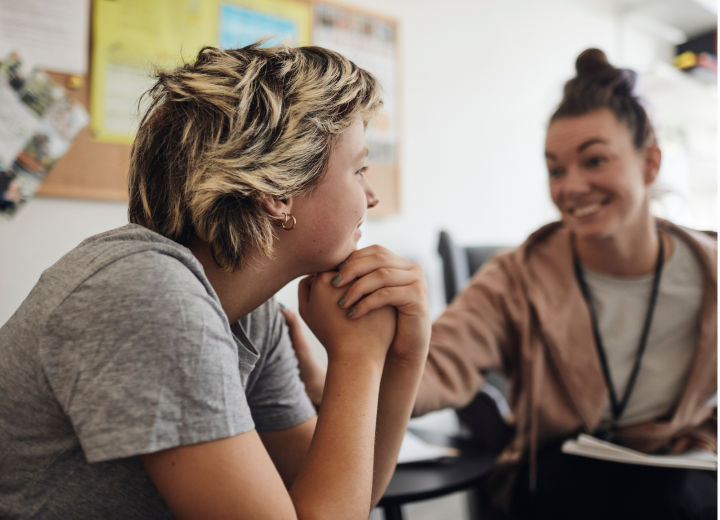 Discover all your benefits.
Log in to your dashboard to get started.
Find care from the palm of your hand.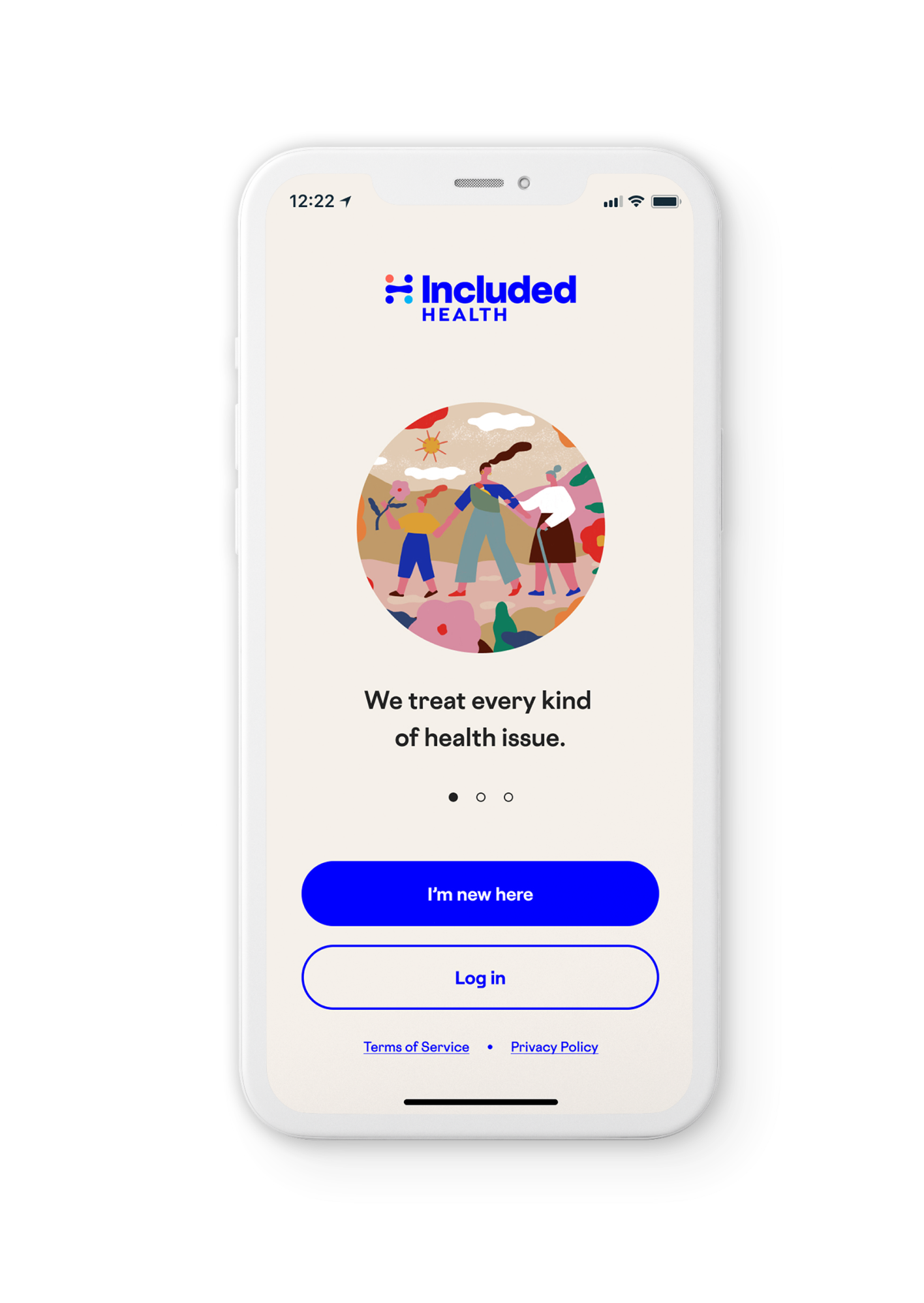 Try the app, it's easy. We just need to check a few details. 
1

Activate your account

2

Search for the care you need

3

Get matched with high quality care
Download the Included Health app.
Download the Included Health app.
Need help making sense of healthcare jargon?
What is an HSA? Premium? Deductible? Learn about essential healthcare terms and discover how Included Health can help.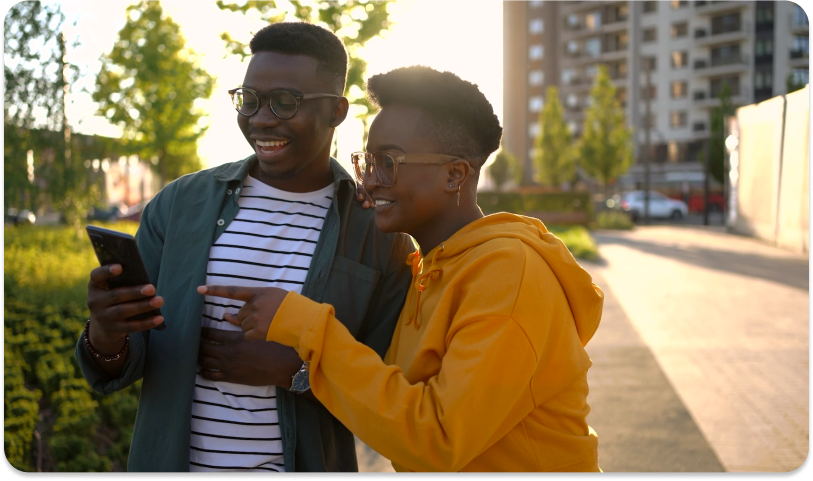 Top 5 Open Enrollment Questions


Over 200 on-call clinicians
Our staff physicians and care coordinators go above and beyond to make sure you get the care you need.
We're helping almost six million people live their healthiest lives.
"Included Health has helped me navigate my way through the healthcare system. I finally had somebody that was going to be in my corner and find me what I needed."

Robert, Included Health member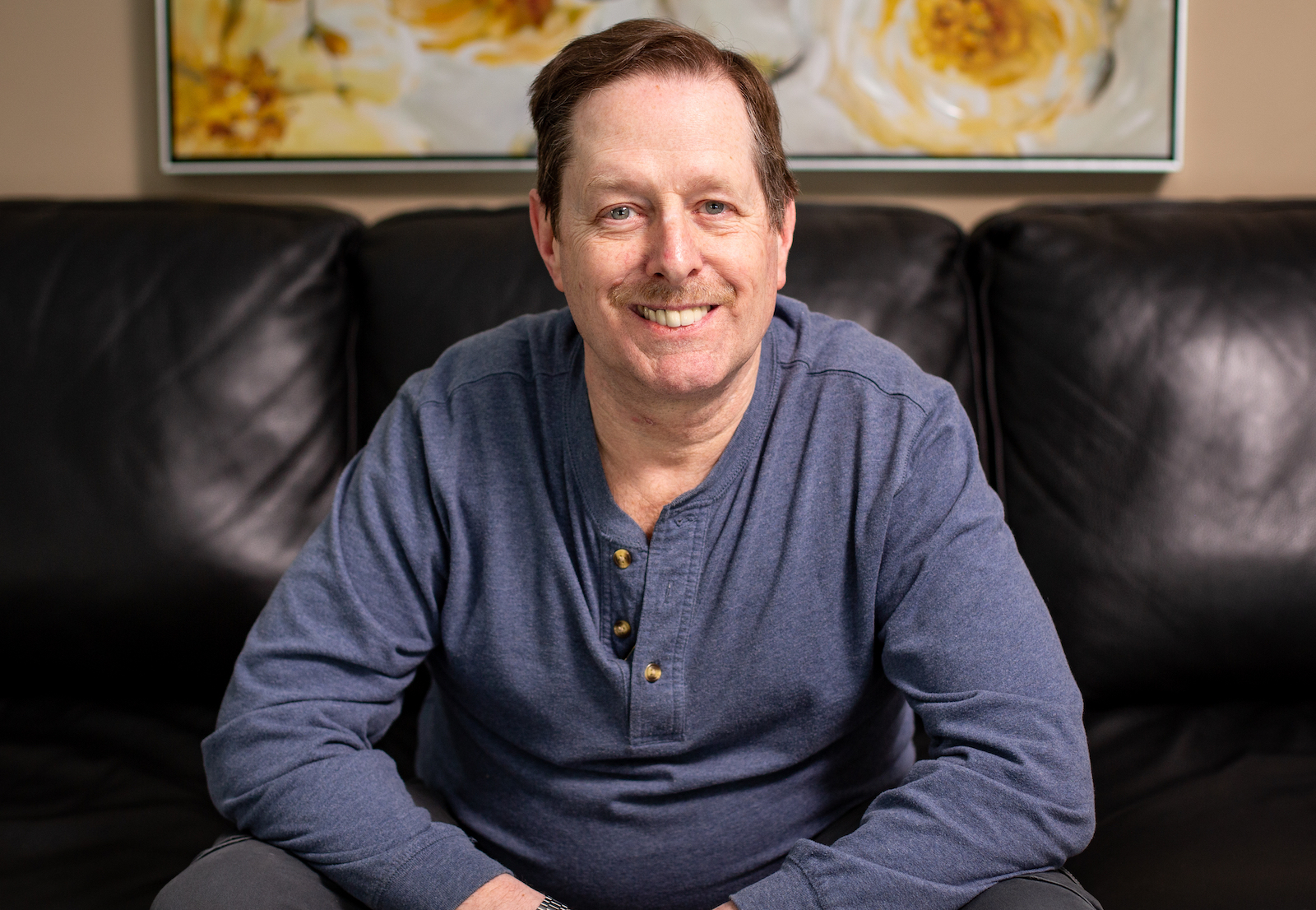 Learn more about how an Expert Medical Opinion can help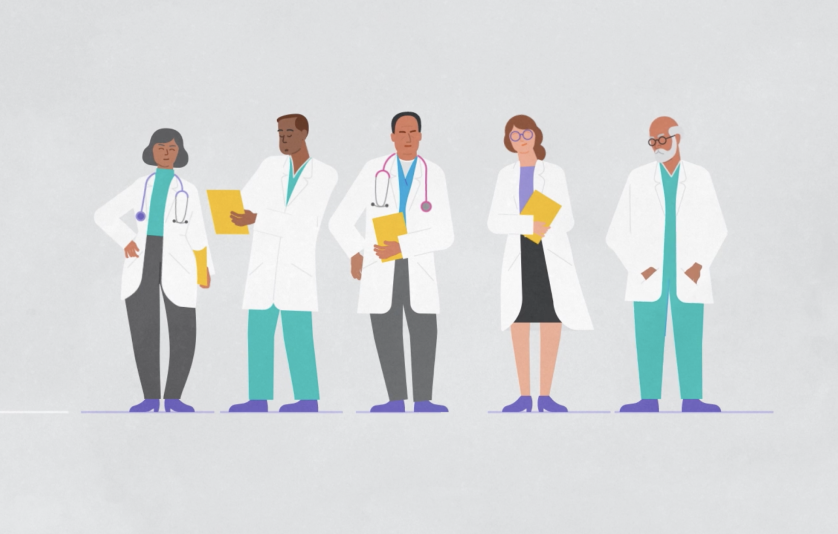 What is a second opinion?
And Expert Medical Opinion or Second Opinion delivers timely expert consults, precision interventions, and accessible support to members who are facing difficult diagnoses and complex care. We provide second opinions from the top specialists and subspecialists nationwide, facilitate personalized referrals to high-quality, in-network specialty care providers, and deliver compassionate support throughout the care journey.
Meet Buddy
Meet Buddy, an Included Health member whose second opinion helped save his marriage and his life.
Meet Lynn
When Lynn's cancer returned, she turned to Included Health for a second opinion. A top expert in radiology and a high-quality, local oncologist are now part of her team. Hear her story.
Common questions about our health benefit