Benefit all year long.
Don't wait!  While you're choosing next year's benefits, use the Included Health benefits you have now, and all year long.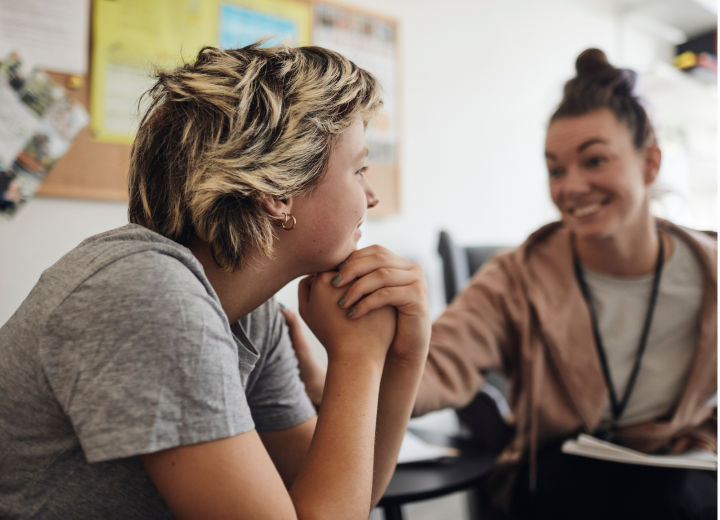 Covered visits for Amedisys members
You have access to Urgent Care + Behavioral Health online appointments. Urgent Care is available within minutes, behavioral health appointments average a few days—but patients can use urgent care for urgent mental health issues and get a referral within the app to behavioral health.
Top 5 Open Enrollment Questions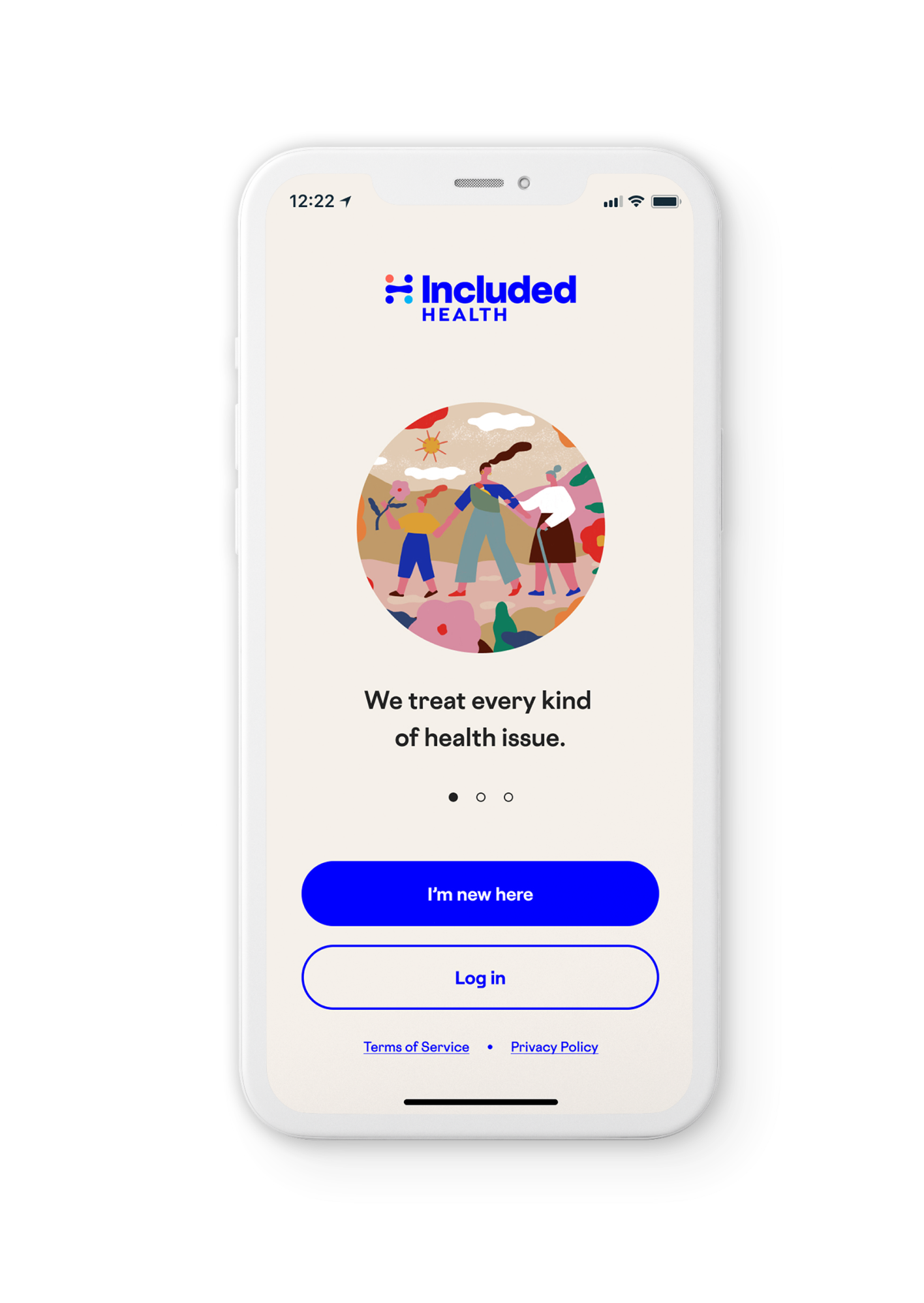 It's easy. To get started, download the app.
1

Activate your account

2

Search for the care you need

3

Get matched with high quality care
Download the Included Health app.
Download the Included Health app.
Need help making sense of healthcare jargon?
What is an HSA? Premium? Deductible? Learn about essential healthcare terms and discover how Included Health can help.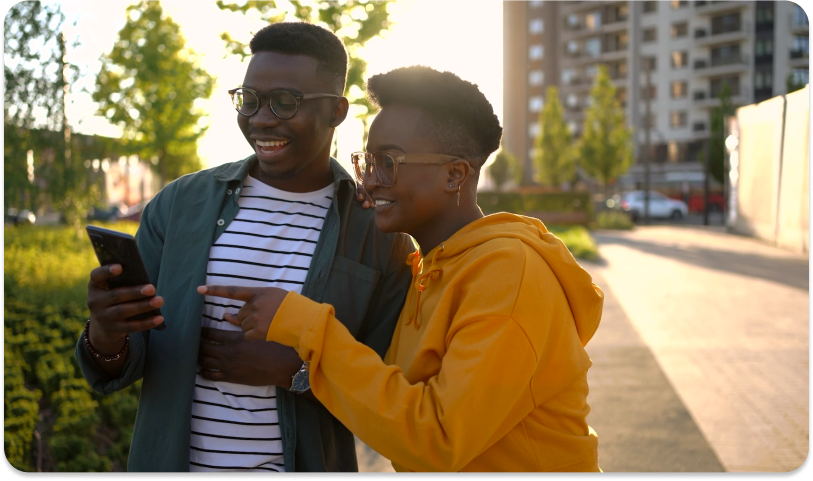 Enroll in the Connected Care Program
Whether it's for a pregnancy, acute pain, chronic conditions such as diabetes, high blood pressure, asthma, or more. This program offers access to a team of doctors to design a care plan that's right for your needs.
Call 1-855-429-7330 and ask if you are eligible for the connected care program.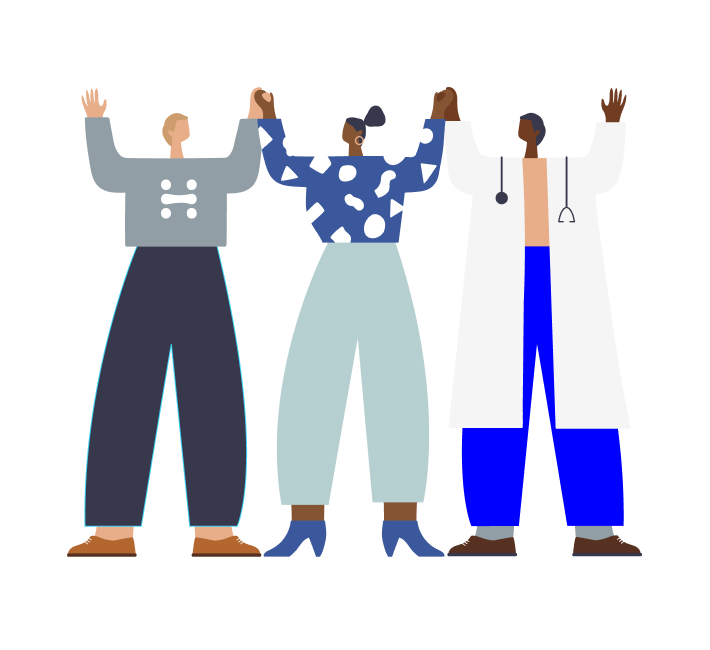 Over 200 on-call clinicians
Our staff physicians and care coordinators go above and beyond to make sure you get the care you need.
Common questions about our health benefit