What we treat
Acne
Connect with a board-certified provider about your symptoms in an average of 5 minutes or less - 24/7/365.
What are the symptoms of acne?

How to get rid of acne scars
Acne is a skin condition when your hair follicles are inflamed and become blocked with oil and dead skin cells. The lesions formed by these inflamed follicles are usually called pustules or pimples. There can be a number of causes of acne, some of which include hormone changes, diet and skin care products.
The symptoms of adult acne can range. Some acne is in the form of whiteheads and blackheads, which are clogged pores, while other forms include red bumps and larger pus-filled pimples. Sometimes, acne can also be in the form of large, solid, painful lumps beneath the surface of the skin.
Acne treatment may include medicine in the form of topical creams to apply on your face like retinoids, or prescription antibiotics from a doctor. A doctor may also recommend a change in diet to rule out potential causes, or a new skincare regime.
Acne scars are not all the same. Treating acne early and effectively is the best way to reduce and prevent acne scarring. A doctor can help you develop a treatment plan that is right for your skin. Some recommended treatments for acne scars include chemical peels, steroid injections, dermabrasion, laser therapy and skin needling. Applying sunblock is also an important component to minimizing scarring after an acne breakout.
How Included Health can help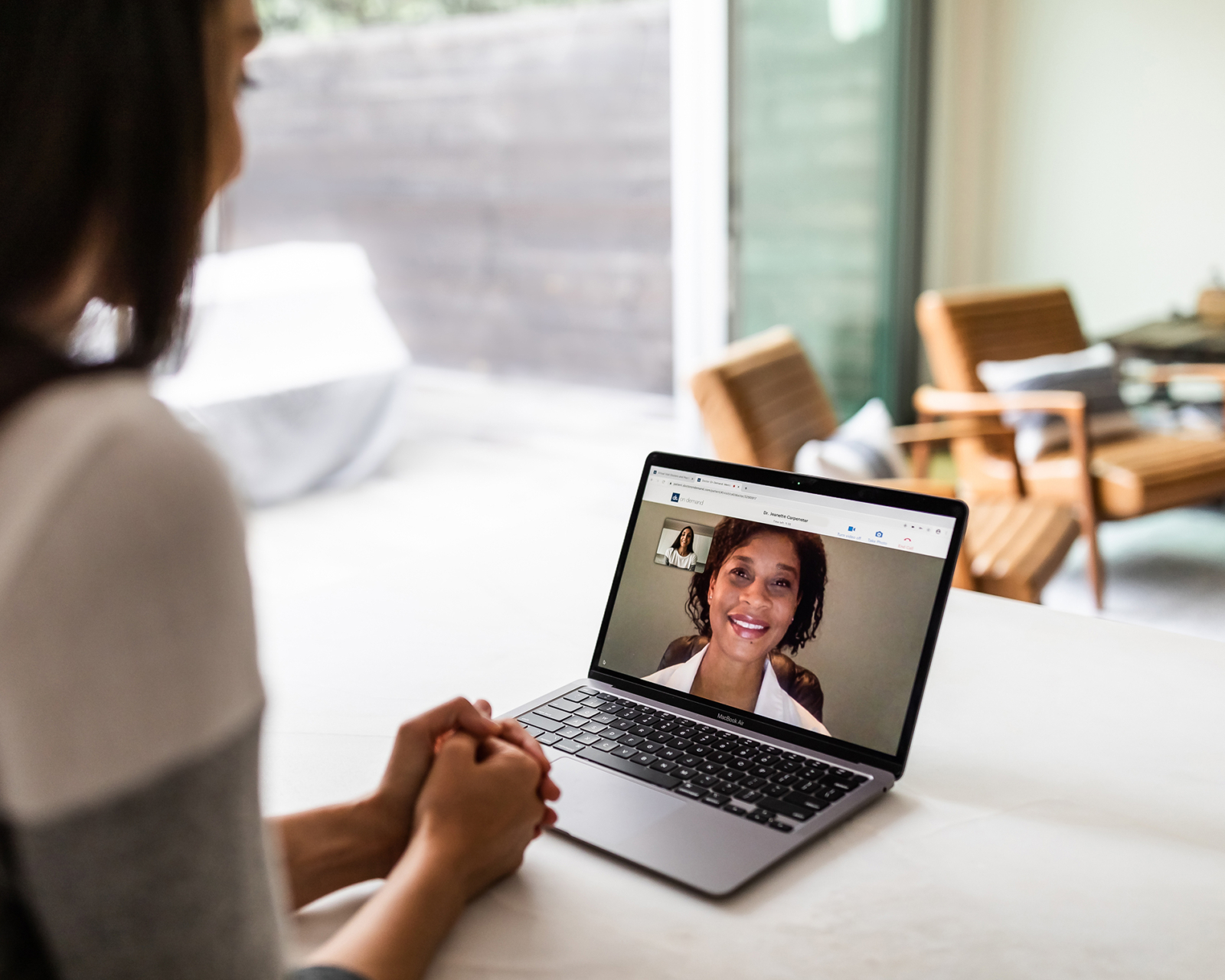 Steps to relieve symptoms
Rinse with lukewarm water
Wash your skin as soon as possible after sweating
Keep your hands off your face
Talk to a doctor for the best course of treatment