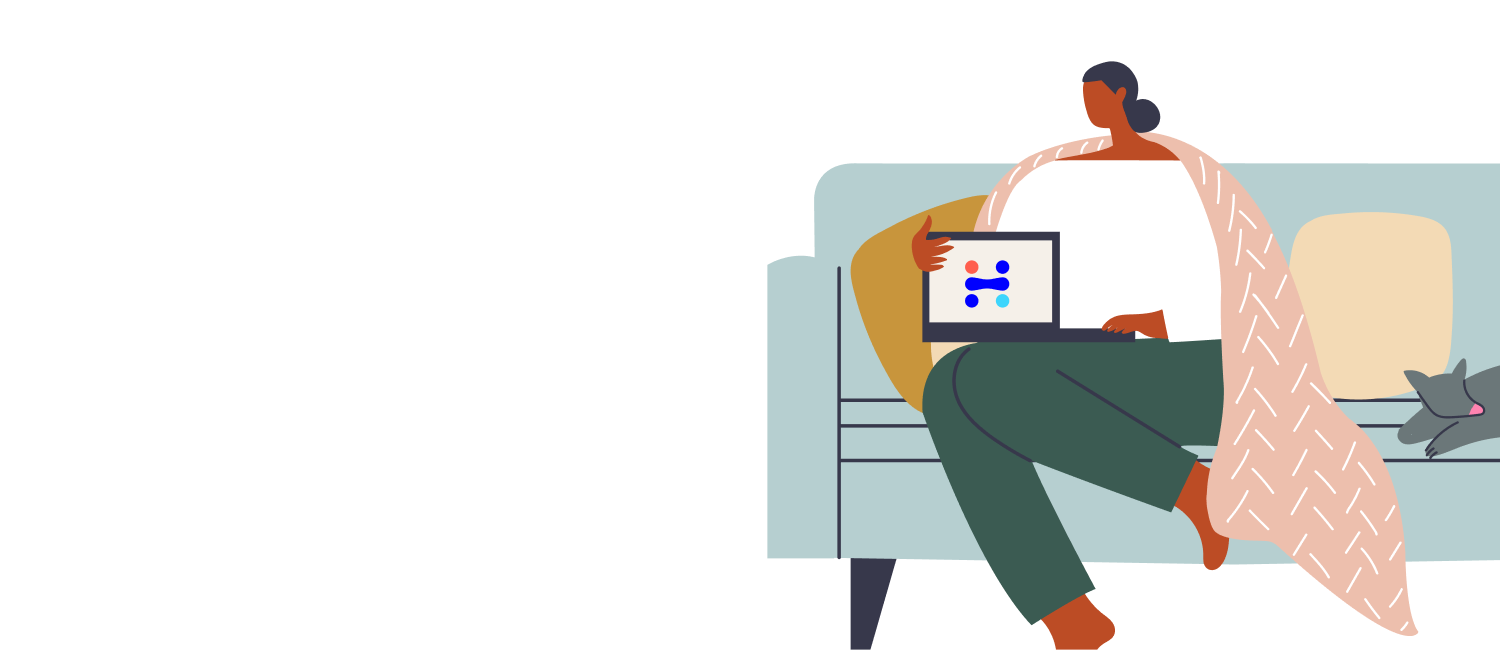 Your care team handles all the hassles. There's no extra exams, appointments, or bills.
Get peace of mind with an expert second opinion.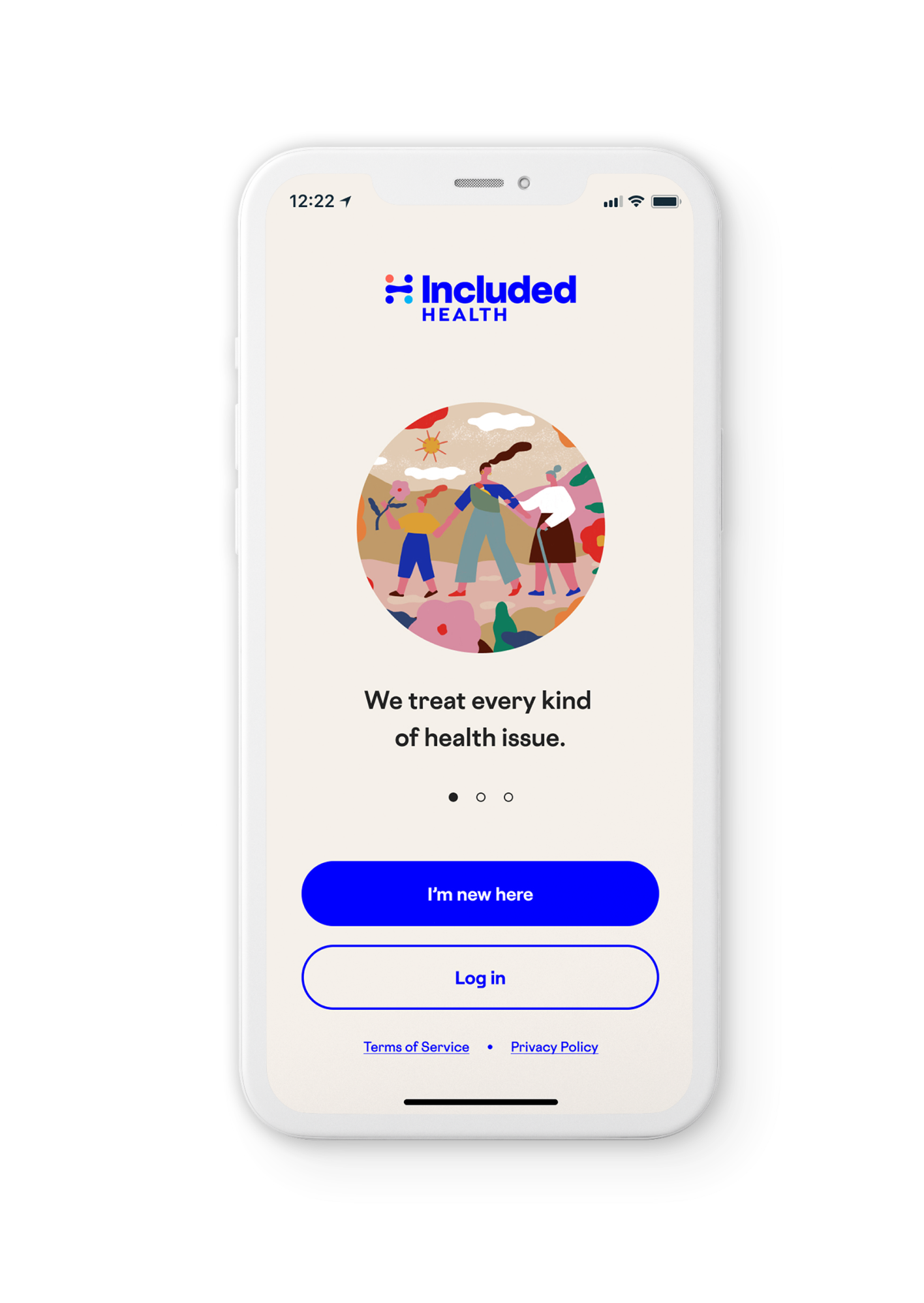 It's easy. We just need a few details.
1

Activate your account

2

Tell us about your condition or diagnosis

3

Get matched with an expert for a second opinion
Download the Included Health app.
Download the Included Health app.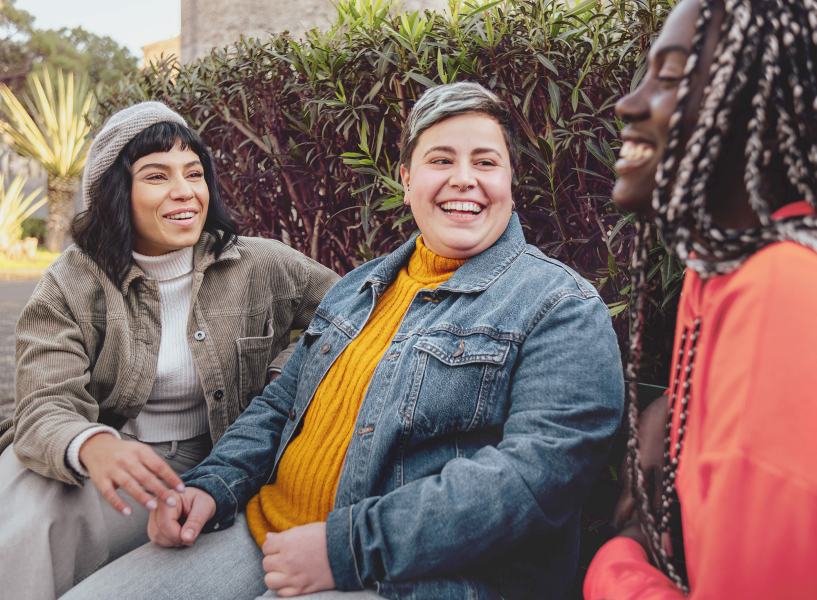 LGBTQ+ Health
Say hello to safe, supportive, LGBTQ+ care.
Our queer and trans-led team knows first-hand the challenges and barriers the LGBTQ+ community faces. That's why we help you, your loved ones and other members of the LGBTQ+ community access affirming, high-quality care.
Uniquely You: Preventative care made simple.
Many LGBTQ+ adults avoid medical care due to discrimination. You deserve options that honor who you are. Discover the importance of sexual health preventative care and how to address your needs without fear.

We're helping almost six million people live their healthiest lives.
"When I got my expert opinion it was relief. It was just total relief that finally I felt like I had a voice. Included Health gave me a voice."

Inge, Included Health member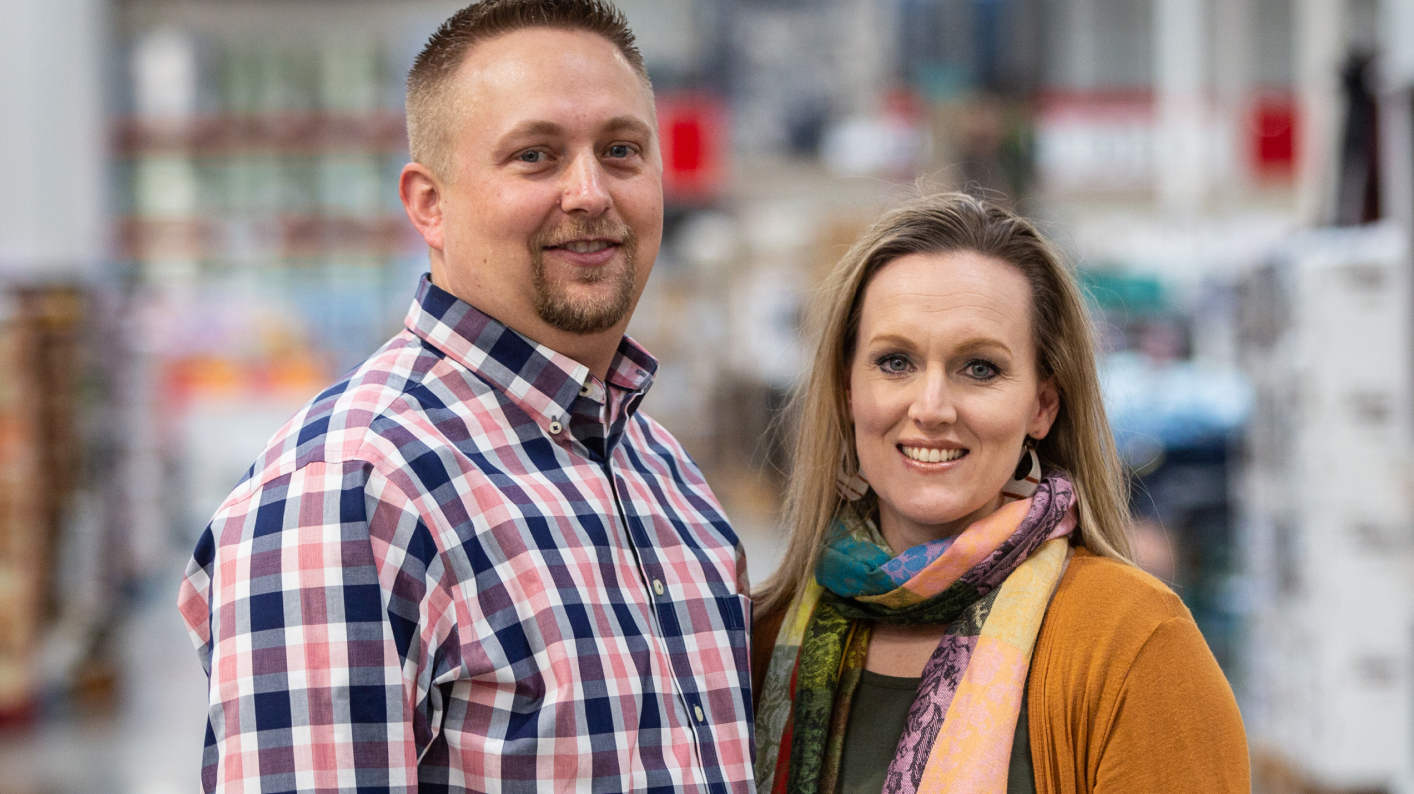 Over 200 on-call clinicians
Our staff physicians and care coordinators go above and beyond to make sure you get the care you need.
Common questions about our health benefit