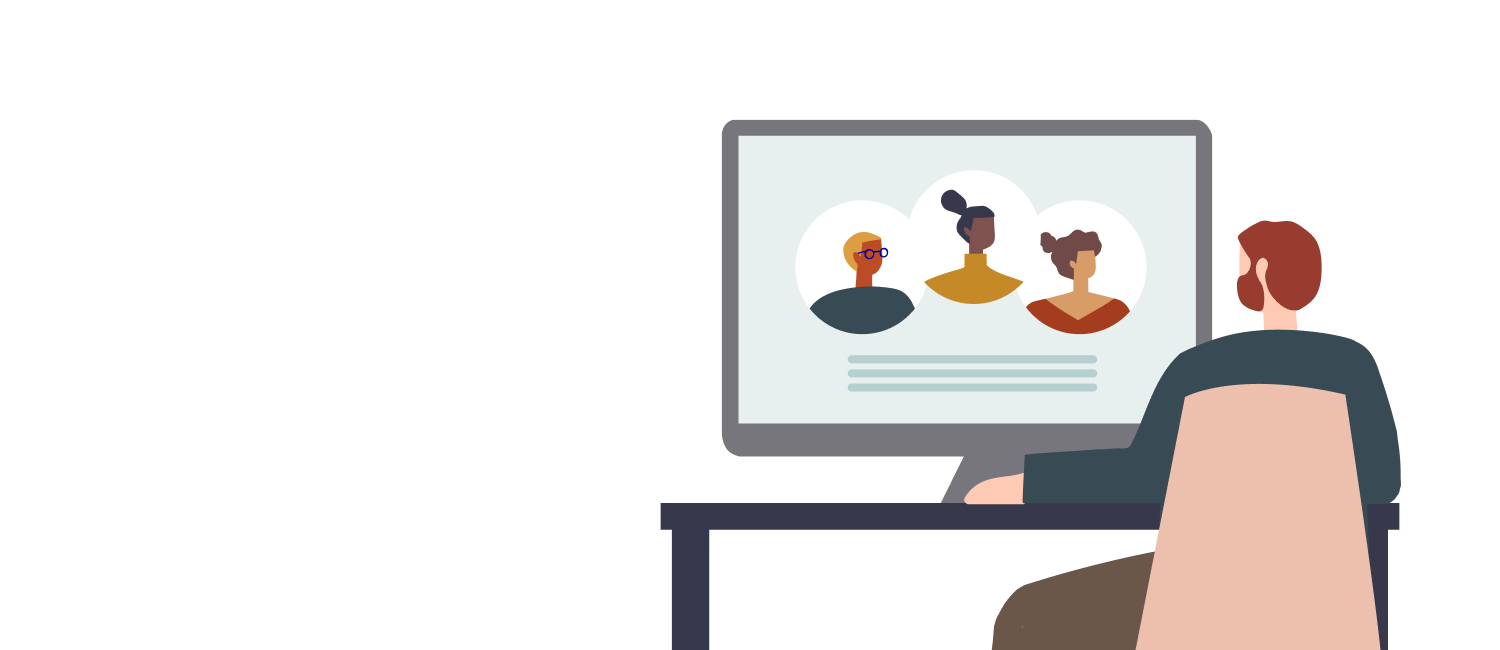 Personalized healthcare help at your fingertips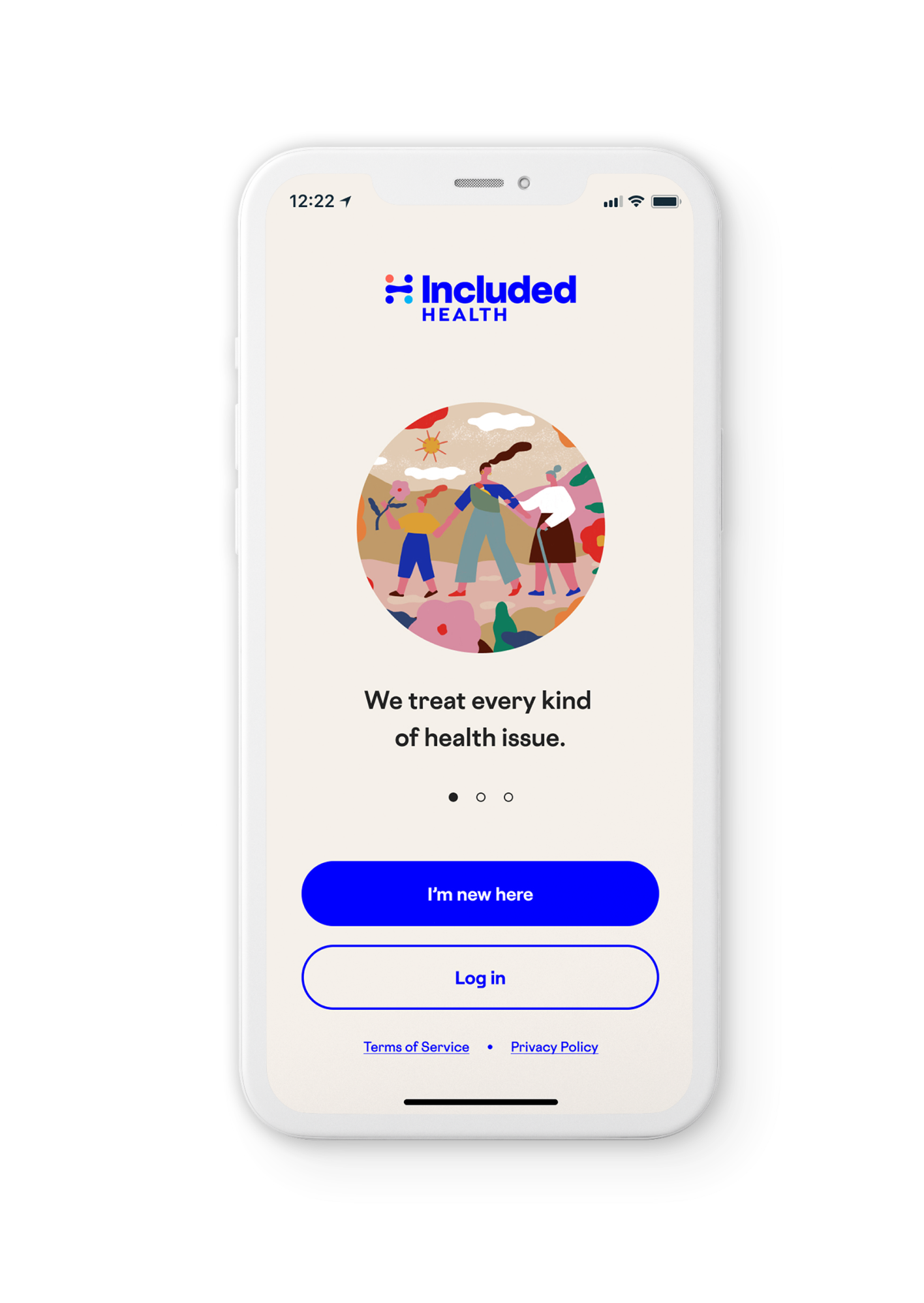 Download the app, it's easy.
1

Activate your account

2

Search for the care you need

3

Get matched with high quality care
Download the Included Health app
How an Expert Medical Opinion works
We'll handle all the hassles and answer all your questions along the way.
Learn how an Expert Medical Opinion helped Buddy
Learn how Buddy's second opinion helped to save his marriage and his life.


Over 200 on-call clinicians
Our staff physicians and care coordinators go above and beyond to make sure you get the care you need.
Frequently asked questions
Common questions about our health benefit